Even though you can't travel to Disney's parks right now, you can certainly bring Disney's magic into your home! Over the last few months, Disney has released the coveted recipes for your favorite park foods so you can recreate them at home! After all, we're all looking for ways to stay busy and entertained, right? Well, get ready Disney fans, Disney Parks just released yet another delicious recipe! This time for the legendary Tonga Toast!
Tonga Toast is currently served at Kona Cafe, Capt. Cook's and has even been on the menu at Disney's Polynesian Village Resort since 1971! Now you can effortlessly make it at home with this easy-to-follow recipe! Fans love Tonga Toast because it's full of luscious banana, deep-fried and sweet flavor. For those that haven't had the pleasure of trying it, it's essentially banana-stuffed sourdough bread that is battered and deep-fried. It's then served with a dusting of sweet cinnamon-sugar.
The Tonga Toast recipe generously yields four servings. You'll also enjoy that it requires simple ingredients. If you want to try it for yourself you can get the full recipe and instruction on Disney Park's Blog website. You can even add it to your recipe collection by printing the print-at-home version! You can also check out the video below for a video tutorial on how to make Tonga Toast.
ICYMI: Disney has released several other coveted recipes that you need to try! You can make the iconic Churro Bites, Dole Whip, Cookie Fries and even Mickey Mouse Beignets at home! But that's not all. Disney also shared the recipe for the legendary Monte Cristo Sandwich, the iconic Canadian Cheddar Cheese Soup, and the famous Grilled Cheese Sandwich from Toy Story Land. There are endless ways to add a touch of Disney's magic into your home!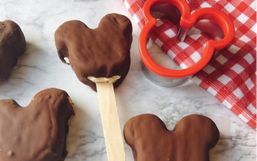 When planning a Disney vacation it's important to plan a well thought out itinerary.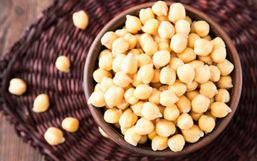 Chickpeas are always thought of as the ingredient required to make hummus and a bunch of other healthy foods.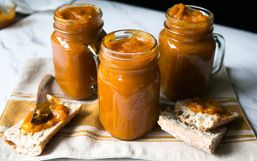 The season of fall is a favorite for many because it means crisp air, cozy layered clothing, and of course comforting meals.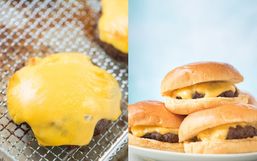 Kitchen gadgets are getting more and more impressive every year. The Instant Pot has been the most sought after kitchen appliance...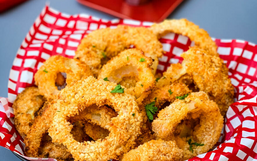 Everyone and their besties have an Instant Pot pressure cooker these days, and if you don't have one yet, you really need to get...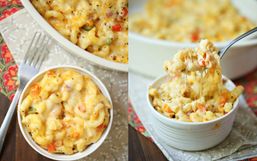 Weight Watchers has reinvented itself over the years and because of that, it is becoming more popular now than ever.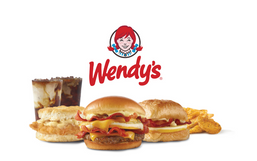 Are you tired of settling for a sub-par breakfast or skipping that meal entirely?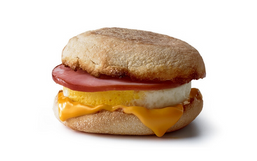 There's a national food holiday for just about every day of the year from National Chocolate Day to National Pizza Day and so much...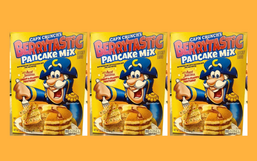 Breakfast time is about to get so much better because Cap'n Crunch Berrytastic Pancake Mix is coming soon.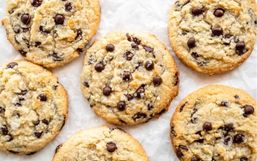 Following any diet alone can be hard but if you're able to encourage the entire family to participate you may be more inclined to...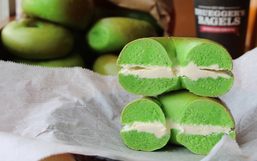 Alright friends, mark your calendars because Bruegger's Bagels is carrying on the festive tradition for yet another year!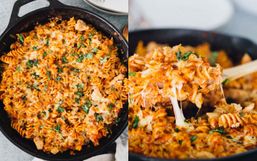 Stocking your pantry with nonperishable items is a great way to ensure you have ingredients readily available.