Disney parks may be temporarily closed but that isn't stopping them from helping you bring Disney's magic into your home. Disney has unveiled quite a few coveted recipes from their theme parks over the last few months and now they have released yet another delicious recipe for the "Grey Stuff". Try it, it's delicious!
For those that don't know, the "Grey Stuff" is from Beauty and the Beast. During the song, 'Be Our Guest', Lumiere sings "Try the grey stuff" and Chip sings back "It's Delicious". In the film, it looks like a dollop of grey frosting served on a biscuit and that is exactly what Disney Parks has created to serve their guests! Now you can effortlessly make it at home with their easy recipe.
According to the recipe, you'll need a few simple ingredients such as whipped topping, pudding mix, and sandwich cookies. Prepare the "Grey Stuff" and then serve it on a sugar cookie and decorate with sugar pearls. You can get the full recipe and instructions on the Disney Parks Blog website and you can also watch the video tutorial below. Disney also released a print-at-home version if you'd like to add this recipe to your collection at home. Better yet, whip up a batch of this delicious treat, and enjoy it while you watch Beauty and the Beast on Disney+!
It's worth noting restaurants in Disney parks prepare larger batches of the Grey Stuff so Disney came up with a way to convert the recipe to make less. Due to this, the flavor profile may vary from the version from the theme parks.
ICYMI: Disney has released several other coveted recipes that you need to try! You can make the iconic Churro Bites, Dole Whip, Cookie Fries, Tonga Toast, and even Mickey Mouse Beignets at home! But that's not all. Disney also shared the recipe for the legendary Monte Cristo Sandwich, the iconic Canadian Cheddar Cheese Soup, and the famous Grilled Cheese Sandwich from Toy Story Land. There are endless ways to add a touch of Disney's magic into your home!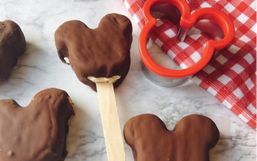 When planning a Disney vacation it's important to plan a well thought out itinerary.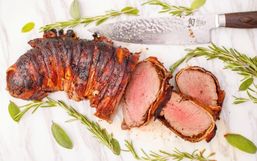 Committing to the keto diet requires hard work and dedication, especially if you want to remain in ketosis.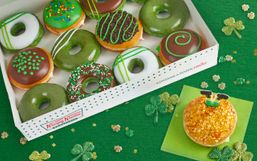 St. Patrick's Day is just around the corner and to help you celebrate, Krispy Kreme is transforming every single doughnut into a...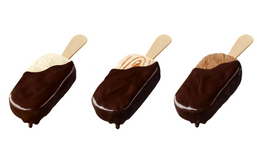 There is nothing better than digging into a delicious pint of ice cream while watching your favorite movie.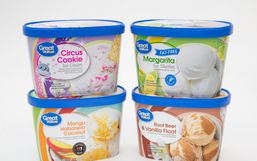 Good news friends, while you head to Walmart to stock up your kitchen, make your way to the freezer aisle and try their new ice...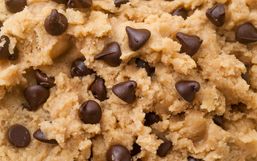 There are some things in life you know are bad for you but you just can't give it up, and that my friends, is raw cookie dough.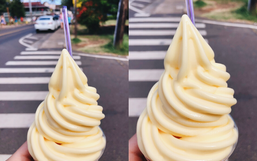 Disney parks may be temporarily closed but that isn't stopping Disney from sharing the magic with you!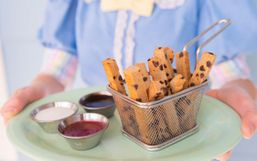 Disney theme parks may be temporarily closed, but that isn't stopping Disney from finding ways to add a touch of their magic into...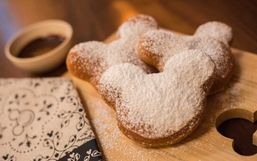 Disney fans, get excited because Disney is back with another Disney Magic Moment.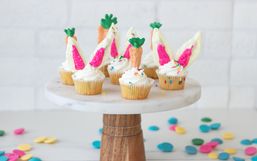 Easter is almost here and to get you into the holiday spirit we're sharing fun Easter snacks that your kids will actually want to...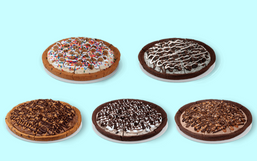 Pizza and ice cream make life just a little bit better. Whether you're looking to kick back and relax, or you need a comfort...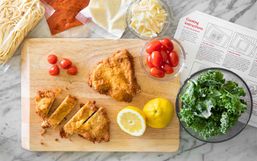 Most restaurants have temporarily closed their dine-in option but that isn't stopping them from making sure their fans get their...