Disney's theme parks offer fun for everyone! From the characters to the rides and of course the delicious food! Even though the parks remain temporarily closed, there are still ways to bring a touch of that Disney Magic into your home! Disney has released quite a few coveted recipes over the last few months to ensure Disney fans can enjoy their favorites at home. And now, Disney has released the recipe to make the iconic Mickey Pretzels!
D23, the official Disney Fan Club, shared the recipe on their website. The best part is that this recipe requires just four simple ingredients! Be sure to serve the pretzels with mustard or warm cheesy dip — your choice! If you want to try making the legendary Mickey Pretzels at home follow along with the recipe below.
Ingredients
Store-bought pizza dough (room temperature)
Sea Salt Flakes
2 eggs whites, whisked
Flour
Method
Allow the store-bought pizza dough to reach room temperature
Preheat oven to 425 degrees F
On a lightly floured surface, cut the dough into 4 pieces to make 4 pretzels
Working on 1 pretzel at a time, separate the dough into 3 balls, one ball larger than the other two
Roll out the largest piece for the head and the smaller pieces for the ears. Tip: Don't over-flour the dough; keep it sticky
Create 3 circles with the dough. The large circle will be Mickey's head, and the two smaller circles will be his ears
Make sure the small circles are attached to the large circle. The dough should be sticky enough so his ears are attached to create one fun pretzel
Brush the pretzel with the egg whites and lightly sprinkle with sea salt flakes
Bake 10-15 minutes or until golden brown
Enjoy!
ICYMI: Mickey Pretzels aren't the only Disney Park's food you can make at home! Disney has released several other coveted recipes that you need to try. You can make the iconic Churro Bites, Dole Whip, Cookie Fries, Tonga Toast, and even Mickey Mouse Beignets! But that's not all. Disney also shared the recipe for the legendary Monte Cristo Sandwich, the iconic Canadian Cheddar Cheese Soup, the 'Grey Stuff' from Beauty and the Beast, and the famous Grilled Cheese Sandwich from Toy Story Land. There are endless ways to add a touch of Disney's magic into your home!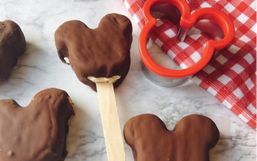 When planning a Disney vacation it's important to plan a well thought out itinerary.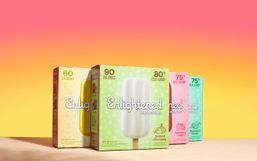 Good news friends, Enlightened is back again with more crave-worthy low-sugar frozen treats!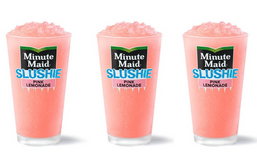 Summer is just around the corner and McDonald's is adding a refreshing treat to their lineup!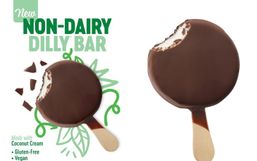 With lactose allergies and vegan diets on the rise, more restaurants are adding innovative products to cater to their customer's...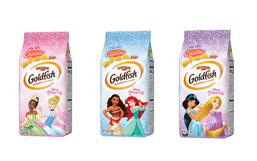 Get ready Disney fans, now you can channel your inner Disney Princess with tasty snacks!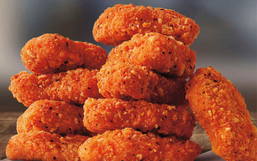 Nothing quite beats digging into a box of crispy fried chicken nuggets, right?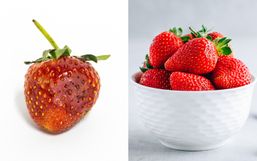 Nothing quite compares to eating a bowl of fresh strawberries but that sweet fruit never seems to last as long as we want it!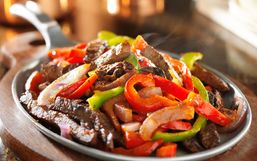 While the dine-in option remains temporarily closed in some restaurants, there are still ways you can score your favorite foods!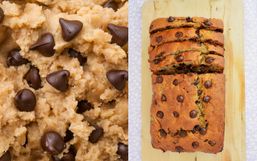 Get ready friends, there's another viral baking trend taking over the internet and it combines two of your favorite things,...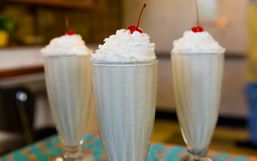 Good news Disney fans, the Disney Parks Blog is back again with another crave-worthy recipe you'll want to try this week!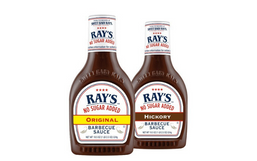 Summer is just around the corner and we all know what that means grilling season is coming too!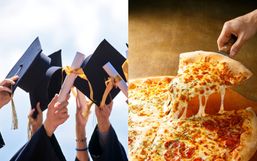 Graduation ceremonies are being canceled all over the country which means graduates will have to celebrate a little differently...