Shrimp boils are traditionally a one-pot prepared dinner with the corn, potatoes, sausage and shrimp all boiled together to make a great meal for a small crowd. While insanely delicious, they can also get pretty messy. We've simplified the process by making a no-mess shrimp boil inspired sheet pan dinner, which mixes all the flavors you know and love, prepared all on one-pan and baked together for a rendition of a classic you can enjoy anytime. By substituting baby corn for corn on the cob, it also makes for a fork-friendly dinner (no cob handling required)! It's a quick recipe that takes only 20 minutes beginning to end, and minimal prep involved. So break out the sheet pan, and lets bake up a shrimp boil!
Ingredients
1 lb baby potatoes, halved
1 can baby corn
1/4 cup butter, melted
1 tbsp garlic, minced
1 tbsp Old Bay Seasoning
1 lb medium shrimp, uncooked & peeled with tails left on
2 smoked chorizo sausages, sliced
1 lemon, cut into wedges
1/4 cup chopped fresh parsley
Equipment
Sheet pan
Ramekin / Small mixing bowl
Method
Preheat the oven to 400 degrees Fahrenheit.
Cook your mini potatoes in the microwave for 2 minutes on HIGH. Remove and let sit until cool to handle, before slicing in half.
In a small mixing bowl, add the minced garlic, and Old Bay seasoning to the butter and set aside.
On your sheet pan, add your shrimp, potatoes, sliced chorizo sausage, corn. Pour over your butter/garlic/seasoning sauce and toss everything to coat well.
Bake for 12-15 minutes or until the shrimp is pink and no longer opaque - fully cooked through.
Sprinkle chopped parsley over the top of the sheet pan, then squeeze a wedge of lemon over the entire dish.
Serve!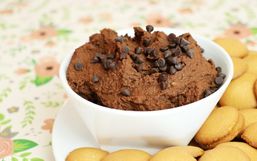 Hummus has forever been a protein-rich dip for your veggies and chips, a spread on your greek wraps and much more.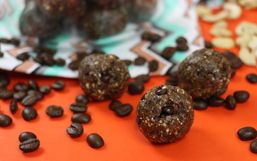 We all experience it - the need for a boost in energy. Coffee definitely comes in hand, but what if there's a way to incorporate...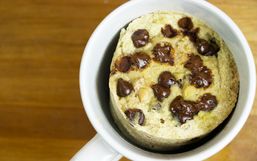 There's nothing quite like the smell of freshly baked banana bread, is there?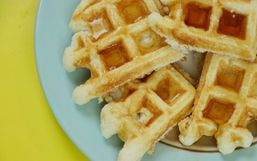 If you've ever been on a low-carb diet you know real fast that breakfast especially can be a challenge.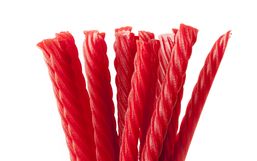 By now I think it is fair to say almost everyone knows what it means to be gluten-free.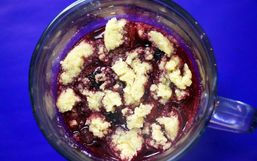 Fruit cobbler is a delicious, light dessert that is best enjoyed warm, gooey, and straight from the oven!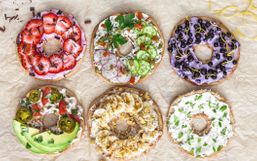 Quinoa seemed like it would be just a fad health food trend, but the reality is - quinoa is a superfood, and it's here to stay!!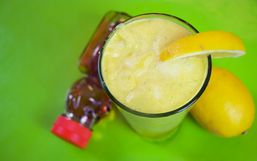 Does anyone else have horrible allergies? The kind that makes your nose simultaneously stuffed up and dripping, your eyes watery...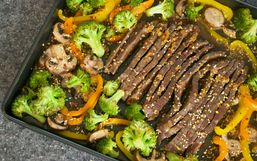 It's officially summer and that means it's grilling season! Unfortunately, not everybody has a barbeque.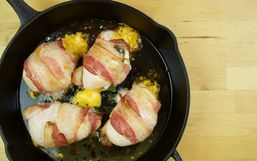 There's no denying that jalapeño poppers are a fan-favorite appetizer!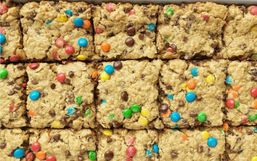 With gluten-free diets on the rise recipes that are gluten-free are gaining popularity.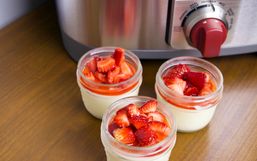 As part of my review of the Wolf Gourmet Multi-Function Cooker, I developed some recipes to test this amazing appliance out in...