Oh. My. Gosh. This dinner. Let. Me. Tell. You.
Shrimp is such a delicious lean protein (meaning you can eat lots of them for little calories!) and paired with asparagus, it's a lemon garlic infusion that is soooo amazing. To top it all off, it's made completely in a sheet pan. No mixing bowls or extra dishes required. With shrimp being such a quick bake, this recipe is made in only 15 minutes. How's that for time managing your busy weeknights?
Ingredients
1 1/2lbs raw shelled shrimp
1 bundle asparagus, ends trimmed
2 tbsp olive oil
2 tbsp minced garlic, divided
1/2 tsp chili flakes
1/4 tsp paprika
1/2 tsp salt
1/2 tsp pepper
1/4 cup freshly chopped parsley
1/2 lemon, thinly sliced
1/2 lemon, squeezed for juice
Cooked basmati rice (for serving over)
Method
Preheat your oven to 400 degrees Fahrenheit.
On your sheet pan, lay out your trimmed asparagus and drizzle and toss with a tablespoon of olive oil, sprinkle with salt & pepper, and 1 tablespoon of minced garlic.
Bake the asparagus for about 5-6 minutes. Remove from oven.
Lay out your raw shrimp on the top area of the pan, above the asparagus. Drizzle with a tablespoon of olive oil, then season with salt & pepper, paprika, red pepper flakes and parsley, then toss with your hands to coat everything evenly.
Place sliced lemon wheels over the shrimp and asparagus, then squeeze half a lemon over it as well.
Place back in the oven and bake for about 5-6 minutes again, or until the shrimp has turned pink and opaque.
Serve over basmati rice (or alternatively, quinoa, cauliflower rice, or pasta).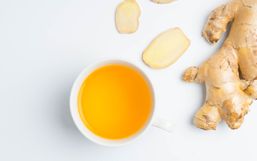 Ginger has been used for thousands of years to treat minor illnesses.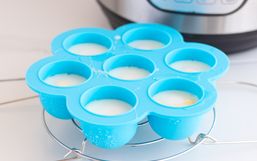 Poached eggs are a delicious addition to your breakfast and a great way to add protein without all the extra oil of a fried egg.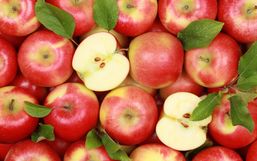 Bloating happens when the stomach becomes swollen after eating and that feeling is never a fun experience.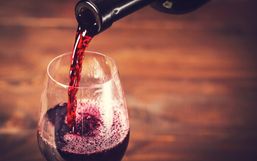 We've all heard it before "be sure to get a good night sleep". But do you know how important that statement really is?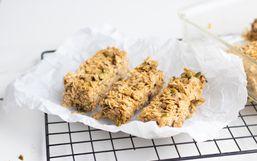 Granola bars are perfect for so many moments: breakfast time; an at-work or school-safe snack; a picnic, playground, or...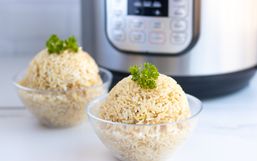 Rice is a staple in most people's homes, including mine! It's filling and the perfect complement to so many dishes, from meat...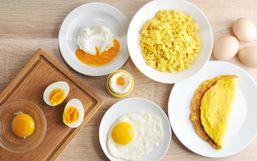 Here's the thing, we tend to put a lot of emphasis on what we shouldn't be eating but it's time the foods we really should be...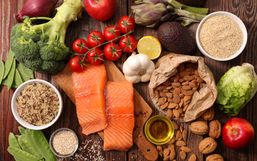 Being comfortable in your body is essential to living a happy life.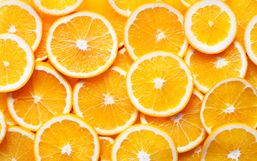 Surely you've heard the word antioxidant thrown around time and time again.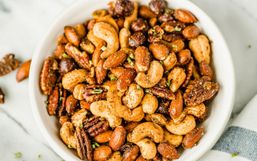 The paleolithic diet, also known as the paleo diet, the caveman diet, or the stone-age diet is a meal plan that predominately...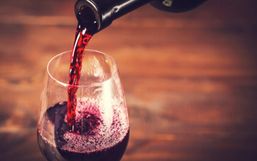 There's no better way to wind down from a busy day than to catch up on your favorite shows with snacks in hand, amirite?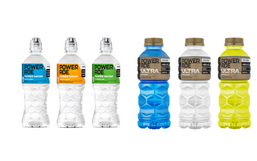 Coca Cola Company unveiled that they are launching two new zero-sugar products to their Powerade brand.