Oh. My. Gosh. This dinner. Let. Me. Tell. You.
Shrimp is such a delicious lean protein (meaning you can eat lots of them for little calories!) and paired with asparagus, it's a lemon garlic infusion that is soooo amazing. To top it all off, it's made completely in a sheet pan. No mixing bowls or extra dishes required. With shrimp being such a quick bake, this recipe is made in only 15 minutes. How's that for time managing your busy weeknights?
Ingredients
1 1/2lbs raw shelled shrimp
1 bundle asparagus, ends trimmed
2 tbsp olive oil
2 tbsp minced garlic, divided
1/2 tsp chili flakes
1/4 tsp paprika
1/2 tsp salt
1/2 tsp pepper
1/4 cup freshly chopped parsley
1/2 lemon, thinly sliced
1/2 lemon, squeezed for juice
Cooked basmati rice (for serving over)
Method
Preheat your oven to 400 degrees Fahrenheit.
On your sheet pan, lay out your trimmed asparagus and drizzle and toss with a tablespoon of olive oil, sprinkle with salt & pepper, and 1 tablespoon of minced garlic.
Bake the asparagus for about 5-6 minutes. Remove from oven.
Lay out your raw shrimp on the top area of the pan, above the asparagus. Drizzle with a tablespoon of olive oil, then season with salt & pepper, paprika, red pepper flakes and parsley, then toss with your hands to coat everything evenly.
Place sliced lemon wheels over the shrimp and asparagus, then squeeze half a lemon over it as well.
Place back in the oven and bake for about 5-6 minutes again, or until the shrimp has turned pink and opaque.
Serve over basmati rice (or alternatively, quinoa, cauliflower rice, or pasta).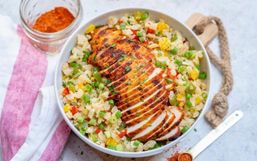 New Year's Eve is an opportunity to reflect on the previous year. For many, ringing in the new year is a chance to start fresh and...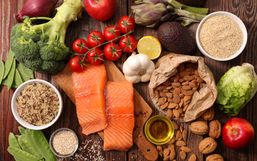 Being comfortable in your body is essential to living a happy life.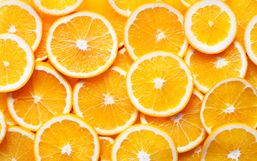 Surely you've heard the word antioxidant thrown around time and time again.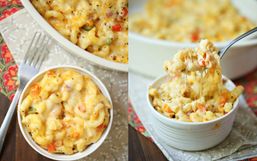 Weight Watchers has reinvented itself over the years and because of that, it is becoming more popular now than ever.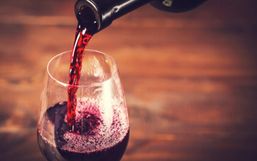 There's no better way to wind down from a busy day than to catch up on your favorite shows with snacks in hand, amirite?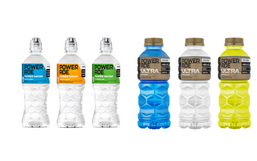 Coca Cola Company unveiled that they are launching two new zero-sugar products to their Powerade brand.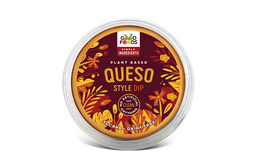 The plant-based diet trend is growing and it shows no signs of stopping!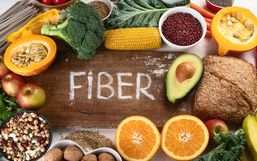 For some, healthy eating is no easy feat. The secret to being successful is to create a balanced approach that allows you to fill...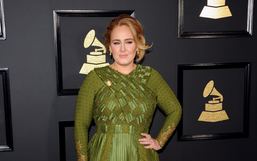 Adele, singer-songwriter and multi-Grammy winner has been making headlines for several years, mostly due to her incredible music...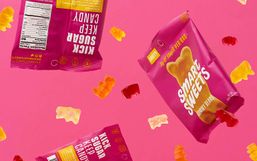 It's no secret that sugar isn't good for you, especially the refined kind we find in sweets.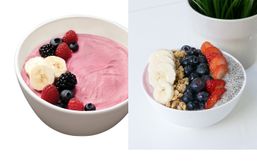 Yogurtland, the leader in self-serve frozen yogurt has no shortage of delicious options.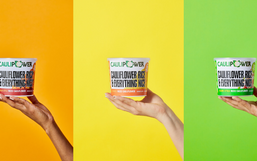 With more people searching for healthier options, companies like CAULIPOWER is committed to delivering.