Living a healthy lifestyle doesn't always come easy. There's roadblocks and temptations and meals that are just too convenient to pass up when you're living a busy life. As a mom of 3 with health goals (and a really busy schedule) I've come to love and rely on recipes that fit the life I lead. Enter: one pan dinners! With minimal prep (mostly just chopping) you have an entire meal in one pan leaving you extra time to workout, make lunches, get caught up on emails, have a glass of wine (you deserve it!) or whatever else you have going on. Bonus points for the lack of dishes and clean-up required afterwards, too.
Ingredients
1 medium sweet potato, peeled and chopped
1-2 cups green beans
2 cups Brussels sprouts, halved
2 bell peppers, chopped
4 turkey sausages, cut into 1 inch pieces
1/2 tsp garlic powder
1 tbsp dried oregano
1 tbsp dried parsley
1 tbsp dried rosemary
1 tsp paprika
6 tbsp olive oil
1/2 teaspoon red chili flakes
S&P, to taste (pinch of each)
Equipment
Baking Sheet/Pan
Parchment paper or non-stick foil (if not using a non-stick pan)
Method
Preheat oven to 400 degrees F.
Line your baking sheet, if needed.
Prep your vegetables, and cut up your sausage.
Add olive oil, and spices/seasonings and mix until well coated.
Place all the vegetables and sausage onto your baking sheet, and spread out evening to cook.
Cook for 15-20 minutes, then gently mix/flip/stir everything around to bake evenly. Return to the oven for an additional 15-20 minutes or until the sausage is cooked through, and the veggies are tender and crisp on the edges.
Serve over quinoa or rice, and optionally top with parmesan cheese.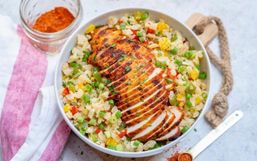 New Year's Eve is an opportunity to reflect on the previous year. For many, ringing in the new year is a chance to start fresh and...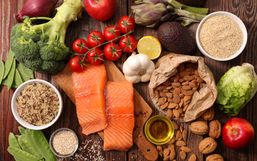 Being comfortable in your body is essential to living a happy life.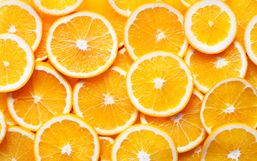 Surely you've heard the word antioxidant thrown around time and time again.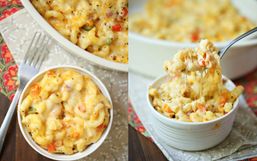 Weight Watchers has reinvented itself over the years and because of that, it is becoming more popular now than ever.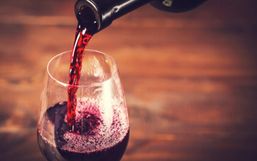 There's no better way to wind down from a busy day than to catch up on your favorite shows with snacks in hand, amirite?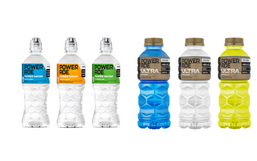 Coca Cola Company unveiled that they are launching two new zero-sugar products to their Powerade brand.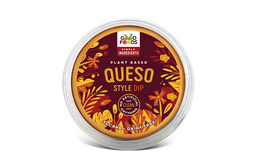 The plant-based diet trend is growing and it shows no signs of stopping!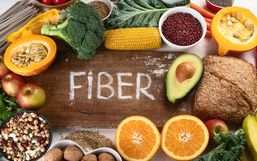 For some, healthy eating is no easy feat. The secret to being successful is to create a balanced approach that allows you to fill...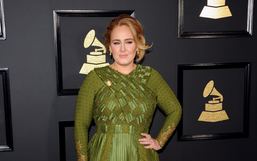 Adele, singer-songwriter and multi-Grammy winner has been making headlines for several years, mostly due to her incredible music...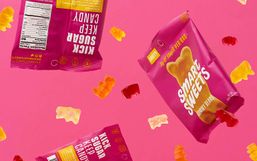 It's no secret that sugar isn't good for you, especially the refined kind we find in sweets.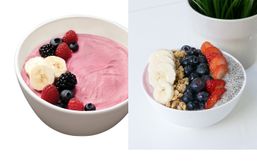 Yogurtland, the leader in self-serve frozen yogurt has no shortage of delicious options.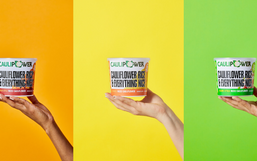 With more people searching for healthier options, companies like CAULIPOWER is committed to delivering.