You definitely don't have to be Italian to enjoy gnocchi. Those pillowy dough-balls melt in your mouth and are delicious no matter what kind of sauce you cover them with! But they also take a lot more work to make than the average person has time for. So we've created this easy vegetable-laden gnocchi dinner that dresses up store-bought pasta so you can serve up any (or every, we won't judge!) night of the week!
Using oil and spices instead of a heavy sauce and served up with a hefty portion of baked vegetables, this dish is definitely on the healthier side of pasta. No need to feel guilty! Plus, you can easily make it gluten-free and/or vegan by checking the ingredient list on the store-bought gnocchi and omitting the parmesan cheese. That way everybody can dig in regardless of any dietary restrictions!
Ingredients
1 pound store-bought gnocchi (use vegan or gluten-free versions for dietary restrictions)
1 red bell pepper, cut into 1" pieces
1 yellow bell pepper, cut into 1" pieces
1 orange bell pepper, cut into 1" pieces
1 small red onion, cut into 1" pieces
1 cup cherry tomatoes
1 cup broccoli florets
2-3 tbsp olive oil
1 tbsp dried basil
1 tbsp minced garlic
1/2 tsp salt
1/4 tsp black pepper
1 tbsp fresh rosemary, coarsely chopped
Parmesan cheese, for serving (omit for vegan version)
Method
Preheat oven to 450 degrees Fahrenheit.
Place peppers, onion, tomatoes, broccoli, and gnocchi onto sheet pan. Drizzle with olive oil.
Add basil, garlic, salt, pepper, and rosemary. Toss to coat.
Bake for 15 minutes. Check for doneness and remove from oven.
Top with parmesan cheese (optional) and serve hot!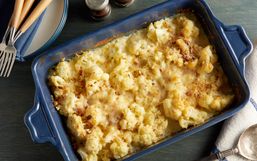 If you're in the mood for some good old fashioned comfort food, you've come to the right place because this cauliflower...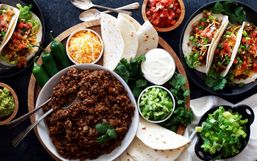 Lentils are an amazing way to get protein without having to cook up meat for your meal.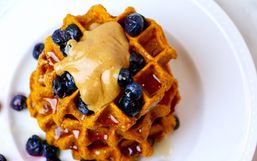 When choosing a side dish carb, many are making the switch from white potato to sweet potato for their dinners.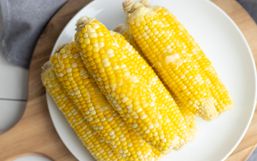 Corn on the Cob is almost in season in our area, but it's already available in grocery stores and is the perfect summer side dish!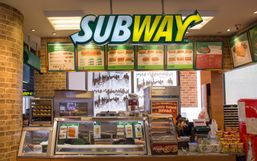 Beyond Meat is spreading like wildfire. More and more fast-food chains are hopping on the plant-based bandwagon.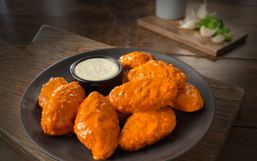 With vegetarian and vegan diets on the rise, more restaurants are hopping on the meatless trend train.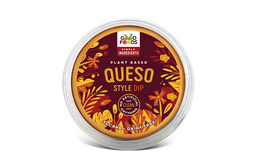 The plant-based diet trend is growing and it shows no signs of stopping!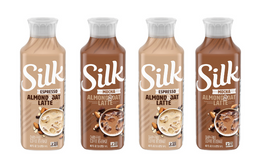 If you don't have time to head to a coffee shop this morning to score your favorite latte, don't fret! Silk, America's No.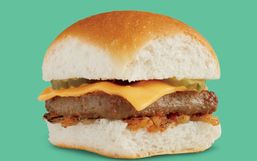 Brace yourselves because White Castle has unveiled amazing news! White Castle announced that they will soon become the very first...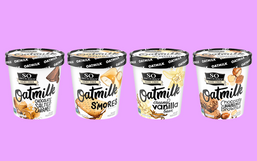 With dairy allergies and vegan dietary preferences on the rise, companies are making the commitment to offer their consumers more...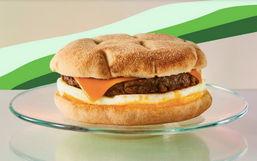 Good news Canadian friends, Starbucks Canada is the next coffee chain to partner with Beyond Meat to bring you a delicious...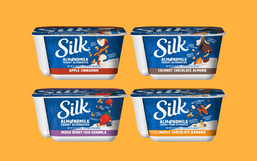 Silk, America's number 1 plant-based beverage brand is constantly thinking up new, innovative products so you don't have to miss...