Jackfruit is going to be something you'll hear more and more about this year. It's making it's way through the plant-based lifestyle diets with it's ability to mimic something pretty darn spectacular for vegans – and that my friends, is pulled pork.
You can find jackfruit either canned or fresh, and is most often found in Asian marketplaces. With it's mild taste and meaty texture, it's the new go-to for vegan tacos, sloppy joes and shredded chicken. It grows in warm climates, which makes it a much more sustainable fruit among global climate changes. Best part (besides being a fruit that can mimic meat) it's only 50 calories on average per serving! Jackpot, jackfruit.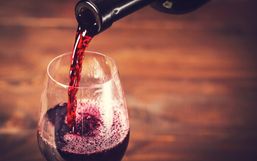 We've all heard it before "be sure to get a good night sleep". But do you know how important that statement really is?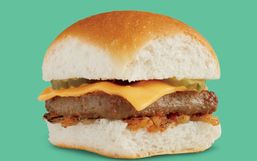 Brace yourselves because White Castle has unveiled amazing news! White Castle announced that they will soon become the very first...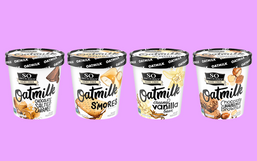 With dairy allergies and vegan dietary preferences on the rise, companies are making the commitment to offer their consumers more...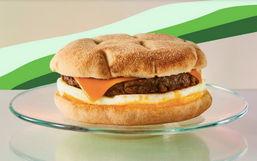 Good news Canadian friends, Starbucks Canada is the next coffee chain to partner with Beyond Meat to bring you a delicious...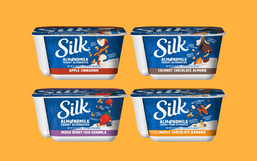 Silk, America's number 1 plant-based beverage brand is constantly thinking up new, innovative products so you don't have to miss...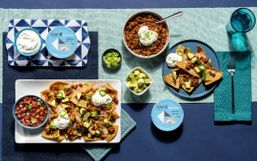 With more consumers searching for dairy-free alternatives, companies like Kite Hill are on a mission to deliver.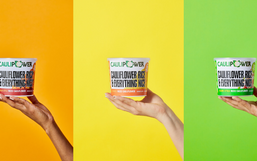 With more people searching for healthier options, companies like CAULIPOWER is committed to delivering.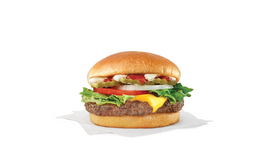 Good news plant-based friends, Wendy's is the next fast-food chain to hop on the plant-based trend!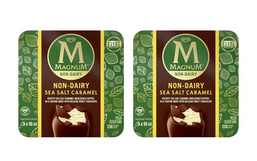 Good news dairy-free fans, anther delicious offering is coming to a freezer aisle near you!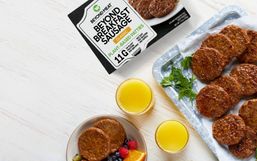 Good news plant-based and flexitarian friends, Beyond Meat is launching more plant-based products that you can make at home!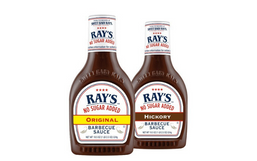 Summer is just around the corner and we all know what that means grilling season is coming too!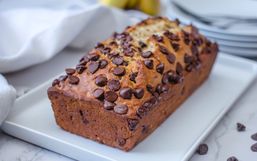 Many people are using their extra time at home to create delicious creations in the kitchen.