Jackfruit is going to be something you'll hear more and more about this year. It's making it's way through the plant-based lifestyle diets with it's ability to mimic something pretty darn spectacular for vegans – and that my friends, is pulled pork.
You can find jackfruit either canned or fresh, and is most often found in Asian marketplaces. With it's mild taste and meaty texture, it's the new go-to for vegan tacos, sloppy joes and shredded chicken. It grows in warm climates, which makes it a much more sustainable fruit among global climate changes. Best part (besides being a fruit that can mimic meat) it's only 50 calories on average per serving! Jackpot, jackfruit.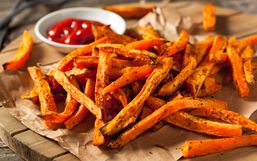 When the snack cravings hit we all know how easy it is to reach for the most accessible thing in sight.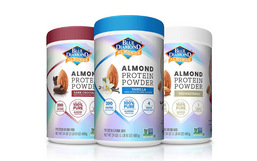 Blue Diamond Growers is entering 2020 with a brand new product, Blue Diamond Almond Protein Powder made from 100% pure almond...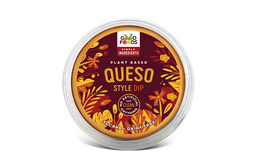 The plant-based diet trend is growing and it shows no signs of stopping!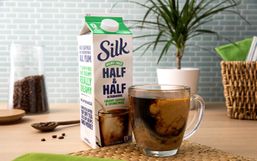 Silk, America's number 1 plant-based beverage brand is back with another exciting announcement!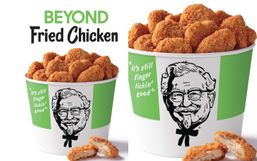 Good news friends, KFC and Beyond Meat are announcing an expanded test of the Beyond Fried Chicken!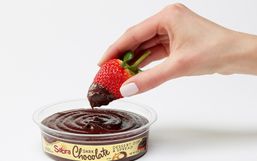 If you haven't heard of dessert hummus yet, it's essentially a sweet spin on a traditionally savory chickpea-based dip.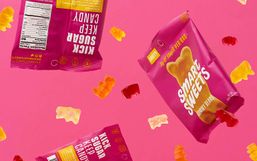 It's no secret that sugar isn't good for you, especially the refined kind we find in sweets.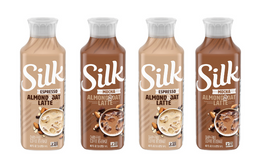 If you don't have time to head to a coffee shop this morning to score your favorite latte, don't fret! Silk, America's No.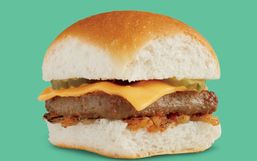 Brace yourselves because White Castle has unveiled amazing news! White Castle announced that they will soon become the very first...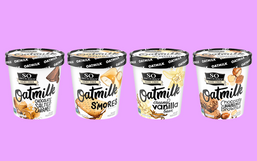 With dairy allergies and vegan dietary preferences on the rise, companies are making the commitment to offer their consumers more...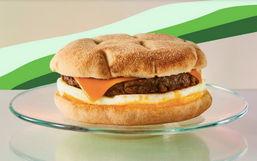 Good news Canadian friends, Starbucks Canada is the next coffee chain to partner with Beyond Meat to bring you a delicious...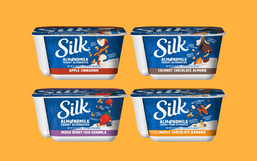 Silk, America's number 1 plant-based beverage brand is constantly thinking up new, innovative products so you don't have to miss...