Beyond Meat is spreading like wildfire. More and more fast-food chains are hopping on the plant-based bandwagon. During a recent press release, Subway announced that they'll be offering their Meatball Sub with a plant-based twist. The sandwich will be called The Beyond Meatball™ Marinara and will become available in September of 2019 in over 600 locations across the United States and Canada for a limited time only.
This move only opens more doors for Subway as their menu will be able to cater to more diets. As of late vegans were only able to order their sub's with veggies. While this isn't a bad thing, knowing you can order a protein-packed sandwich without real meat is a huge game changer! The Beyond Meat meatballs offer a whopping 24 grams of protein per six-inch sub! Keep in mind if you're planning on ordering the sub vegan be sure to skip the cheese and order it on Italian or 9-grain wheat bread.
To find out more information about this delicious sandwich, check out Beyond Meat's announcement HERE. You can also enjoy Beyond Meat Burgers at A&W in Canada, and Beyond Meat Tacos at Del Taco in the US.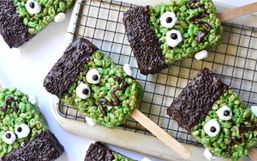 Halloween is an exciting holiday because it's a chance to go all out without judgment.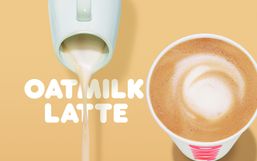 Earlier this week Starbucks announced that they're officially offering 2 new non-dairy beverages nationwide.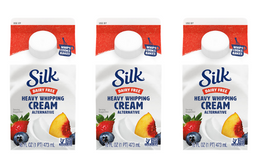 Silk, America's number 1 plant-based beverage brand has added a brand new product to its dairy-free lineup and you seriously need...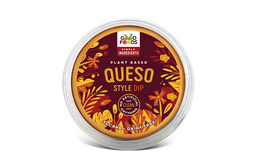 The plant-based diet trend is growing and it shows no signs of stopping!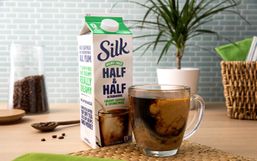 Silk, America's number 1 plant-based beverage brand is back with another exciting announcement!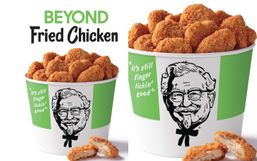 Good news friends, KFC and Beyond Meat are announcing an expanded test of the Beyond Fried Chicken!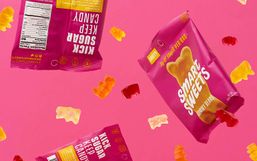 It's no secret that sugar isn't good for you, especially the refined kind we find in sweets.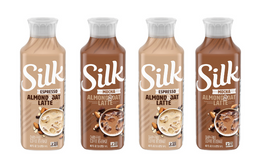 If you don't have time to head to a coffee shop this morning to score your favorite latte, don't fret! Silk, America's No.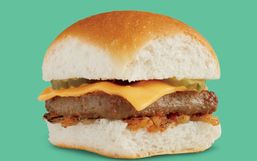 Brace yourselves because White Castle has unveiled amazing news! White Castle announced that they will soon become the very first...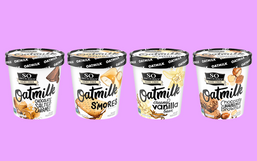 With dairy allergies and vegan dietary preferences on the rise, companies are making the commitment to offer their consumers more...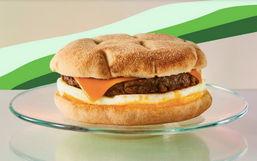 Good news Canadian friends, Starbucks Canada is the next coffee chain to partner with Beyond Meat to bring you a delicious...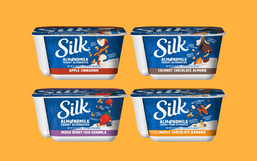 Silk, America's number 1 plant-based beverage brand is constantly thinking up new, innovative products so you don't have to miss...