A couple months ago many Vegan Americans sat in envy while Canadians had the release of the Beyond Meat burger at the fast food chain A&W. It was so popular they sold out within weeks of their release! With that said, there is no wonder why Beyond Meat wanted to further their success and spread the love to Americans.
Well fellow American Vegans, it's your time! Beyond Meat made an announcement on their website yesterday, September 20th, 2018 stating that they will be partnering with Del Taco. This is the first drive-thru partnership Beyond Meat has ever taken on in America. They are offering two taco options, "The Beyond Avocado Taco" (vegan) and The Beyond Taco (vegetarian). In addition to these options, Del Taco will offer their guests the choice to substitute Beyond Meat into any of their existing menu options such as fries, nachos and burritos-SWOON! Check out the Santa Monica (Wilshire) and Culver City (Roberston) Del Taco Locations today for a mouth-watering meal!
Both Beyond Meat and Del Taco took to their social pages to spread the news: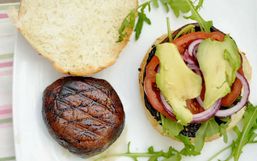 When the warm weather rolls around you'll quickly notice all the barbeques that start to fill the air with their enticing aroma.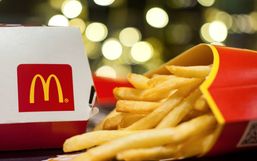 The news everyone has been waiting for is finally here. On September 26, 2019, McDonald's announced they have begun a partnership...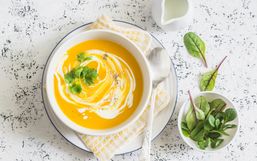 The 77th annual Golden Globes took place last night, Sunday, January 5th, 2020 and while many had their eyes fixed on the...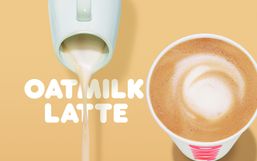 Earlier this week Starbucks announced that they're officially offering 2 new non-dairy beverages nationwide.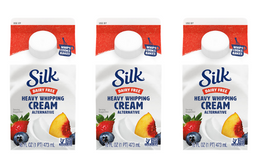 Silk, America's number 1 plant-based beverage brand has added a brand new product to its dairy-free lineup and you seriously need...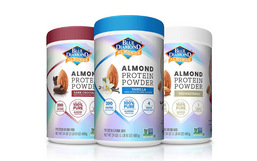 Blue Diamond Growers is entering 2020 with a brand new product, Blue Diamond Almond Protein Powder made from 100% pure almond...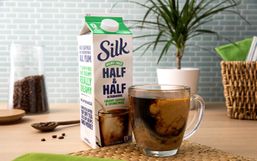 Silk, America's number 1 plant-based beverage brand is back with another exciting announcement!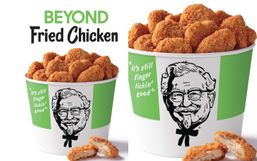 Good news friends, KFC and Beyond Meat are announcing an expanded test of the Beyond Fried Chicken!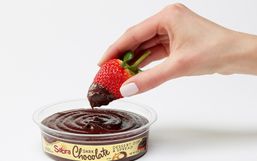 If you haven't heard of dessert hummus yet, it's essentially a sweet spin on a traditionally savory chickpea-based dip.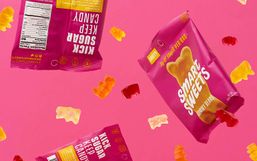 It's no secret that sugar isn't good for you, especially the refined kind we find in sweets.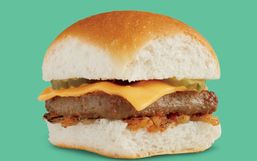 Brace yourselves because White Castle has unveiled amazing news! White Castle announced that they will soon become the very first...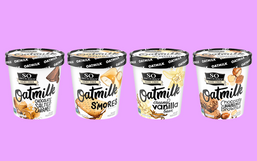 With dairy allergies and vegan dietary preferences on the rise, companies are making the commitment to offer their consumers more...