Hosting Thanksgiving can be stressful, especially when you hear a vegetarian will be joining you. Turkey is out of the picture and you can't just let them eat the side dishes. Large grocery stores stock an interesting option- the tofurky. Don't let this fool you though, tofurky sucks! Tofu isn't tasteless and in fact can be pretty gross. Tofurky's are a mass of poorly flavored tofu with a very dry texture. Thankfully there are some tricks to making the most out of your store bought tofurky. The key is to baste it with a delicious sauce. Every 15 minutes, spoon over the juices from the bottom of the pan. That will help the faux bird stay moist. Alternatively you can make your tofurky yourself and control the flavors and textures. We found the 5 most delicious tofurky recipes that will have even meat eaters asking for seconds.
1. Dark Beer Tofurky
[Source: meettheshannons.net]
2. Tofurky Pie With Brown Rice Stuffing
[Source: chow.com]
3. Seitan Roast with Shiitake Mushrooms
[Source: theppk.com]
4. Faux Turkey Roulade 
[Source: rhymeswithvegan.com]
5. Tofurky With Stuffing
[Source: sheknows.com]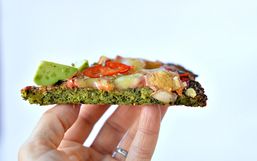 We often think about ways to up the health factor of our pizza toppings, but recently, people are taking a long hard look at...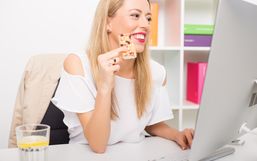 Finding the right protein bar that isn't packed with sugar and additives can be a difficult task.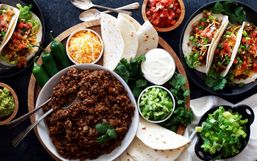 Lentils are an amazing way to get protein without having to cook up meat for your meal.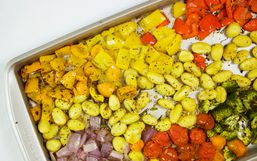 You definitely don't have to be Italian to enjoy gnocchi. Those pillowy dough-balls melt in your mouth and are delicious no matter...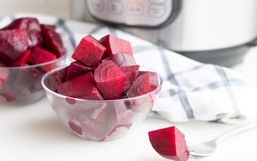 While I love root veggies, they can take a long time to cook. Plus, my oven lets off a lot of heat, making me hesitant to use it...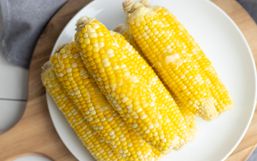 Corn on the Cob is almost in season in our area, but it's already available in grocery stores and is the perfect summer side dish!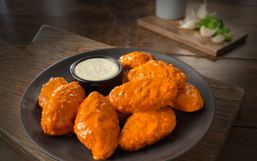 With vegetarian and vegan diets on the rise, more restaurants are hopping on the meatless trend train.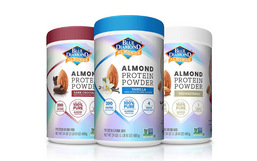 Blue Diamond Growers is entering 2020 with a brand new product, Blue Diamond Almond Protein Powder made from 100% pure almond...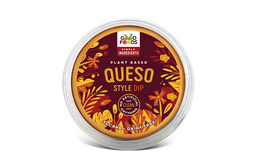 The plant-based diet trend is growing and it shows no signs of stopping!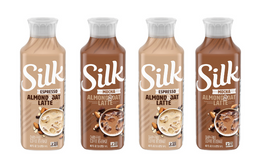 If you don't have time to head to a coffee shop this morning to score your favorite latte, don't fret! Silk, America's No.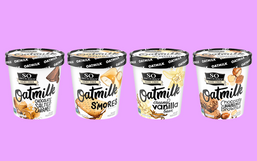 With dairy allergies and vegan dietary preferences on the rise, companies are making the commitment to offer their consumers more...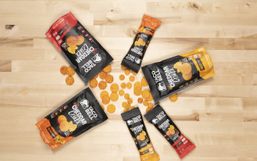 Alright Taco Bell fans, you're in for a treat today! You can now take your favorite Taco Bell flavors on the go with you with the...