I've had a rough relationship with rice. As a kid, I never liked it with any topping my parents put on top and I definitely went out of my way to avoid eating it. Today, rice is a different story for me! There are so many creative ways to prepare rice that I didn't know about as a kid, and neither did my parents. From vegetarian options to creamy alternatives, these rice recipes pair well with chicken, beef or just as a side dish at a potluck party. Next time you make rice, try out one of these creative recipes.
1. Vegetarian Fried Rice
This rice recipe is packed with tons of beneficial veggies that will fill you with nutrients while satisfying those hunger pangs.
2. Vegetarian Mexican Rice
Add a Mexican twist to your rice with the fixin's of a burrito. Don't forget to squeeze a little lime on top for that perfect tang at the beginning of each bite.
3. Herbed Wild Rice with Mushrooms
If you add a chicken to this dish, you will have yourself the perfect chicken rice bowl!
4. Three Bean Wild Rice Salad
Needing a quick salad to make for supper at a friend's house tonight? Packed with protein, this rice salad makes the beans the star of the show along with some great veggies.
5. Simple Veggie Rice
It's simply delicious.
6. Parmesan Mushroom Rice
Craving Fettuccine Alfredo but don't want to make it again? This rice dish is a great healthy alternative to serve alongside a chicken breast and salad.
7. Fiesta Rice Recipe
This colorful dish is not only a great side dish, but the perfect filling for a burrito or taco!
8. Brown Rice with Spinach and Parmesan Cheese
A little spinach will always add some great flavor and texture to your regular rice meal. With parmesan to add a salty kick, this rice dish is anything but average.
9. Cilantro Lime Brown Rice
Add some simple ingredients to make your rice side dish stand out!
10. Turmeric Coconut Basmati Rice
From a distance it looks like Kraft Dinner, but it's actually super healthy rice! Turmeric is amazing for your body and tastes fantastic in a rice dish such as this one.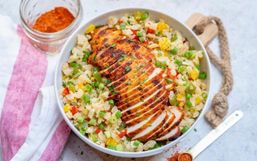 New Year's Eve is an opportunity to reflect on the previous year. For many, ringing in the new year is a chance to start fresh and...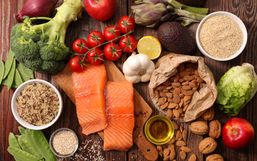 Being comfortable in your body is essential to living a happy life.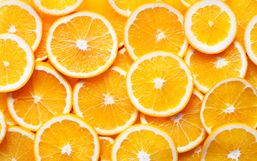 Surely you've heard the word antioxidant thrown around time and time again.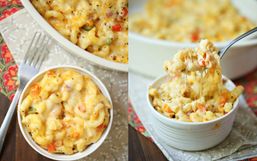 Weight Watchers has reinvented itself over the years and because of that, it is becoming more popular now than ever.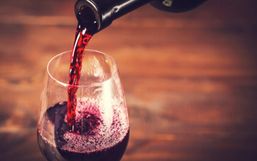 There's no better way to wind down from a busy day than to catch up on your favorite shows with snacks in hand, amirite?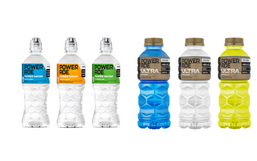 Coca Cola Company unveiled that they are launching two new zero-sugar products to their Powerade brand.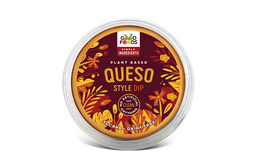 The plant-based diet trend is growing and it shows no signs of stopping!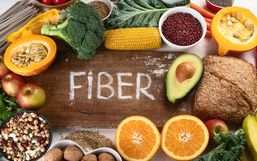 For some, healthy eating is no easy feat. The secret to being successful is to create a balanced approach that allows you to fill...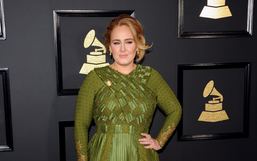 Adele, singer-songwriter and multi-Grammy winner has been making headlines for several years, mostly due to her incredible music...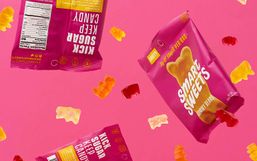 It's no secret that sugar isn't good for you, especially the refined kind we find in sweets.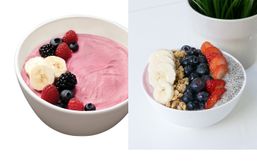 Yogurtland, the leader in self-serve frozen yogurt has no shortage of delicious options.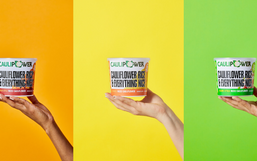 With more people searching for healthier options, companies like CAULIPOWER is committed to delivering.