With more people searching for healthier options, companies like CAULIPOWER is committed to delivering. Caulipower, a leading better-for-you pizza brand announced that they're adding six new offerings to their lineup including an all-new CAULIPOWER rice lineup. For those that don't know, cauliflower rice is amazing because it mimics the texture of rice but without all the carbs. Follow along as we unveil everything there is to know about the new offerings.
The all-new CAULIPOWER cauliflower rice comes in convenient microwaveable cups. The lineup features three delicious flavors from Baja Style, Curried, and Sesame Citrus. Depending on the flavor, each serving contains just 35-60 calories and 3-5 grams of net carbs. Additionally, the lineup is vegan-friendly and keto-certified — keto and dairy-free dieters rejoice!
"We said we wouldn't do riced cauliflower unless it was truly differentiated. We've hacked a meal hack by making a real meal out of riced cauliflower," said Gail Becker, Founder and CEO of CAULIPOWER®. "The packaging is portable and microwaveable, perfect for a healthy heat-and-eat at home snack, a healthy side for dinner or a grab-and-go lunch."
The new cauliflower rice isn't the only new and exciting offering! To keep up with the popular demand, CAULIPOWER is also unveiling three new better-for-you pizza flavors! The new offerings include Buffalo-Style Chicken, Sriracha and Veggies, and Italian Sausage and Kale. Fans can find the new CAULIPOWER riced cauliflower in Sprouts and on Amazon in April 2020, FreshDirect in May and thousands of retailers nationwide starting June. And the new pizza offerings will be available nationwide this spring!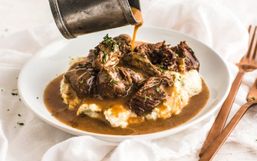 Switching to any new diet can be difficult. Often, you're forced to give up the foods you love but I believe the key to success is...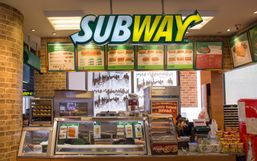 Beyond Meat is spreading like wildfire. More and more fast-food chains are hopping on the plant-based bandwagon.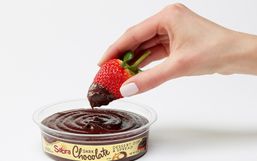 If you haven't heard of dessert hummus yet, it's essentially a sweet spin on a traditionally savory chickpea-based dip.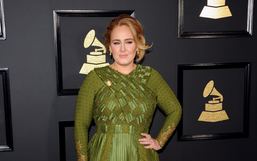 Adele, singer-songwriter and multi-Grammy winner has been making headlines for several years, mostly due to her incredible music...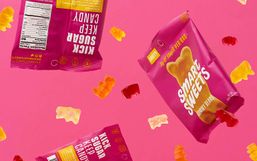 It's no secret that sugar isn't good for you, especially the refined kind we find in sweets.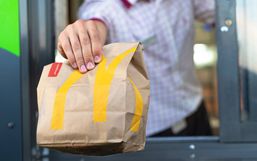 Nothing quite compares to a good ole homecooked meal but sometimes life gets busy. That's where fast-food comes in!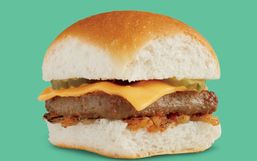 Brace yourselves because White Castle has unveiled amazing news! White Castle announced that they will soon become the very first...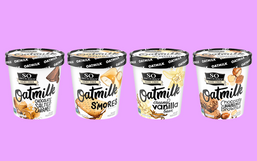 With dairy allergies and vegan dietary preferences on the rise, companies are making the commitment to offer their consumers more...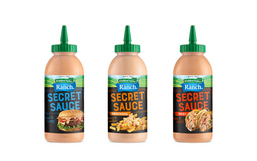 Hidden Valley has created quite a dedicated fan base over the years.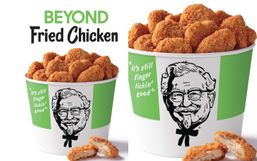 Good news friends, KFC and Beyond Meat are announcing an expanded test of the Beyond Fried Chicken!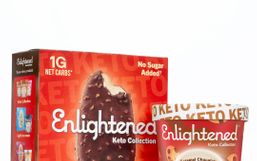 Following a low-carb ketogenic diet is no easy feat especially when temptation is everywhere from fast-food restaurants to the...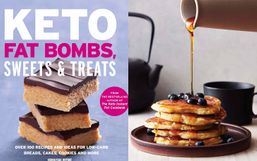 Following a diet is never easy -- it requires planning, motivation, and most of all, dedication.