When you're starting or living on a low-carb diet, snacks and appetizers is often the biggest hurdle to overcome. Almost everything is laden with sugars and carbs, limiting your options when you're ready for some appetite-satisfying bites. That's why we started working on more recipes to solve that. After the success of the surprising combination of pickles & tuna in this recipe, we decided we wanted to explore more ways of serving up low-carb snacks. With the rising growth of individuals trying out that Ketogenic diet, it's awesome when you find just another amazing snack option to get you through. Thought you were going to miss carbs? Think again. These buffalo chicken bites will have you craving nothing more, than just more of these bites!
Ingredients
1 bag mini sweet peppers, seeded & halved
2 cans shredded chicken (leftover rotisserie chicken can also be used)
1/4 cup mayo (we used a sugar free variety)
3 tbsp buffalo wing sauce
1/2 cup shredded cheese
1/4 cup Green onions, diced
Method
Once you have all your mini sweet peppers cut in half, and seeded, line them up on a plate, ready for loading up!
Mix your chicken, mayo & buffalo wing sauce together. Spoon into the pepper boats!
Enjoy as is - or level up! Place all the buffalo chicken peppers onto a baking sheet, and top with shredded cheese and green onions. Broil for 3-5 minutes on HIGH until the cheese is melted to your liking.
Drizzle with additional buffalo sauce. Serve up, and store extras in the fridge!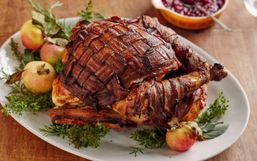 Thanksgiving preparation is hard enough, add in dietary restrictions and then the level of complications keeps rising.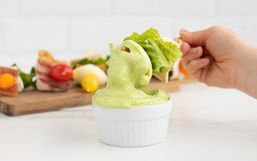 Let me start by answering the question I know you're wondering - "Is this dressing good enough that I should actually take the...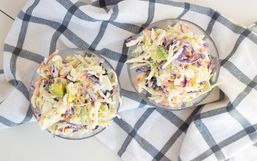 Coleslaw might be on the most beloved summer salads in North America. Why you ask? I have no idea.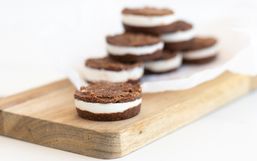 Fat bombs are an essential part of the Keto diet, allowing you to intake a large amount of healthy fats in just a couple of bites.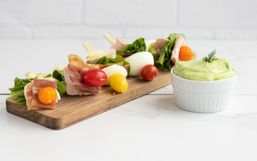 These little Cobb Salads on a Stick are all the deliciousness of a loaded cobb salad without the mess or need to sit down to enjoy...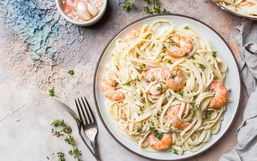 Some may have been lured into the keto diet for weight loss, while others may have been attracted to the idea of indulging in...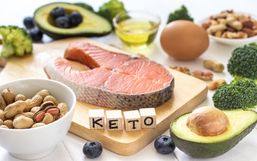 In short, the goal of the keto diet is to fuel your body with the right foods so that your body can enter a metabolic state called...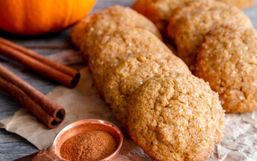 There is a lot to look forward to in fall. For starters, the crisp air brings on beautiful changing leaves, apples are ready to be...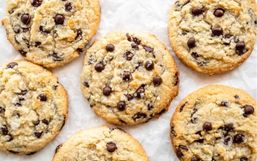 Following any diet alone can be hard but if you're able to encourage the entire family to participate you may be more inclined to...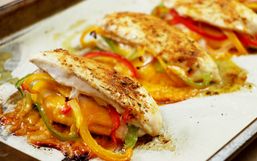 Following the keto diet means that you've committed to eating a diet that is high in fat, low in carbs and moderate in protein.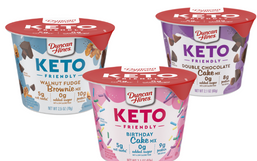 There's nothing better than the convenience of cake mix, especially for those that don't have that natural baking skill!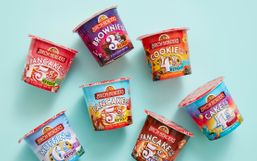 Attention keto-dieters, Birch Benders has a new lineup that you don't want to miss!