Are you planning a Cinco de Mayo party but aren't sure what delicious delights to serve at your event? Don't worry, Forkly has you covered.
Food is the most important element of any party, but it's especially important for a Cinco de Mayo themed event. This is your chance to serve traditional Mexican dishes with a unique spin to make your get together truly memorable.
If you're looking for Cinco de Mayo appetizer ideas that are easy to make and easy to eat, we have 5 great recipes below:
(Click images for full recipes)
1. Chili Con Queso Bites
[Source: KitchenDaily.com]

2. Chipotle Chicken Cups
[Source: GimmeSomeOven.com]
3. Guacamole Bites
 [Source: Food.com]
4.  Fiesta Cheese Fondue
[Source: KitchenDaily.com]
5. Nacho Bites
[Source: RhodesBread.com]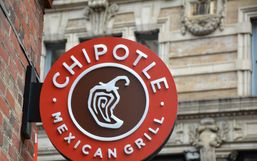 Cinco de Mayo is almost here and Chipotle wants to help you celebrate!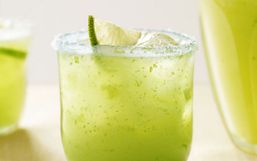 Cinco de Mayo is just a few weeks away and we have the best ideas for food and drinks to serve during the celebration.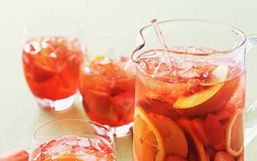 Cinco de Mayo is just a few days away and we're helping you prepare for this Saturday's festivities.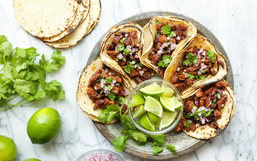 Cinco de Mayo is an annual celebration that takes place on May 5.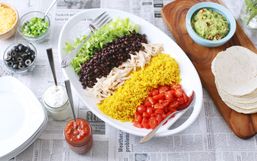 Cinco de Mayo is a day for everyone to celebrate Mexican pride. This event is also the perfect opportunity to teach your children...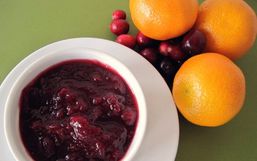 Thanksgiving is nothing without the cranberry sauce for the turkey. Such a simple dressing, and yet it elevates the entire meal.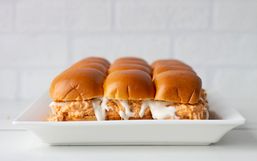 Who doesn't love a good potluck? You get to hang out with friends and dig into a delicious assortment of food.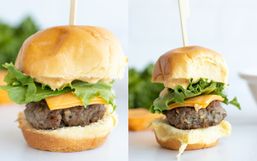 These Big Mac Bites are absolutely drool-worthy and the Copycat Big Mac Sauce is spot on - you wouldn't even know it didn't come...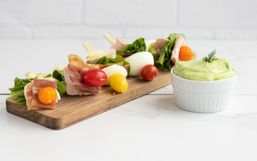 These little Cobb Salads on a Stick are all the deliciousness of a loaded cobb salad without the mess or need to sit down to enjoy...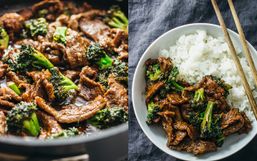 Going out to eat is a great way to treat yourself plus it means you don't have to put any effort into cooking and not to mention,...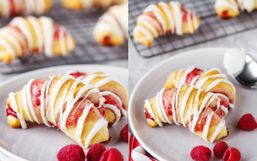 You can never go wrong with buttery flaky crescent rolls but did you know a tube of crescent roll dough can be so much more than...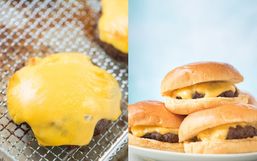 Kitchen gadgets are getting more and more impressive every year. The Instant Pot has been the most sought after kitchen appliance...