Cinco de Mayo is just a few weeks away and we have the best ideas for food and drinks to serve during the celebration.
Whether you're hosting a party of your own or looking for something to make for a get-together you're attending, there is no shortage of great recipes and ideas below.
So without further ado, here are 20 great food and drink ideas for the Cinco de Mayo festivities this year:
Cinco de Mayo Breakfast Ideas
1. Chili and Onion Pancakes
2. Classic Breakfast Burrito
3. Apple Cinnamon Empanadas
4. Breakfast Tacos
[Source: PepperidgeFarm.com]

Cinco de Mayo Lunch / Dinner Ideas
6. Nachos
7. Tacis
8. Burritos
9. Enchiladas
10. Quesadillas
[Source: MexicanFoodRecipes.us]
Cinco de Mayo Dessert Ideas
11. Caramel Fried Ice Cream
12. Cinnamon Nachos with Fruit Salsa
13. Strawberry Margarita Cake
14. Dessert Tacos
15. Sweet Corn Ice Cream
[Source: HalfHourMeals.com]
Cinco de Mayo Drink Ideas
16. Margaritas
17. Coronas
18. Mojitos
19. Fiesta Tea Spritzers
20. Pina Coladas
[Source: CookingUnderwriter.com]
Cinco de Mayo is almost here and Chipotle wants to help you celebrate!
Are you planning a Cinco de Mayo party but aren't sure what delicious delights to serve at your event?
Cinco de Mayo is just a few days away and we're helping you prepare for this Saturday's festivities.
Cinco de Mayo is an annual celebration that takes place on May 5.
Cinco de Mayo is a day for everyone to celebrate Mexican pride. This event is also the perfect opportunity to teach your children...
Thanksgiving is nothing without the cranberry sauce for the turkey. Such a simple dressing, and yet it elevates the entire meal.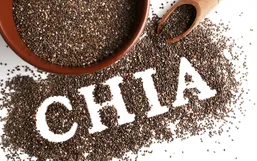 Chia seeds come from the plant Salvia Hispanica and are known for their tiny black seed appearance.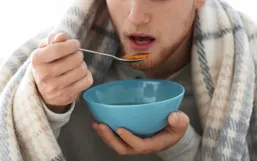 No one wants to spend ages on food preparation when they're feeling sick, but it's essential to get the vitamins and nutrition the...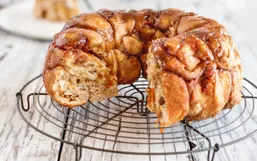 Childhood was the golden age for all kinds of dinner, lunch and snack recipes, often made with love by parents.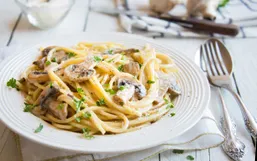 Eating nutritious meals, especially during the week, is a common goal for many people.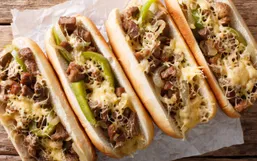 Comfort foods are those classics your parents or grandparents used to make that you just can't help but keep coming back to.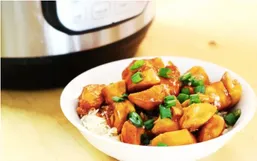 Do you know what FOMO is? Fear of missing out. I've been experiencing it ever since everyone under the sun got an Instant Pot for...