Cinco de Mayo is just a few weeks away and we have the best ideas for food and drinks to serve during the celebration.
Whether you're hosting a party of your own or looking for something to make for a get-together you're attending, there is no shortage of great recipes and ideas below.
So without further ado, here are 20 great food and drink ideas for the Cinco de Mayo festivities this year:
Cinco de Mayo Breakfast Ideas
1. Chili and Onion Pancakes
2. Classic Breakfast Burrito
3. Apple Cinnamon Empanadas
4. Breakfast Tacos
[Source: PepperidgeFarm.com]

Cinco de Mayo Lunch / Dinner Ideas
6. Nachos
7. Tacis
8. Burritos
9. Enchiladas
10. Quesadillas
[Source: MexicanFoodRecipes.us]
Cinco de Mayo Dessert Ideas
11. Caramel Fried Ice Cream
12. Cinnamon Nachos with Fruit Salsa
13. Strawberry Margarita Cake
14. Dessert Tacos
15. Sweet Corn Ice Cream
[Source: HalfHourMeals.com]
Cinco de Mayo Drink Ideas
16. Margaritas
17. Coronas
18. Mojitos
19. Fiesta Tea Spritzers
20. Pina Coladas
[Source: CookingUnderwriter.com]
Are you planning a Cinco de Mayo party but aren't sure what delicious delights to serve at your event?
Cinco de Mayo is just a few days away and we're helping you prepare for this Saturday's festivities.
Cinco de Mayo is just a day away and we have delicious, last-minute recipes to help  you make this fiesta one to...
Cinco de Mayo is a day for everyone to celebrate Mexican pride. This event is also the perfect opportunity to teach your children...
Cinco de Mayo is an annual celebration that takes place on May 5.
Cinco de Mayo is almost here and Chipotle wants to help you celebrate!
Are you tired of making the same meals over and over again? Perhaps you're feeling uninspired in the kitchen.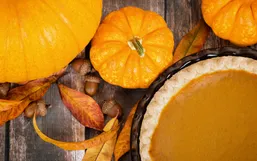 When I think about pumpkins I often find myself reminiscing or wishing it was the season of Fall.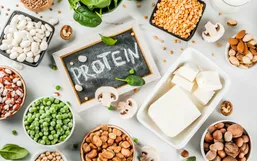 Whenever someone adopts a vegan or vegetarian diet, or just even reduce their intake of animal byproducts, the first question they...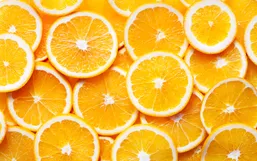 Surely you've heard the word antioxidant thrown around time and time again.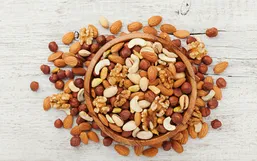 Getting enough protein in your diet has never been easier with grocery stores sourcing products from all around the world for your...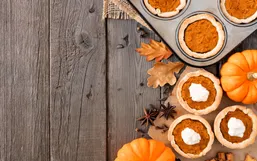 Potlucks are fun for everyone. It's an excellent opportunity for a group of people whether it be family, co-workers or...