Cinco de Mayo is a day for everyone to celebrate Mexican pride. This event is also the perfect opportunity to teach your children about Mexican heritage through delicious snacks and tasty drinks. If you're looking for great ways to celebrate Cinco de Mayo with your kids but aren't exactly sure which foods and drinks to try, you've come to the right place. We have 5 great snack and drink ideas that will make these festivities memorable for your kids.
Here are 5 treats to consider giving your children this 5th of May!
1. Chicken Cheese Quesadillas
A simple and quick recipe that kids love! You can customize them to be just cheese, or add the chicken or any other toppings your little picky eaters might be accepting today.

2. Flower Taco Bites
Bite sized finger foods might as well be a children's love language. EAT WITH YOUR HANDS! It's going to be the best part of your kid's day!
3. Dessert Nachos
Yaasssss, dessert nachos! Baked in cinnamon and sugar, then topped with fresh fruit and a chocolate drizzle it's the perfect way to end your Cinco De Mayo with your babies.
4. Virgin Margaritas
Gotta start 'em young! Kidding… But these little mocktails will have your littles excited to be just like the adults in the room. Just make sure you serve them the non-alcoholic version!
5. Make-Your-Own Tacos
Kids often get so used to being served food and told what to eat. The rare opportunity to make their own dinner (without burning down your house, or destroying the floors with toddler style meal preparations) they will find joy in making their own creations! Plus, they can't complain about that lettuce on their taco, if they put it there themselves! Ownership, kids.
[Source: YouthRadioEats.blogspot.ca]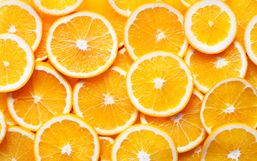 Surely you've heard the word antioxidant thrown around time and time again.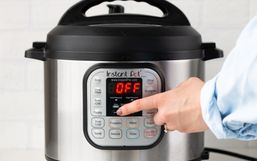 Do you know what FOMO is? Fear of missing out. I've been experiencing it ever since everyone under the sun got an Instant Pot for...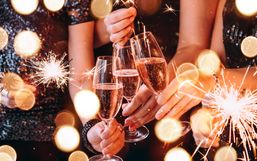 There is no better way to celebrate the end of a year and the fresh new start of a new one than to go all out at a New Year's Eve...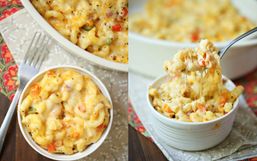 Weight Watchers has reinvented itself over the years and because of that, it is becoming more popular now than ever.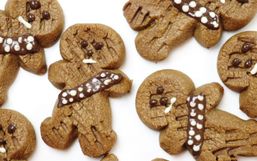 A long time ago in a galaxy far, far away… ...is a party you better get creating a menu for!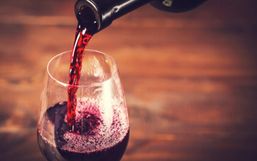 There's no better way to wind down from a busy day than to catch up on your favorite shows with snacks in hand, amirite?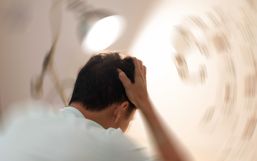 Many people are seeing great success with the keto diet and though a lot of us thought this would be a soon-to-go fad, this keto...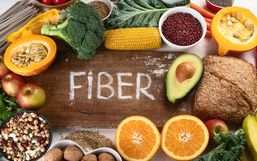 For some, healthy eating is no easy feat. The secret to being successful is to create a balanced approach that allows you to fill...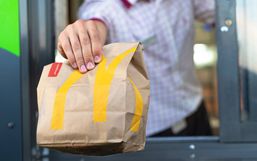 Nothing quite compares to a good ole homecooked meal but sometimes life gets busy. That's where fast-food comes in!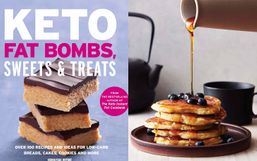 Following a diet is never easy -- it requires planning, motivation, and most of all, dedication.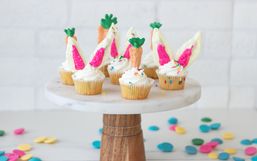 Easter is almost here and to get you into the holiday spirit we're sharing fun Easter snacks that your kids will actually want to...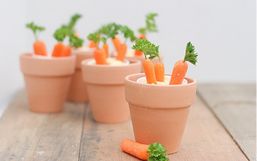 Make Easter fun for kids by whipping up cool and festive snacks.