Cinco de Mayo is just a few days away and we're helping you prepare for this Saturday's festivities. Celebrating Mexican culture isn't just for adults (although we do like to enjoy our margaritas and Coronas), it's also the perfect opportunity to teach kids about Mexican heritage. This year, plan a Mexican fiesta for your children and give them a memorable and educational Cinco de Mayo celebration.
Last week, we featured 5 cool food recipe ideas for kids on this special occasion. Today, we're going to take it one step further and provide you with 5 tasty drink ideas (virgin, obviously) to serve at your kid-friendly Cinco de Mayo party.
Here are 5 great options for the drink menu at your Mexican fiesta:
1. Virgin Margaritas
2. Virgin Shirley Temples
3. Blushing Virgin Pina Colada
4. Virgin Sangria
5. Virgin Strawberry Daquiri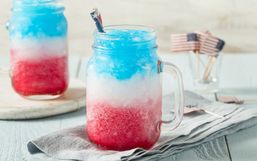 4th of July is one of America's favorite holidays for many reasons: Great weather, great food and great company are generally...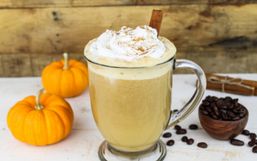 The summer months are some of the most anticipated months of the year.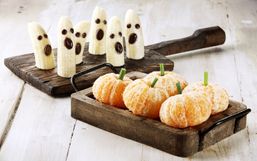 Like many other holidays, Halloween is a chance to go all out! This extends to decorating the house, creating extraordinary...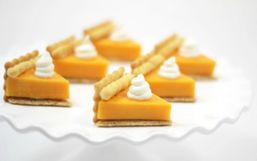 Thanksgiving is a time to connect with your family, friends, and loved ones.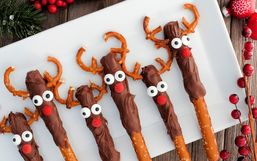 With Christmas coming, your children may be invited to bring food for their class Holiday party.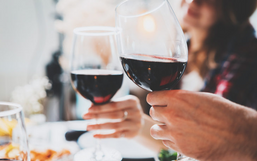 When it comes to a low-carb diet such as the ever-popular Ketogenic Diet (read more on that HERE).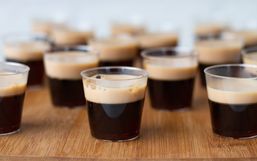 Assorted beverages and cocktails are always a great idea for parties.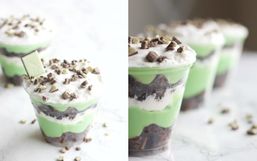 Making St. Patrick's Day fun for kids is a high priority for many parents.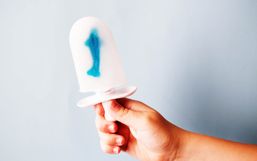 Sharks are rad. Year after year, with shark week and little boys (and girls!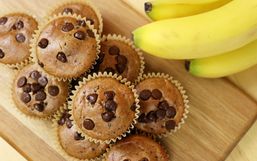 Kids can be picky eaters and when it comes to the snacking department they often beg for the most unhealthy choices!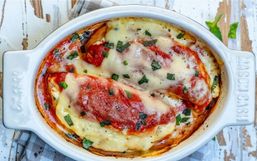 Dealing with picky eaters is never easy. It can be a never-ending battle trying to get them to eat dinner but we're here to put a...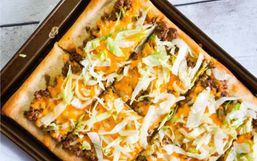 Catering to the ever-changing palates of children can be exhausting. One week they love pasta the next week they hate it!