Cinco de Mayo is almost here and Chipotle wants to help you celebrate! The restaurant chain just announced that they are celebrating Cinco de Mayo by offering you free Queso Blanco. They are also extending their free delivery offer too! Not only that but the chain launched an all-new challenge on Tik Tok that gives you the chance to get sponsored by Chipotle! Follow along as we unveil all their exciting offers for Cinco de Mayo!
Free Queso
Chipotle fans can get a free topping of their legendary Queso for every regular-priced entrée order. To score this deal simply use the code QUESO55 at the checkout when ordering on Chipotle's website, or through the app. Keep in mind this offer is only available on May 5, 2020!
Free Delivery
Next, in honor of Cinco de Mayo, Chipotle is also extending its free delivery offer! So here's how it works. Simply make an order of $10 or more through the Chipotle app or through their website and you will qualify for free delivery. Though it's worth noting, delivery is available from participating U.S. Chipotle locations so be sure to call ahead. The free delivery offer is extending through May 10, 2020, so take advantage while it's here!
Furthermore, fans who sign up for Chipotle Rewards can earn 10 points for every $1 spent. You only need 1,250 points to score a free entrée. Finally, keep your eyes peeled for special events like extra point days which will help you earn points more quickly!
#ChipotleSponserMe Challenge
Chipotle is holding a special challenge on TikTok, and you could win a special Chipotle Celebrity Card which gets you free Chipotle! Chipotle super-fan David Dobrik is hosting the challenge. To enter, all you have to do is follow @Chipotle on TikTok, use  #ChipotleSponsorMe and #contest and post a creative TikTok video explaining why Chipotle should sponsor you. David Dobrik will be reviewing the entries and announcing five winners on May 5, 2020, after 5 pm. To learn more about the challenge, check out Chipotle's website.
"On social, we've had so many fans ask us to sponsor them and the #ChipotleSponsorMe challenge is finally here to answer the call on Cinco de Mayo," said Chris Brandt, Chief Marketing Officer. "We expect our passionate community to create some amazing content, which will help propel five talented individuals to an elite status of Chipotle fandom. This opportunity, combined with free queso and free delivery, means everybody wins with Chipotle on May 5."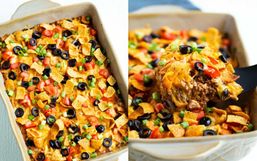 Whether you celebrate Taco Tuesday every week or like to dig into delicious tacos occasionally you have got to try these tasty and...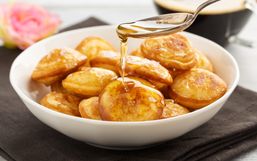 Many of us are looking for ways to stay busy and entertained while being stuck at home.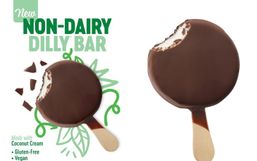 With lactose allergies and vegan diets on the rise, more restaurants are adding innovative products to cater to their customer's...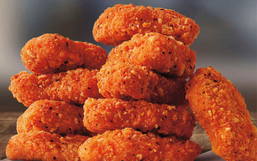 Nothing quite beats digging into a box of crispy fried chicken nuggets, right?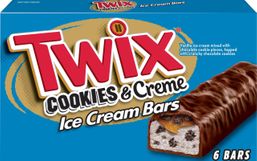 Nothing quite beats enjoying a refreshing treat on a hot summer day!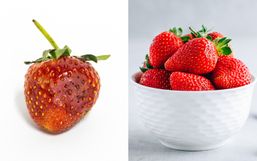 Nothing quite compares to eating a bowl of fresh strawberries but that sweet fruit never seems to last as long as we want it!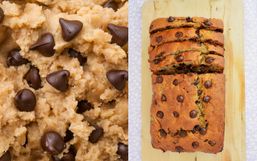 Get ready friends, there's another viral baking trend taking over the internet and it combines two of your favorite things,...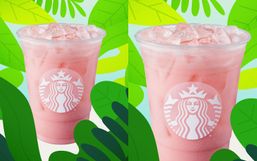 Warmer weather is officially on the horizon and to celebrate, Starbucks just released its refreshing summer menu.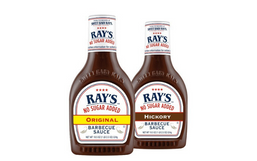 Summer is just around the corner and we all know what that means grilling season is coming too!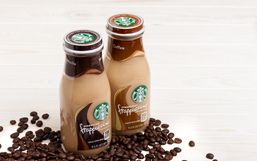 Starbucks offers several bottled drinks that you can buy at grocery stores and other retailers so you can quench your craving...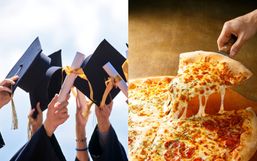 Graduation ceremonies are being canceled all over the country which means graduates will have to celebrate a little differently...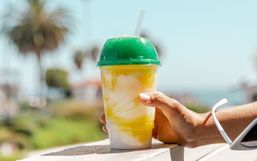 Summer is just around the corner and to make sure you're ready, Taco Bell is unveiling a refreshing drink featuring sweet...