Cinco de Mayo is just a day away and we have delicious, last-minute recipes to help  you make this fiesta one to remember.
Over the past few weeks, we've been dishing out countless Cinco de Mayo recipes to try this year. From Cinco de Mayo appetizer ideas to Cinco de Mayo food ideas for kids, we have everything you need to make sure everyone has something tasty to eat this festive season.
To close off our countdown, we have these 5 delicious and unique Mexican dip and salsa recipes. All of the recipes are incredibly easy-to-make and will leave a lasting impression on your fellow party-goers.
*Click images for full recipes
1. Orange Chipotle Salsa
[Source: Delish.com]

2. Easy, Five Mexican Dip
[Source: KraftRecipes.com]
3. Light 7 Layer Dip
[Source: EzraPoundcake.com]
4. Best Guacamole Recipe
[Source: SimplyRecipes.com]
5. Mango Salsa
[Source: HalfHourMeals.com]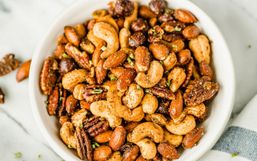 The paleolithic diet, also known as the paleo diet, the caveman diet, or the stone-age diet is a meal plan that predominately...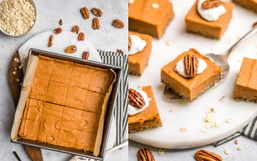 Every year families gather around the table, give thanks, and enjoy delicious food on the Thanksgiving holiday.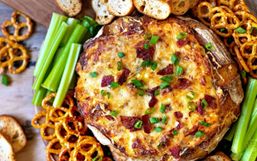 Crispy bacon is especially enjoyed for breakfast but it has quickly made its way into every meal of the day!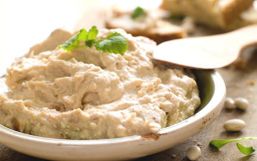 Super Bowl Sunday is just a few weeks away: Are you ready for the big game?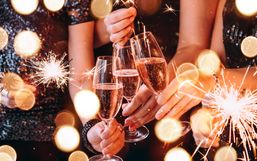 There is no better way to celebrate the end of a year and the fresh new start of a new one than to go all out at a New Year's Eve...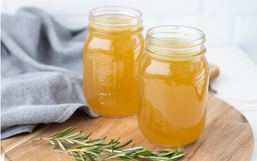 So, you're sick in bed and your stomach is grumbling and you don't know what to eat that won't make you throw up.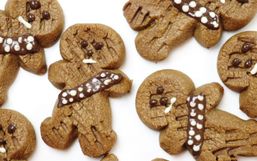 A long time ago in a galaxy far, far away… ...is a party you better get creating a menu for!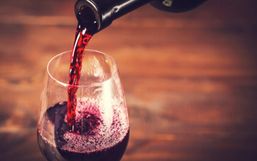 There's no better way to wind down from a busy day than to catch up on your favorite shows with snacks in hand, amirite?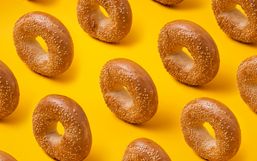 Mark your calendars, National Bagel Day is happening on January 15th, 2020 which means you get to score delicious deals!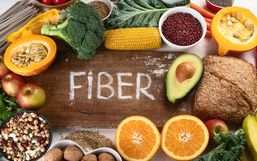 For some, healthy eating is no easy feat. The secret to being successful is to create a balanced approach that allows you to fill...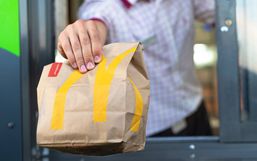 Nothing quite compares to a good ole homecooked meal but sometimes life gets busy. That's where fast-food comes in!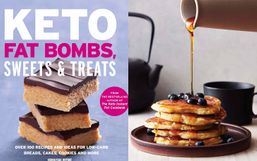 Following a diet is never easy -- it requires planning, motivation, and most of all, dedication.