Cinco de Mayo is just a day away and we have delicious, last-minute recipes to help  you make this fiesta one to remember.
Over the past few weeks, we've been dishing out countless Cinco de Mayo recipes to try this year. From Cinco de Mayo appetizer ideas to Cinco de Mayo food ideas for kids, we have everything you need to make sure everyone has something tasty to eat this festive season.
To close off our countdown, we have these 5 delicious and unique Mexican dip and salsa recipes. All of the recipes are incredibly easy-to-make and will leave a lasting impression on your fellow party-goers.
*Click images for full recipes
1. Orange Chipotle Salsa
[Source: Delish.com]

2. Easy, Five Mexican Dip
[Source: KraftRecipes.com]
3. Light 7 Layer Dip
[Source: EzraPoundcake.com]
4. Best Guacamole Recipe
[Source: SimplyRecipes.com]
5. Mango Salsa
[Source: HalfHourMeals.com]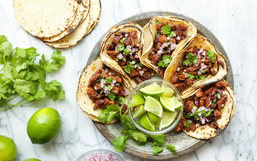 Cinco de Mayo is an annual celebration that takes place on May 5.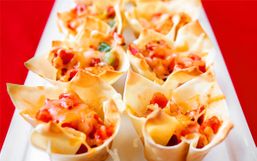 Are you planning a Cinco de Mayo party but aren't sure what delicious delights to serve at your event?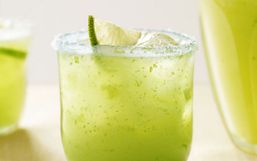 Cinco de Mayo is just a few weeks away and we have the best ideas for food and drinks to serve during the celebration.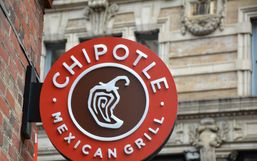 Cinco de Mayo is almost here and Chipotle wants to help you celebrate!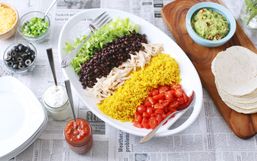 Cinco de Mayo is a day for everyone to celebrate Mexican pride. This event is also the perfect opportunity to teach your children...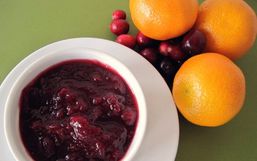 Thanksgiving is nothing without the cranberry sauce for the turkey. Such a simple dressing, and yet it elevates the entire meal.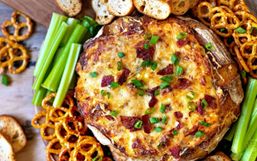 Crispy bacon is especially enjoyed for breakfast but it has quickly made its way into every meal of the day!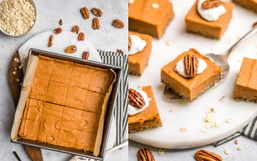 Every year families gather around the table, give thanks, and enjoy delicious food on the Thanksgiving holiday.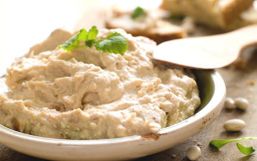 Super Bowl Sunday is just a few weeks away: Are you ready for the big game?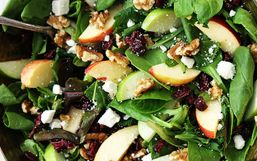 Fall is an amazing time for home cooked food. You can still get summer vegetables, but you also get the benefit of fresh Autumn...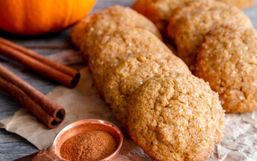 There is a lot to look forward to in fall. For starters, the crisp air brings on beautiful changing leaves, apples are ready to be...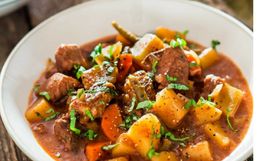 Fall might just be my favorite season. It's the season that is welcome after a well-enjoyed summer.