Buckle up, friends. This is about to blow your minds! Charcuterie. Kabobs. It's all the deliciousness of charcuterie without the mess and lingering around (read, crowding) the table. We guarantee it'll be the talk of the town at your next potluck or party! But the best part is that it takes next to no effort despite looking like something you might find at a high-end restaurant or catered event.
You can use your favorite charcuterie components but some ideas include lettuce, roasted red pepper, feta and old cheddar cheese, a variety of pickles and other pickled items, smoked meats, sausages, olives, fresh basil, and whatever other cheeses your heart desires! Whatever you choose just make sure you've got a balance of flavors.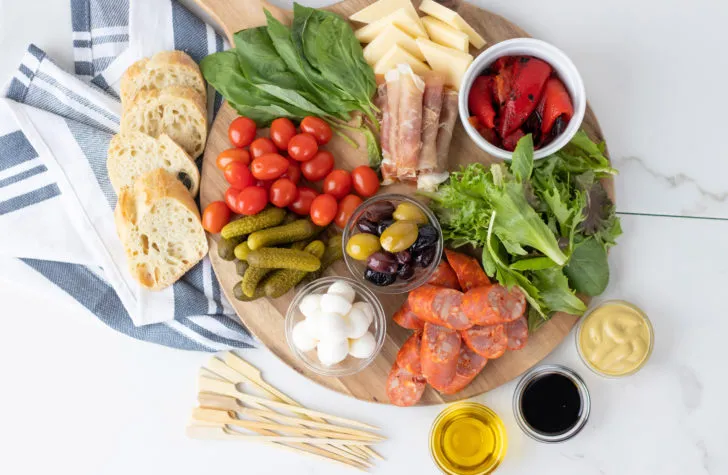 It's a simple idea. Grab some skewers and add the meats, cheeses, vegetables, and so on in whatever order you please, making sure to add a variety. We suggest making a bunch of them before serving them up on a platter, stacked up, ready for your guests. You might be surprised at how many you go through – they flew off the plate in our office – so be sure to make enough that everybody can at least have a few.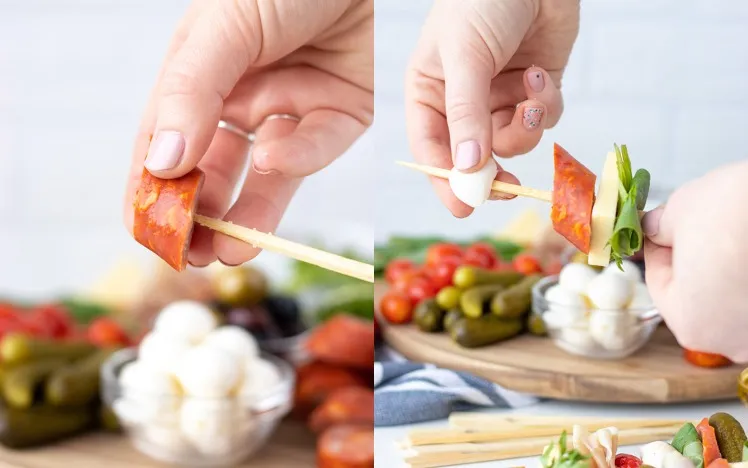 We served our kabobs with fresh slices of french bread and oil, balsamic vinegar, and Dijon mustard for dipping in true charcuterie style! If you're on the Keto diet or are gluten-free, omit the bread, but otherwise it's a nice touch and helps people fill up a bit more (hello, carbs!). It's as simple as that. So think of these little kabobs next time you've got a hosting commitment or are frantically Googling before a potluck. We've got you covered!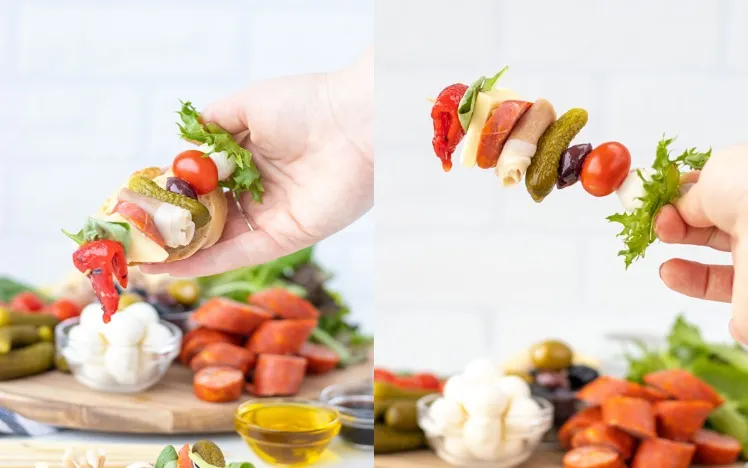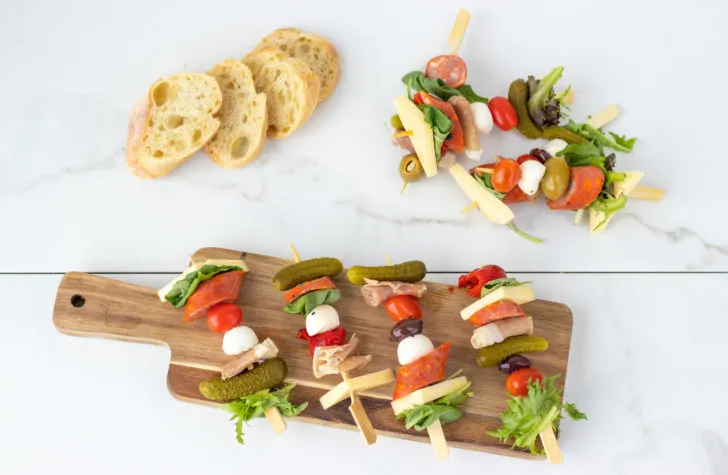 Ingredients
Grape tomatoes
Prosciutto
Basil
Arugula
Bocconcini cheese
Old white cheddar cheese
Olives
Chorizo sausage
Roasted red pepper
Baby dill pickles
French baguette
Serve with balsamic vinegar, olive oil, and dijon mustard
Equipment
Skewers or extra large toothpicks
Method
Cut up the meat, cheese, and veggies into bite-sized pieces.
Add ingredients onto skewer by alternating the ingredients to create a delicious mix of color and flavor. Get creative!
Serve on a platter with balsamic vinegar, dijon mustard, olive oil, or any dipping sauce of your choice!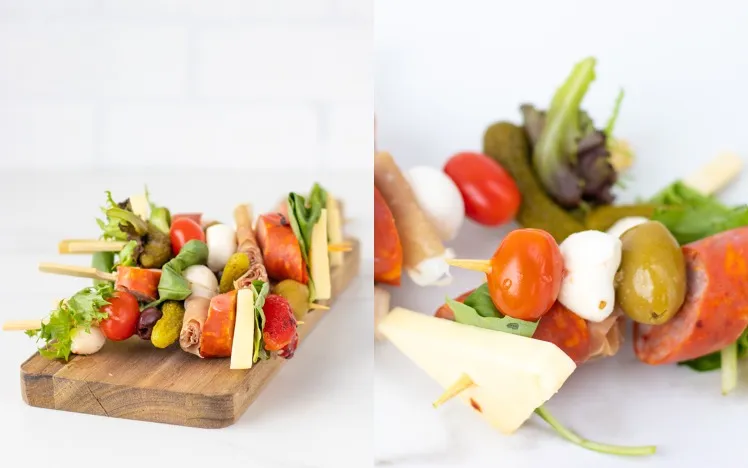 Who doesn't love a good potluck? They're the best because it often means that there will be loads of food and a wonderful variety...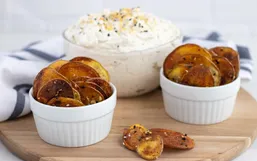 When I dip, you dip, we dip! Chips that is. I'm a sucker for a good chip and dip combo whether it's a Friday night movie in or I'm...
Who doesn't love a good potluck? You get to hang out with friends and dig into a delicious assortment of food.
New Year's Eve is an exciting celebration! It's a chance to reflect on the previous year, set goals for the new year, and...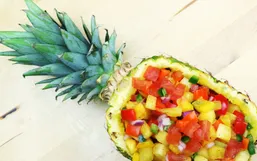 Ok I'll admit it. I'm a little leery sometimes when it comes to mixing spicy and sweet, or savory & sweet, or even salty &...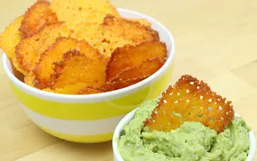 The keto lifestyle can be a crazy one to wrap your head around - where fat is good, and carbs are bad. Wait, fat is good?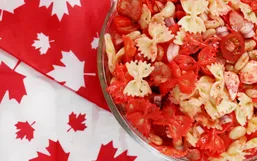 So you've volunteered yourself to bring a salad to your Canada Day festivities this weekend. Splendid!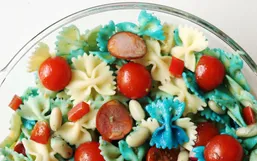 We fully recognize that pasta should probably never be dyed blue, with one exception - patriotism food!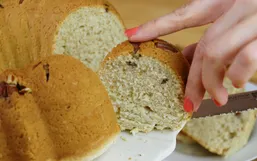 Ever come home from the store and unloaded your bags and had the devastating realization that your tub of ice cream was left too...
Halloween is the perfect time for parties. It is a chance to dress up in a ridiculous costume and just have fun.
Chickpeas are always thought of as the ingredient required to make hummus and a bunch of other healthy foods.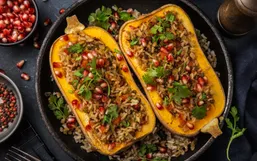 Thanksgiving is all about spending time with family and friends.