When it comes to potlucks, there's one classic dish that always seems to make the table, and that's crockpot meatballs. In time, you may be getting a little bored of the same-old-same-old and ready to impress with a dish that will have people happy that their expectant meatballs are there but with an added taste and flavor that will leave everyone WOWED.
Related Topics (Ads):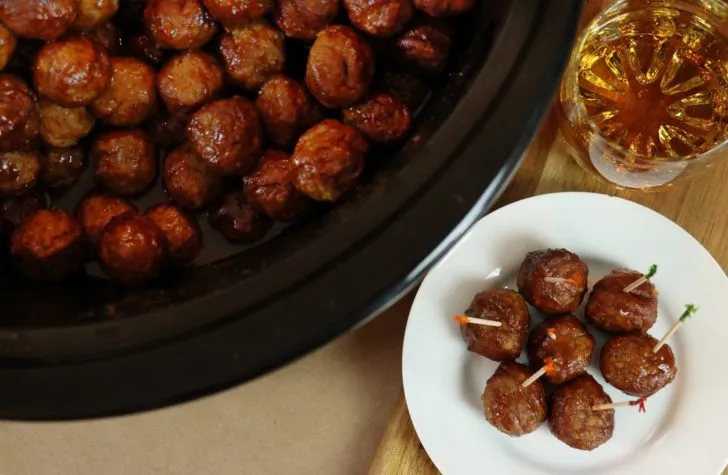 Trust me, we tested it. Often times when we do recipe creation here, it can be a hassle to get everyone to try what we've whipped up (you'd be surprised). These, however, were gone very very quickly, followed up with rave reviews.
The addition of the bourbon whiskey made these meatballs smell divine. The flavors compliment each other so well, we're wondering how we got through so many potlucks without this sauce before.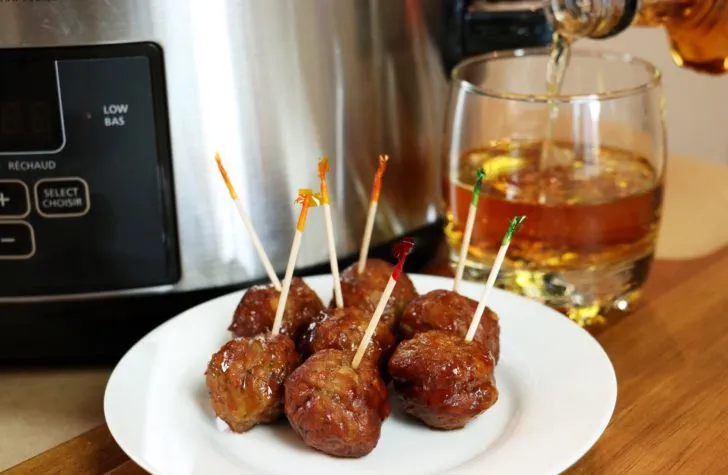 One great thing about these is how quickly they cook too! If you're participating in an office lunchtime potluck, these can easily be set up at 9 am to be enjoyed for noon. No 5-8 hour cook time like many crock pot recipes tend to be.
So toss all those ingredients into your slow cooker, then pour yourself a glass of some "leftover" bourbon whiskey, and enjoy what is going to be one of your favorite recipes to come back to for years to come.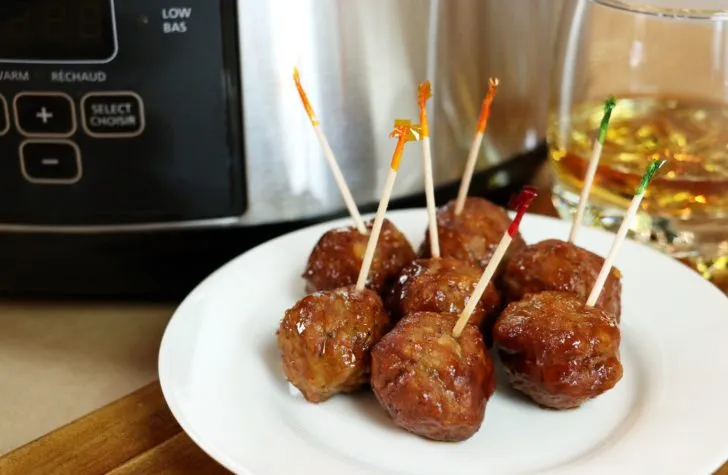 Ingredients
2x 900g bags of frozen meatballs (we used beef)
1 cup ketchup
1 cup brown sugar
1/2 cup bourbon whiskey
2 tsps lemon juice
1 tbsp Worcestershire sauce
Method
Put all your sauce ingredients into the crock pot, and mix together until smooth.
Add in your frozen meatballs, and mix until they're evenly coated.
Cook on HIGH in your crock pot for 1 hour, then reduce to LOW for 1-2 hours (this is variable on the size of your meatballs).
Keep warm in the crock pot while serving at your next party or potluck, and enjoy!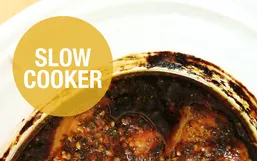 When it comes to slow cookers, we tend to have a few fall back recipes that we use over and over, and it takes a powerful new...
Like the newly popular kitchen gadget, the Instant Pot, the slow cooker still makes the top favorite kitchen gadgets to have.
Slow cookers, or crockpots, are a great time saving appliance. They work though electrical heating and cook over a number of...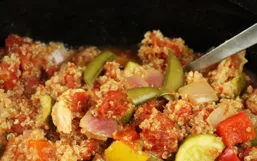 A healthy Cajun, dump-in-the-slow-cooker dinner is the exactly what you need to fit a whole hearty dinner into your already pretty...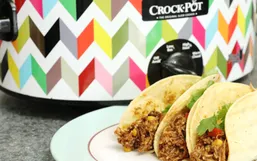 When it comes to an easy dinner, two words come to mind - CROCKPOT and LEFTOVERS (shame on you if you thought I was going to say...
Easter often calls a common centerpiece at your family dinner, and that's ham. So, pressure's on!
Autumn and Winter are the seasons for the slow cooker! You can make just about anything in a slow cooker from cake to pulled pork...
As the days get chillier and our homes get toastier, the craving for a flavorful, hot drink is always present.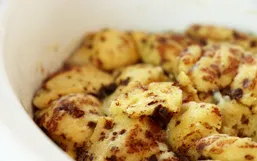 Looking for a warm breakfast that fills the house with the aroma, waking everyone with an appetite for a delicious homemade...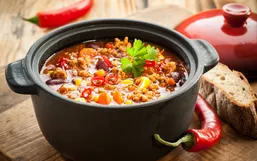 Fall might just be my favorite season. It's the season that is welcome after a well-enjoyed summer.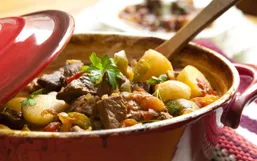 There is nothing quite as satisfying as eating soup on a cold or dreary day or for when you're feeling under the weather.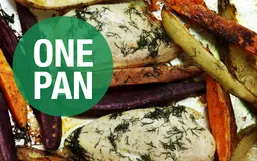 Next time you polish off a jar of pickles, don't just pour the pickle juice down the drain.