When it comes to potlucks, there's one classic dish that always seems to make the table, and that's crockpot meatballs. In time, you may be getting a little bored of the same-old-same-old and ready to impress with a dish that will have people happy that their expectant meatballs are there but with an added taste and flavor that will leave everyone WOWED.
Related Topics (Ads):
Trust me, we tested it. Often times when we do recipe creation here, it can be a hassle to get everyone to try what we've whipped up (you'd be surprised). These, however, were gone very very quickly, followed up with rave reviews.
The addition of the bourbon whiskey made these meatballs smell divine. The flavors compliment each other so well, we're wondering how we got through so many potlucks without this sauce before.
One great thing about these is how quickly they cook too! If you're participating in an office lunchtime potluck, these can easily be set up at 9 am to be enjoyed for noon. No 5-8 hour cook time like many crock pot recipes tend to be.
So toss all those ingredients into your slow cooker, then pour yourself a glass of some "leftover" bourbon whiskey, and enjoy what is going to be one of your favorite recipes to come back to for years to come.
Ingredients
2x 900g bags of frozen meatballs (we used beef)
1 cup ketchup
1 cup brown sugar
1/2 cup bourbon whiskey
2 tsps lemon juice
1 tbsp Worcestershire sauce
Method
Put all your sauce ingredients into the crock pot, and mix together until smooth.
Add in your frozen meatballs, and mix until they're evenly coated.
Cook on HIGH in your crock pot for 1 hour, then reduce to LOW for 1-2 hours (this is variable on the size of your meatballs).
Keep warm in the crock pot while serving at your next party or potluck, and enjoy!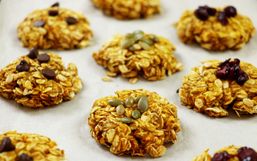 When we think of pumpkins we are often quick to bring our minds to fond memories of pies, lattes and carvings, right?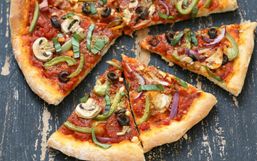 If you're a vegan or follow a plant-based diet you know what it is like to receive comments such as "how do you have the...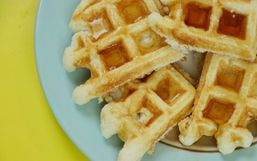 If you've ever been on a low-carb diet you know real fast that breakfast especially can be a challenge.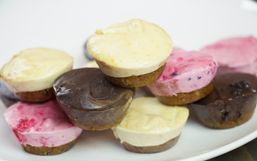 For many, cheese is one of the hardest foods to give up when you adopt a vegan diet, no matter the reason you've decided to cut...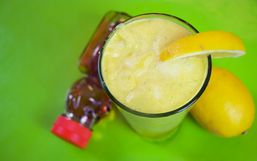 Does anyone else have horrible allergies? The kind that makes your nose simultaneously stuffed up and dripping, your eyes watery...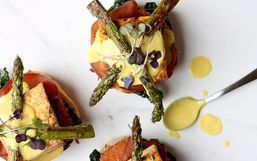 Breakfast can be an instant frustration when you're on a plant-based diet. Don't believe me?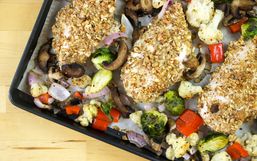 Sheet pan dinners are the answer to all your weekday dinner problems.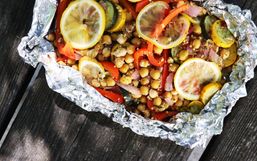 As someone who now eats a mostly plant-based diet, I've found myself stumped on how to enjoy BBQ meals this summer.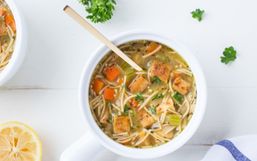 As much as I love summer weather, what really makes my heart sing are warm comforting meals!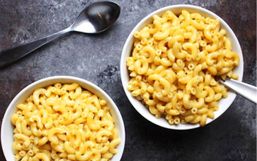 There are copious amounts of recipes for the Instant Pot that are swimming around the internet these days.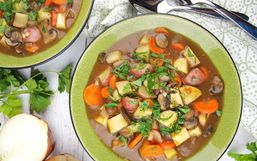 When you follow a restrictive diet, the hardest part about any holiday can be the food options.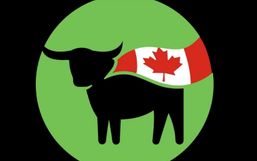 Buckle up Canadian friends because the news we've all been waiting to hear is finally here!