A healthy Cajun, dump-in-the-slow-cooker dinner is the exactly what you need to fit a whole hearty dinner into your already pretty crazy schedule. With no pre-cooking required (seriously, just toss that chicken right in) the whole dish will come together with minimal effort on your part, but with all the incredibly tasty results! This recipe is also completely gluten-free, and dairy free. Substitute (or remove) the chicken for some beans, chickpeas or tofu, and you've got yourself a vegan alternative as well. This is a one-pot dinner you'll keep in your recipe repertoire for years to come.
Related Topics (Ads):
Ingredients
1 1/3 cups uncooked quinoa
3 cups chicken broth
1- 19oz can diced tomatoes (not drained)
1 red bell pepper, chopped
1 yellow/orange bell pepper, chopped
1 zucchini, diced
1 cup snap peas, halved
1/2 large red onion, diced
2 chicken breasts, cubed (substitute with tofu, beans or chickpeas for a vegan option)
3 tbsp Cajun spice
1/4 tsp salt
Optional: Garnish with Parmesan cheese
Equipment
Crock Pot
Measuring Cups
Spatula
Method
Combine all of the ingredients (raw) into your crock pot, except the quinoa.
Set your crockpot on LOW for 6-8 hours, or HIGH for 3-4.
Add the quinoa, and continue to cook for an additional hour.
Once the quinoa is fully cooked, along with everything else, turn off the heat and serve! Optionally, you can add Parmesan cheese as a garnish!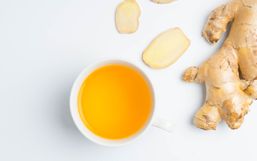 Ginger has been used for thousands of years to treat minor illnesses.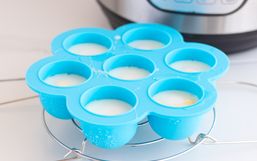 Poached eggs are a delicious addition to your breakfast and a great way to add protein without all the extra oil of a fried egg.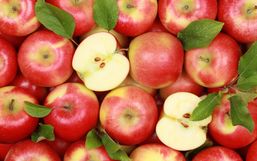 Bloating happens when the stomach becomes swollen after eating and that feeling is never a fun experience.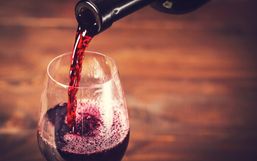 We've all heard it before "be sure to get a good night sleep". But do you know how important that statement really is?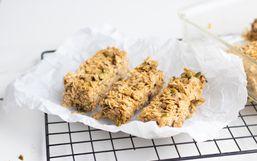 Granola bars are perfect for so many moments: breakfast time; an at-work or school-safe snack; a picnic, playground, or...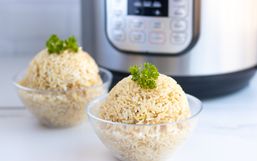 Rice is a staple in most people's homes, including mine! It's filling and the perfect complement to so many dishes, from meat...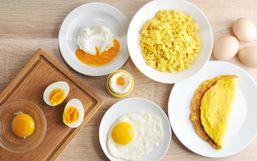 Here's the thing, we tend to put a lot of emphasis on what we shouldn't be eating but it's time the foods we really should be...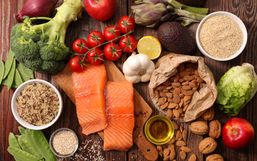 Being comfortable in your body is essential to living a happy life.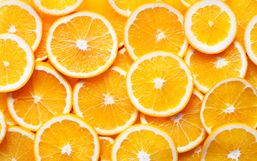 Surely you've heard the word antioxidant thrown around time and time again.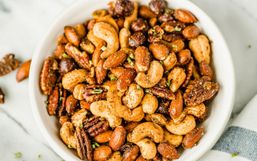 The paleolithic diet, also known as the paleo diet, the caveman diet, or the stone-age diet is a meal plan that predominately...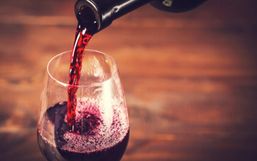 There's no better way to wind down from a busy day than to catch up on your favorite shows with snacks in hand, amirite?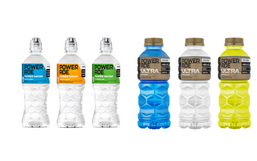 Coca Cola Company unveiled that they are launching two new zero-sugar products to their Powerade brand.