Does anyone else have horrible allergies? The kind that makes your nose simultaneously stuffed up and dripping, your eyes watery and itchy, and your throat tight and scratchy? If you answered "yes!" then you're likely no stranger to the cocktail of allergy medications that help provide some relief on the daily.
But as a long-time allergy sufferer, I've always been interested in how I can lessen my allergies more naturally.
Enter: This smoothie.
Whether you suffer from Spring, Summer, or Fall allergies (or all three, like me), you will appreciate this delicious smoothie, which is packed full of ingredients that may help prevent and relieve those pesky allergy symptoms! Every ingredient has been perfectly picked to bolster the immune system, prevent inflammation, reduce pollen sensitivity, and block the release of histamines (which are what trigger those symptoms).
The result? A super healthy and deliciously tangy smoothie that can be enjoyed in the morning, noon, or night! So whip one up today (and tomorrow, and the day after, and the day after that) and get ready to embrace the season, allergy-free!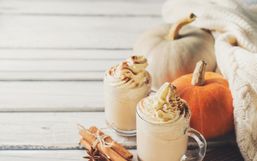 The whole pumpkin spiced thing has become a bit of a movement. There's pumpkin spiced everything now.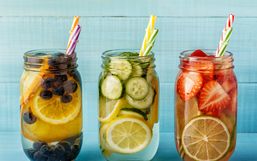 We need so much water everyday, that sometimes it can feel like a chore trying to fit it all in.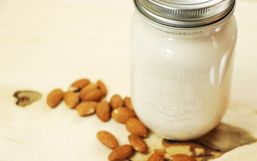 It's been in the news a lot lately that almond beverages may not be as "clean eating" and healthy as we once thought.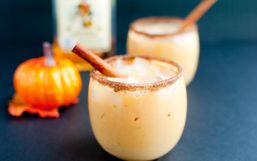 If there's one season that screams cocktails, it has to be summer...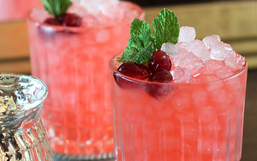 The holidays are right around the corner and you know what that means...parties! And parties usually mean drinks...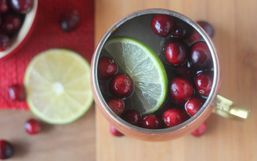 Looking for a fun and festive cocktail to serve your guests this holiday season?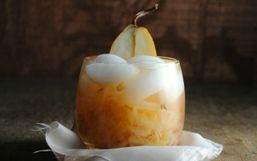 1. Brûléed Pear Cocktail Quite possibly the best thing about this tasty cocktail is the fact that it's served with a BURNT...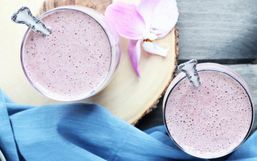 Smoothies are such an easy way to get tons of nutrients into your system and eat on the go.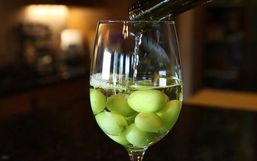 Summer is when chilled wines make their honorary debut back onto patios, backyards and poolsides everywhere.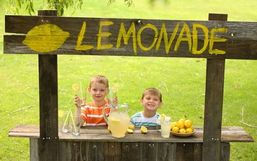 Lemonade is a wonderful, refreshing summer beverage and is best enjoyed on hot days.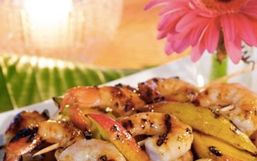 Happy National Tequila Day Everyone! Can you believe that there's a National Food Holiday for tequila? We couldn't either!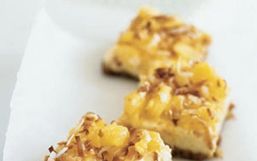 Happy National Pina Colada Day Everyone! Today is a day to honor everyone's favorite island drink: The Pina Colada.