It's been in the news a lot lately that almond beverages may not be as "clean eating" and healthy as we once thought. Ridden with preservatives and additives…it can leave you lost for what to buy, who to trust, and question everything you ever knew (okay, maybe not, but you get my point here). Surprisingly enough, making it yourself isn't as difficult as it seems. It's an incredibly simple process with few ingredients, and easily customizable to your own almond-drinking preferences! Give this a try, and you'll have a new skill you can use for years to come.
Ingredients
1 cup of raw almonds (skins on is fine!)
4-6 cups water
1 tsp vanilla *optional, for taste
2 dates *optional, for sweetness
Equipment
Kettle
Blender
Cheesecloth
Bowl
Mason jar (for storing)
Method
In a heat safe container or bowl, pour boiling water over 1 cup of almonds, just enough to cover them, and let them soak for two hours. Alternatively, you can soak them in room temperature water overnight.
One the almonds have soaked and softened, strain them out of the water they're in, and transfer the soaked almonds to a blender.
Add 4-6 cups of water to the blender (how much you add depends on personal preference, as 4 cups makes more of a creamy texture, 5 cups makes a regular milk texture, and 6 cups more of a skim milk texture).
Next, optionally add vanilla and two dates to the blender for added taste and sweetness (leave out if you want plain almond milk).
Blend on high for 2 minutes.
Using a cheesecloth draped over a bowl, pour the almond mixture into the bowl, slowly. Then gather the sides of the cheesecloth, and begin to squeeze/strain out the rest of the almond milk into the bowl. This will remove all bits of nuts and skins you won't want in your milk.
Store in a mason jar in the fridge, for 3-5 days.
ENJOY! Use this DIY Almond milk in coffees, over cereals, in smoothies, and so much more.
..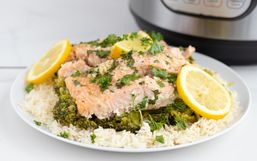 Fish is full of healthy fats, making it the perfect well-rounded dinner.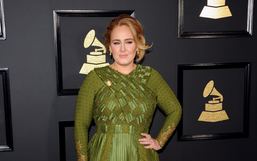 Adele, singer-songwriter and multi-Grammy winner has been making headlines for several years, mostly due to her incredible music...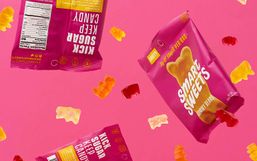 It's no secret that sugar isn't good for you, especially the refined kind we find in sweets.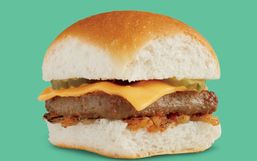 Brace yourselves because White Castle has unveiled amazing news! White Castle announced that they will soon become the very first...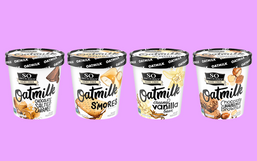 With dairy allergies and vegan dietary preferences on the rise, companies are making the commitment to offer their consumers more...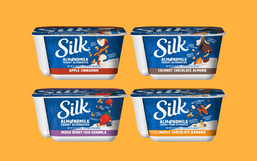 Silk, America's number 1 plant-based beverage brand is constantly thinking up new, innovative products so you don't have to miss...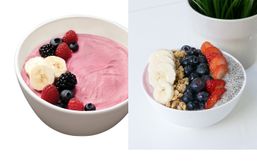 Yogurtland, the leader in self-serve frozen yogurt has no shortage of delicious options.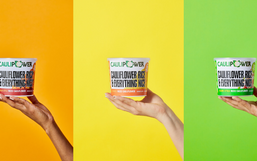 With more people searching for healthier options, companies like CAULIPOWER is committed to delivering.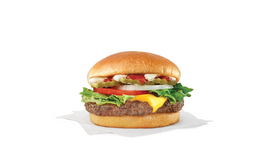 Good news plant-based friends, Wendy's is the next fast-food chain to hop on the plant-based trend!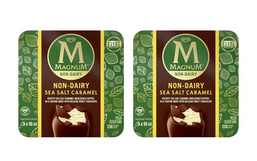 Good news dairy-free fans, anther delicious offering is coming to a freezer aisle near you!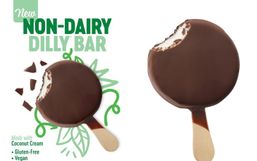 With lactose allergies and vegan diets on the rise, more restaurants are adding innovative products to cater to their customer's...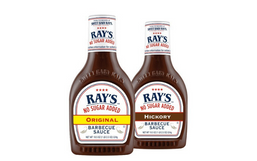 Summer is just around the corner and we all know what that means grilling season is coming too!