Summer is just around the bend and what better way to celebrate everyone's favorite season than with refreshing cocktails under the sun?
To celebrate the arrival of summer, HalfHourMeals has compiled a list of 15 must-try cocktails. From white wine sangria to passion fruit mojitos, we have all the recipes you need to keep cool this summer.
So without further adieu, here are 15 amazing drink recipes you have to try this year:
1. White Wine Sangria
[Source: TasteofHome.com]

2. Between the Sheets Cocktail
[Source: WhiteonRiceCouple.com]
3. Pina Colada
[Source: FoodNetwork.com]
4. Mango Blueberry Champagne
[Source: AndreasRecipes.com]
5. Peach Bellinis
[Source: JamieOliver.com]
6. Classic Margarita
[Source: MyRecipes.com]
7. Watermelon Mimosas
[Source: Watermelon.org]
8. Kiwi Cocktail
[Source: blog.serveusversus.com]
9. Pineapple Breeze
[Source: SomeDrinkRecipes.com]
10. Passion Fruit Mojitos
[Source: CountryLiving.com]
11. Strawberry Daiquiris
[Source: StrawberryDaiquiriRecipe.us]
12. Summer Fiesta
[Source: FloridianWeddings.com]
13. Cosmopolitan
[Source: BeyondWonderful.com]
14. Apple Martini
[Source: RecipeBridge.com]
15. Frozen French Lemonade
[Source: JessicaClairesWorld.blogspot.ca]
Have a drink recipe of your own you'd like to share? Submit it to HalfHourMeals now!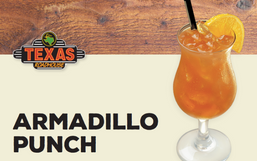 Texas Roadhouse is renowned for its hand-cut steaks, fall-off-the-bone ribs, and delicious sides!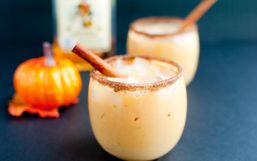 If there's one season that screams cocktails, it has to be summer...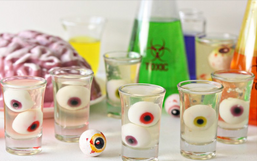 Drinks are often the most last minute, and sometimes forgotten element of a party.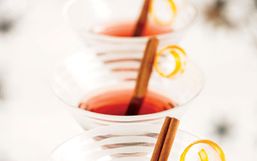 New Years Eve is the perfect time to share a drink with friends and family. The classic drink is, of course, champagne.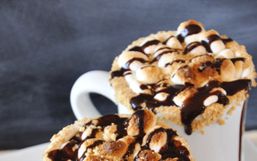 The holiday season is fast approaching and Christmas will be here before you know it!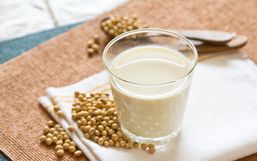 If you are lactose intolerant or allergic to milk, it can be hard to find a good substitution.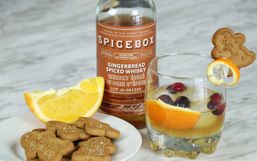 With the holidays comes seasonal flavors that will capture the essence of the season, and create warm holiday memories.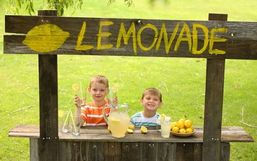 Lemonade is a wonderful, refreshing summer beverage and is best enjoyed on hot days.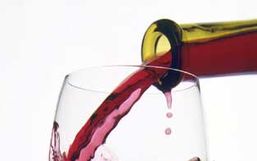 Happy National Wine Day, everyone! This exciting food holiday (which just happens to fall on a Friday this year) is one of the...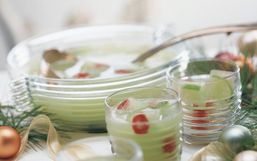 Looking for great drink recipes to help celebrate this St. Patrick's Day?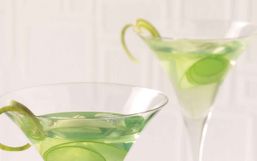 It's just over a week until St. Patrick's Day and I'm sure you're all starting to plan your grocery list for what you'll...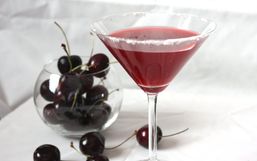 Today is National Margarita Day and we want you to celebrate this special occasion with 5 of the tastiest and most delicious...