As food trends come and go, it can be difficult to predict which foods are here to stay and which ones are fads. It is with great confidence today, that we present to you a food trend that will definitely not be going out of style anytime soon. What are two drinks that will always be at the top of our list for best beverages? Coffee and wine. But what if coffee and wine could be combined into one incredible drink that would satisfy two cravings at once? No, it can't be possible. But actually, it is!
Wine Coffee is created by soaking coffee beans in red wine and then drying and hand roasting the beans in small batches. While you may not be able to get the feeling you get from drinking wine, you will have hints of wine flavor in your morning coffee, making an easy transition from night to morning.
If you would love to have this amazing coffee in your home or you would like to get it for a friend, you can get it here: http://amzn.to/2BwCYr7
Forkly.com is a participant in the Amazon Services LLC Associates Program, an affiliate advertising program designed to provide a means for sites to earn advertising fees by advertising and linking to Forkly.com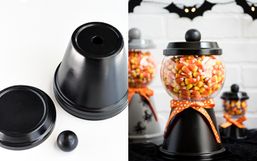 Holidays are fun and only come once a year so this year go all out and host an epic Halloween party!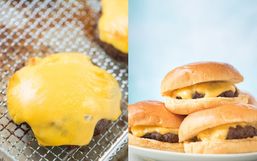 Kitchen gadgets are getting more and more impressive every year. The Instant Pot has been the most sought after kitchen appliance...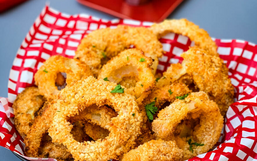 Everyone and their besties have an Instant Pot pressure cooker these days, and if you don't have one yet, you really need to get...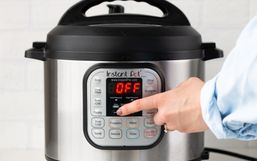 Do you know what FOMO is? Fear of missing out. I've been experiencing it ever since everyone under the sun got an Instant Pot for...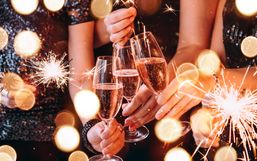 There is no better way to celebrate the end of a year and the fresh new start of a new one than to go all out at a New Year's Eve...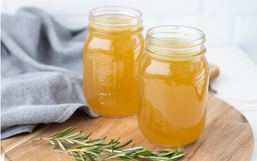 So, you're sick in bed and your stomach is grumbling and you don't know what to eat that won't make you throw up.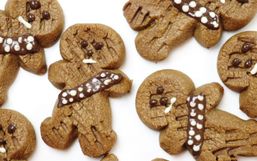 A long time ago in a galaxy far, far away… ...is a party you better get creating a menu for!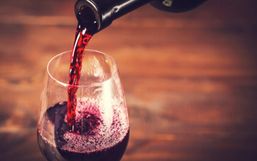 There's no better way to wind down from a busy day than to catch up on your favorite shows with snacks in hand, amirite?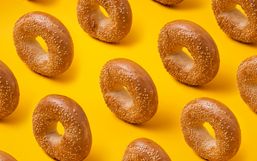 Mark your calendars, National Bagel Day is happening on January 15th, 2020 which means you get to score delicious deals!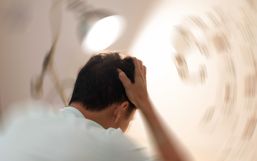 Many people are seeing great success with the keto diet and though a lot of us thought this would be a soon-to-go fad, this keto...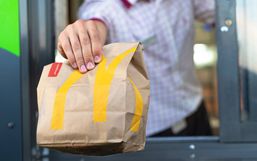 Nothing quite compares to a good ole homecooked meal but sometimes life gets busy. That's where fast-food comes in!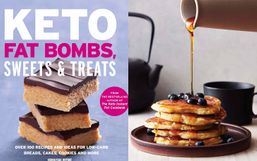 Following a diet is never easy -- it requires planning, motivation, and most of all, dedication.