Summer is the season of fabulous specialty drinks and even more fabulous company.  I met one of my favorite friends over a tall glass of a summer goodness, which is clear evidence that good things happen when you have a well made drink in your hands. Fill your friends' glasses with some sweet and absolutely irresistable Sangrias that will have them thinking you were a bar tender in your past life. It will cool you off on a hot summer day, and will be the treat waiting for you at home after a long day at work. Don't forget to garnish with fresh fruit and lots of love.
1. Blueberry Lavender Sangria
Try out this beautiful mixture of lavender and blueberry flavors with your favorite wine. Add a few ice cubes and relax on the patio after supper.
2. Peach Mango Sangria
My favorite drinks include mango – always! Get a little mango in your life with this sangria that will make life just peachy for you. Don't forget to add fresh peaches and sliced mango to the sangria to get that authentic fruity flavor.
3. White Sangria with Mangos and Berries
If you're looking to create a colorful masterpiece, this sangria is for you! It is filled with all those fruits and berries that you love so much and is garnished with a little mint. Perfection!
4. Cucumber Melon Sangria
Cucumber can lower your body temperature from the inside out. In a heat wave, this sangria will save you your sanity and bring your body temperature down.
5. Red Wine Sangria
More of a red winer drinker? We haven't forgotten about you! Try out this red wine sangria that is garnished with oranges and strawberries. It's sure to hit the spot!
6. Raspberry Mango Sangria
Add a little tart flavor to your sangria with some juicy raspberries. This sophisticated sangria is the perfect balance between sweet and sour. The mint adds a perfect fresh note to an already lovely summer drink.
7. Summertime Rose Tequila Sangria
Who couldn't use a little tequila in their sangria? If you're looking to spice up your sangria in an unexpected way, this recipe is for you! Your guests won't be expecting this type of summer concoction and will be pleasantly surprised with your creativity.
8. Wild Rose Petal Sangria
This exotic flavor can be found in your backyard! I'm absolutely obsessed with incorporating florals into drinks because they are so photogenic. Try this out at home and don't forget to wear something prim and proper to sip it.
9. Strawberry Rose Sangria
This sangria is perfect for July when all those local strawberries are just begging to be eaten in new and exciting ways. These sweet strawberries mixed with the unexpected rose flavor will be the perfect sangria to serve on a girls night in!
10. Meyer Lemon Shandy Sangria
How many of you are citrus fans? Well I definitely am! Put together this stunning sangria that will fill your body with vitamin C and satisfy your need for a splash of wine on a warm summer day.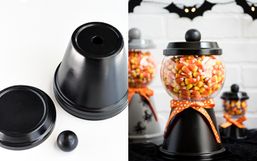 Holidays are fun and only come once a year so this year go all out and host an epic Halloween party!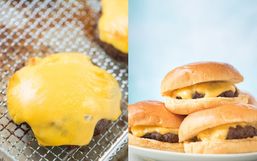 Kitchen gadgets are getting more and more impressive every year. The Instant Pot has been the most sought after kitchen appliance...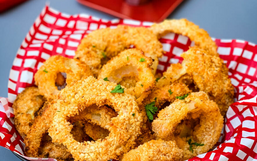 Everyone and their besties have an Instant Pot pressure cooker these days, and if you don't have one yet, you really need to get...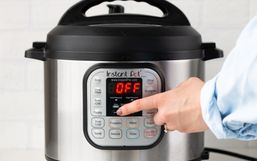 Do you know what FOMO is? Fear of missing out. I've been experiencing it ever since everyone under the sun got an Instant Pot for...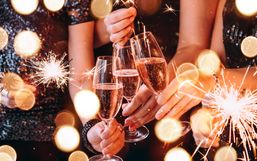 There is no better way to celebrate the end of a year and the fresh new start of a new one than to go all out at a New Year's Eve...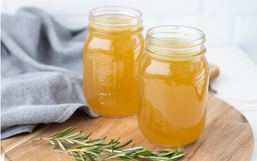 So, you're sick in bed and your stomach is grumbling and you don't know what to eat that won't make you throw up.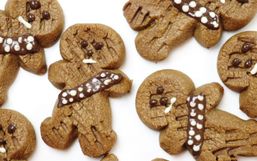 A long time ago in a galaxy far, far away… ...is a party you better get creating a menu for!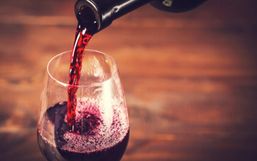 There's no better way to wind down from a busy day than to catch up on your favorite shows with snacks in hand, amirite?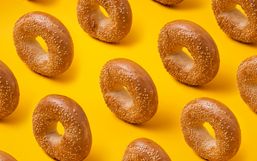 Mark your calendars, National Bagel Day is happening on January 15th, 2020 which means you get to score delicious deals!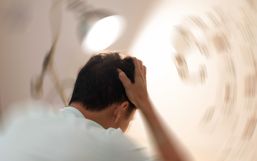 Many people are seeing great success with the keto diet and though a lot of us thought this would be a soon-to-go fad, this keto...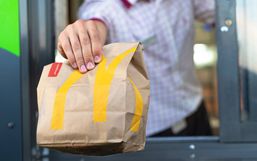 Nothing quite compares to a good ole homecooked meal but sometimes life gets busy. That's where fast-food comes in!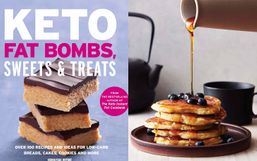 Following a diet is never easy -- it requires planning, motivation, and most of all, dedication.