It's hot out there today! Thankfully, we can all taste a little bit of respite in August 20, 2015, which marks Lemonade Day! The unofficial holiday proves that this tart yet sweet beverage is no longer reserved for pampered Southern ladies sighing and fanning themselves on wrap-around porches. So pour yourself a tall, cold glass and hunker down in the shade for the love of lemonade…
1. Perfect Lemonade
Let's begin with a classic lemonade recipe you find at your grandmother's house. Refreshing and sweet, with a little bit of sour.
2. Pink Lemonade
There's regular old yellow lemonade for a lazy Sunday—and then there's flirty pink lemonade for an energetic brunch with your girlfriends. Each has its place, and this pink lemonade calls for fun and adventure despite the fact that it's sweltering outside.
3. Sparkling Strawberry Lemonade
Summertime and fresh strawberries go hand in hand. So it's no surprise that a recipe for Sparkling Strawberry Lemonade is at the top of my sipping list! A perfectly mouth-watering balance between tart and sweet is created in each colorful sip. Use a thick straw to get a juicy bit in every slurp!
4. Cucumber Basil Sparkling Lemonade
The ultimate thirst quenching and simultaneously refreshing combination has to be lemons and cucumber! With the added delicious basil, you'll down the entire pitcher before you know it!
5. Cherry Pineapple Lemonade
This sweet vintage drink looks perfect for a summer soiree or fun pool party.
6. Mermaid Lemonade
Lemonade can often be packed with sugar, but not this one! It's actually wonderful for your body.
7. Watermelon Lemonade
Nothing beats the summer heat like a tall, cool glass of lemonade. This recipe calls on one juicy fruit, watermelon, to make the ideal summer thirst-quencher.
8. Raspberry Peach Lemonade
It's super sweet with the tartness of raspberry to finish. Garnish with some fresh mint!
9. Mint Kiwi-ade
Cool down on a hot summer day with this great green lemonade! The kiwi is a little tangy which partners well with a hint of mint!
10. Lavender Lemonade
Looking to sit back, relax and sip your stress away? This lavender lemonade will bring you all kinds of zen when you take a moment to unwind.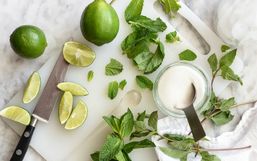 Happy National Mojito Day! This mixed drink is one of my favorite summer beverages.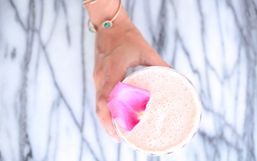 It's finally spring time, the birds are singing, the sun is shining and the temperature is rising, and we inch closer to beach...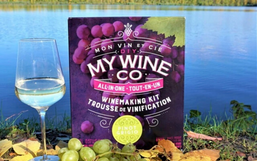 Touring a winery is not only a fun outing but will make you appreciate your beloved wine that much more.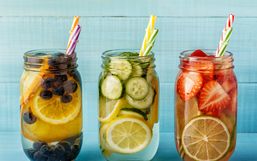 We need so much water everyday, that sometimes it can feel like a chore trying to fit it all in.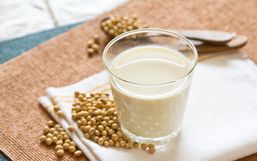 If you are lactose intolerant or allergic to milk, it can be hard to find a good substitution.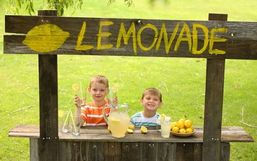 Lemonade is a wonderful, refreshing summer beverage and is best enjoyed on hot days.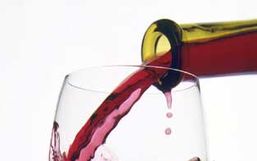 Happy National Wine Day, everyone! This exciting food holiday (which just happens to fall on a Friday this year) is one of the...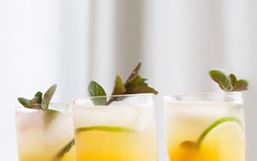 Summer is just around the bend and what better way to celebrate everyone's favorite season than with refreshing cocktails under...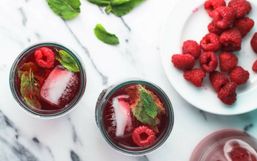 The perfect drink for summer has always been Iced Tea! Instead of drinking the same old store bought iced tea, swap it out for...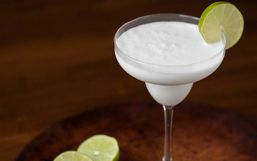 While Europe has been cast in rainy weather, North America has been cooking with massive droughts.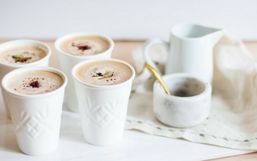 Autumn! We all crave summer in the winter, but in the summer, we crave autumn. Why? Well, where do I start?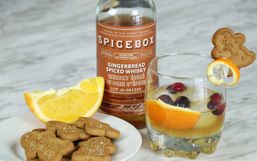 With the holidays comes seasonal flavors that will capture the essence of the season, and create warm holiday memories.