Happy National Pina Colada Day Everyone!
Today is a day to honor everyone's favorite island drink: The Pina Colada. A delightful blend of rum, coconut and pineapple make this popular drink a tasty treat all year round.
I'm sure most of you know how to make a classic pina colada drink (if you don't, you can click here for the recipe) but do you know how many ways this beverage recipe has been transformed to form delicious desserts?
If you enjoy sipping on a pina colada in the summer sun, you'll definitely enjoy eating some of these tasty treats:
*Click Images to View Full Recipes
1. Pina Colada Cheesecake Bars
[Source: MyRecipes.com]
2. Pina Colada Cookies Drizzled with White Chocolate Icing
[Source: SnappyGourmet.com]
3. Pina Colada Muffins
[Source: KingArthurFlour.com]
4. Pina Colada Popsicles
[Source: EatCleanTrainDirty.tumblr.com]
5. Pina Colada Cake
[Source: BettyCrocker.com]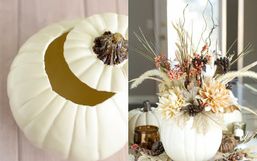 This holiday season, gather around the table and enjoy a delicious meal with those you love.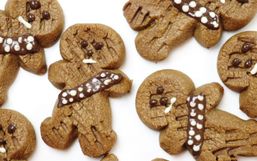 A long time ago in a galaxy far, far away… ...is a party you better get creating a menu for!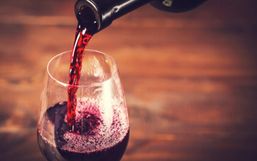 There's no better way to wind down from a busy day than to catch up on your favorite shows with snacks in hand, amirite?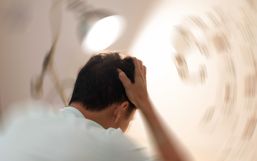 Many people are seeing great success with the keto diet and though a lot of us thought this would be a soon-to-go fad, this keto...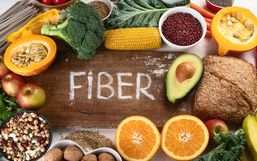 For some, healthy eating is no easy feat. The secret to being successful is to create a balanced approach that allows you to fill...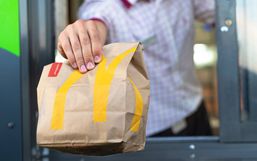 Nothing quite compares to a good ole homecooked meal but sometimes life gets busy. That's where fast-food comes in!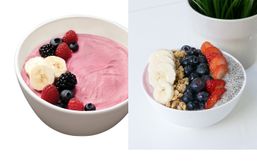 Yogurtland, the leader in self-serve frozen yogurt has no shortage of delicious options.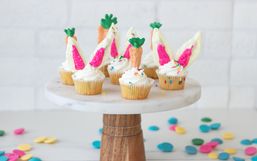 Easter is almost here and to get you into the holiday spirit we're sharing fun Easter snacks that your kids will actually want to...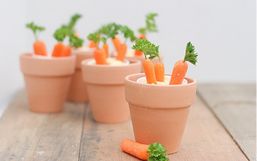 Make Easter fun for kids by whipping up cool and festive snacks.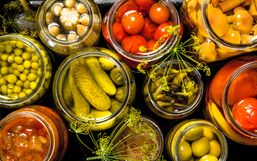 Keeping your pantry stocked with essential items is always a good idea because with the right ingredients you can whip a delicious...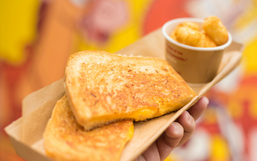 Good news Disney fans, Disney is sharing more ways for you to enjoy their iconic treats at home.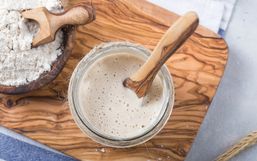 People are flexing their "making-from-scratch" muscles while stuck inside, which has caused a rise in bread baking!