Summer simply cannot come fast enough. We've had enough snow to last a lifetime this winter and are looking forward to those lush summer days where we can throw on a sundress and hang out with friends in the garden, on a patio or on a beach. Regardless of your location, it's important to note that summer's biggest food trend has arrived. We call it a food trend because technically you consume it, but in reality, it's basically something that will revolutionize the way you approach cocktail hour. Especially if you are a fan of rosé and vodka.
Brought to you by Hangar 1, we now are craving their newest release of rosé vodka. For a 750 milliliter bottle created in Northern California, it's only $32 and can be served on the rocks, as a sangria or even for your Moscow Mule. Reserve Bar states that it has a silky, crisp taste with notes of berry and wood.
This summer, try out this new vodka and create some of the most Instagrammable drinks your Instagram feed has ever seen.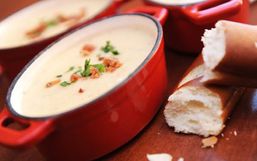 Over the last few months, Disney has been getting creative to create magical moments for you.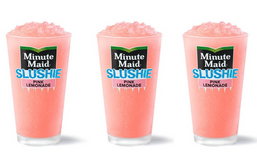 Summer is just around the corner and McDonald's is adding a refreshing treat to their lineup!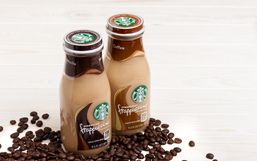 Starbucks offers several bottled drinks that you can buy at grocery stores and other retailers so you can quench your craving...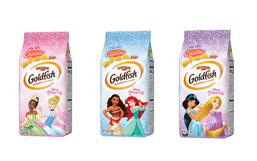 Get ready Disney fans, now you can channel your inner Disney Princess with tasty snacks!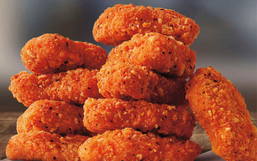 Nothing quite beats digging into a box of crispy fried chicken nuggets, right?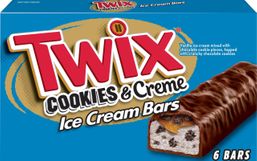 Nothing quite beats enjoying a refreshing treat on a hot summer day!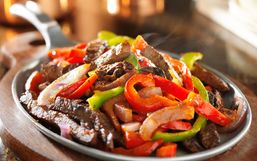 While the dine-in option remains temporarily closed in some restaurants, there are still ways you can score your favorite foods!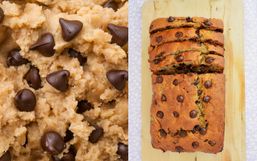 Get ready friends, there's another viral baking trend taking over the internet and it combines two of your favorite things,...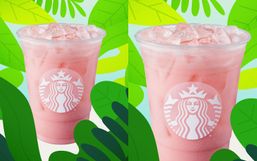 Warmer weather is officially on the horizon and to celebrate, Starbucks just released its refreshing summer menu.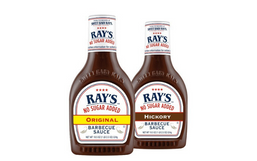 Summer is just around the corner and we all know what that means grilling season is coming too!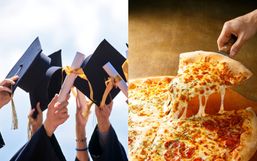 Graduation ceremonies are being canceled all over the country which means graduates will have to celebrate a little differently...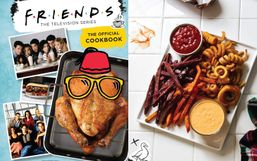 Get ready to channel your inner Monica Geller because an official 'Friends' Cookbook is coming soon!