Autumn! We all crave summer in the winter, but in the summer, we crave autumn. Why? Well, where do I start? It's the sunny warm fall days that don't quite send a chill down your spine, but allow you to wear your new leather knee-high boots. It's the fresh fall breeze that you breathe in as you step out the door to work with a hot drink in your hand. And it's that evening at home when you're sipping your hot drink under a blanket with an apple cider scented candle burning on your coffee table while you read a good book. What's one thing that really defines Fall? The hot drinks! This Autumn, mix up your hot drinks and skip the Starbucks line with making your own home made drinks that are just so deliciously perfect.
1. Slow Cooker Peppermint Hot Chocolate
What if you could come home from work, kick off your boots, throw on a sweater and know that a hot drink was already waiting for you? Well, that's exactly what this recipe is!
2. Fall Harvest Hot Apple Cider
Skip the grocery store and make your own apple cider at home that is packed to the brim with fresh cinnamon sticks, pomegranate, apples and oranges.
3. Maple Latte
Lattes are delicious, but anything with Maple in it is infinitely better!
4. Gingerbread Pumpkin Latte
Turn your favorite fall treat into a drink for you to dip your treat in. Top with whipped cream!
5. Peanut Butter Nutella Hot Chocolate
Does it get better? Peanut Butter Nutella Hot Chocolate is just what you need after a long day raking leaves outside!
6. Non-Alcoholic Egg Nog
If you're a fan of egg nog, bring this non-alcoholic version of the drink on the road to work in the morning! It's like Fall and Winter in a mug.
7.  The Best Home Made Pumpkin Spice Latte
Stop! Do not go to the coffee shop for this treat. It can be made at home! We all know that everything tastes better when it's home made.
8. London Fog
London Fog is amazing to start, but when you add lavender, it's the ideal drink for relaxation.
9. Pumpkin Spice Turmeric Tea Latte
This latte is not packed with calories and actually helps cleanse your body.
10. Dirty Chai Latte
Do you love chai lattes? A dirty chai latte has a shot of expresso to give you that kick you need on a chilly fall Monday morning.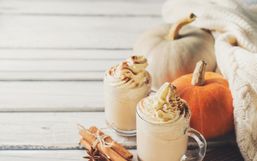 The whole pumpkin spiced thing has become a bit of a movement. There's pumpkin spiced everything now.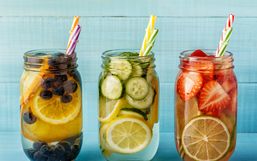 We need so much water everyday, that sometimes it can feel like a chore trying to fit it all in.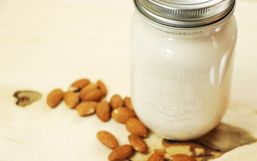 It's been in the news a lot lately that almond beverages may not be as "clean eating" and healthy as we once thought.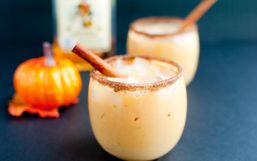 If there's one season that screams cocktails, it has to be summer...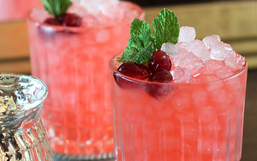 The holidays are right around the corner and you know what that means...parties! And parties usually mean drinks...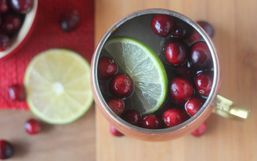 Looking for a fun and festive cocktail to serve your guests this holiday season?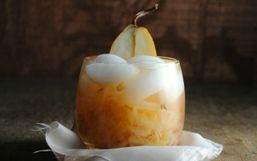 1. Brûléed Pear Cocktail Quite possibly the best thing about this tasty cocktail is the fact that it's served with a BURNT...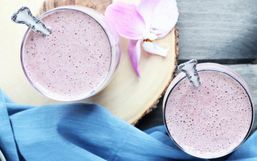 Smoothies are such an easy way to get tons of nutrients into your system and eat on the go.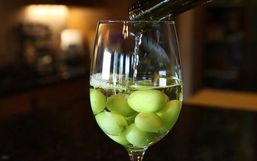 Summer is when chilled wines make their honorary debut back onto patios, backyards and poolsides everywhere.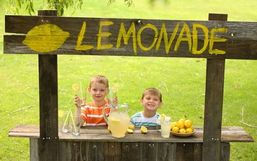 Lemonade is a wonderful, refreshing summer beverage and is best enjoyed on hot days.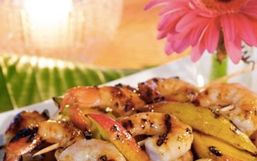 Happy National Tequila Day Everyone! Can you believe that there's a National Food Holiday for tequila? We couldn't either!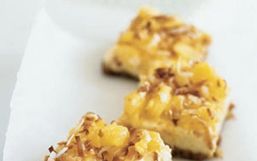 Happy National Pina Colada Day Everyone! Today is a day to honor everyone's favorite island drink: The Pina Colada.