Autumn! We all crave summer in the winter, but in the summer, we crave autumn. Why? Well, where do I start? It's the sunny warm fall days that don't quite send a chill down your spine, but allow you to wear your new leather knee-high boots. It's the fresh fall breeze that you breathe in as you step out the door to work with a hot drink in your hand. And it's that evening at home when you're sipping your hot drink under a blanket with an apple cider scented candle burning on your coffee table while you read a good book. What's one thing that really defines Fall? The hot drinks! This Autumn, mix up your hot drinks and skip the Starbucks line with making your own home made drinks that are just so deliciously perfect.
1. Slow Cooker Peppermint Hot Chocolate
What if you could come home from work, kick off your boots, throw on a sweater and know that a hot drink was already waiting for you? Well, that's exactly what this recipe is!
2. Fall Harvest Hot Apple Cider
Skip the grocery store and make your own apple cider at home that is packed to the brim with fresh cinnamon sticks, pomegranate, apples and oranges.
3. Maple Latte
Lattes are delicious, but anything with Maple in it is infinitely better!
4. Gingerbread Pumpkin Latte
Turn your favorite fall treat into a drink for you to dip your treat in. Top with whipped cream!
5. Peanut Butter Nutella Hot Chocolate
Does it get better? Peanut Butter Nutella Hot Chocolate is just what you need after a long day raking leaves outside!
6. Non-Alcoholic Egg Nog
If you're a fan of egg nog, bring this non-alcoholic version of the drink on the road to work in the morning! It's like Fall and Winter in a mug.
7.  The Best Home Made Pumpkin Spice Latte
Stop! Do not go to the coffee shop for this treat. It can be made at home! We all know that everything tastes better when it's home made.
8. London Fog
London Fog is amazing to start, but when you add lavender, it's the ideal drink for relaxation.
9. Pumpkin Spice Turmeric Tea Latte
This latte is not packed with calories and actually helps cleanse your body.
10. Dirty Chai Latte
Do you love chai lattes? A dirty chai latte has a shot of expresso to give you that kick you need on a chilly fall Monday morning.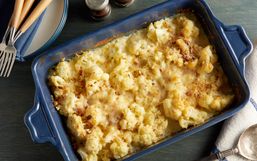 If you're in the mood for some good old fashioned comfort food, you've come to the right place because this cauliflower...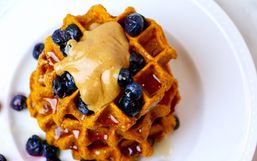 When choosing a side dish carb, many are making the switch from white potato to sweet potato for their dinners.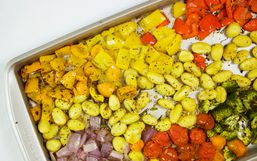 You definitely don't have to be Italian to enjoy gnocchi. Those pillowy dough-balls melt in your mouth and are delicious no matter...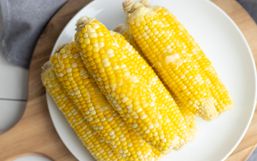 Corn on the Cob is almost in season in our area, but it's already available in grocery stores and is the perfect summer side dish!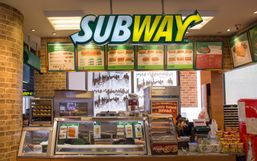 Beyond Meat is spreading like wildfire. More and more fast-food chains are hopping on the plant-based bandwagon.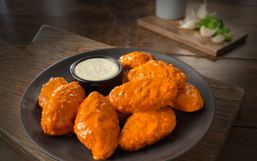 With vegetarian and vegan diets on the rise, more restaurants are hopping on the meatless trend train.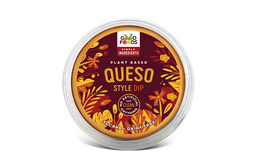 The plant-based diet trend is growing and it shows no signs of stopping!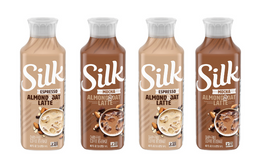 If you don't have time to head to a coffee shop this morning to score your favorite latte, don't fret! Silk, America's No.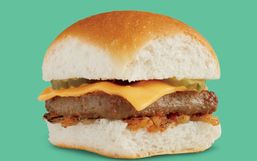 Brace yourselves because White Castle has unveiled amazing news! White Castle announced that they will soon become the very first...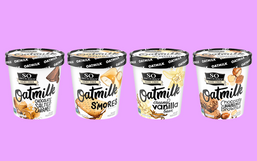 With dairy allergies and vegan dietary preferences on the rise, companies are making the commitment to offer their consumers more...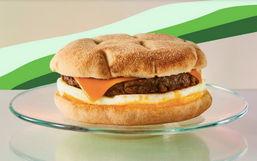 Good news Canadian friends, Starbucks Canada is the next coffee chain to partner with Beyond Meat to bring you a delicious...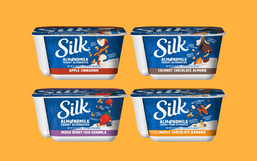 Silk, America's number 1 plant-based beverage brand is constantly thinking up new, innovative products so you don't have to miss...