Cauliflower is definitely living in its 15 minutes of fame. Becoming more and more popular in restaurants and in home recipes, it's now the go-to option when eating low-carb, it would seem.
A popular menu item that we were just dying to create at home, is the whole roasted cauliflower. It's an amazing addition to the dinner table because this vegetable side is so pretty, it seconds as the centerpiece of your whole meal.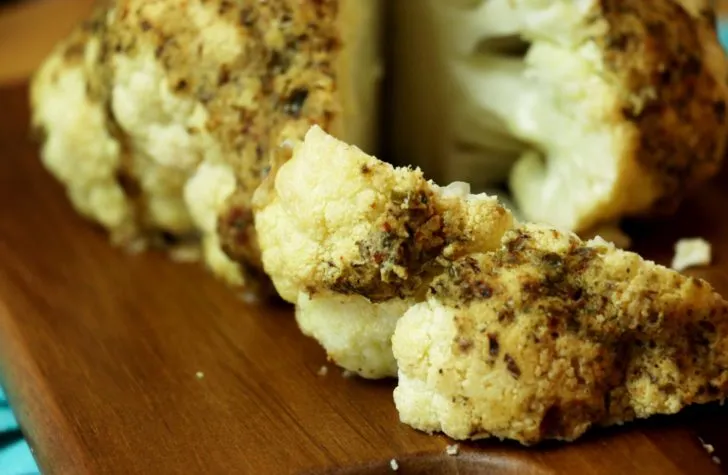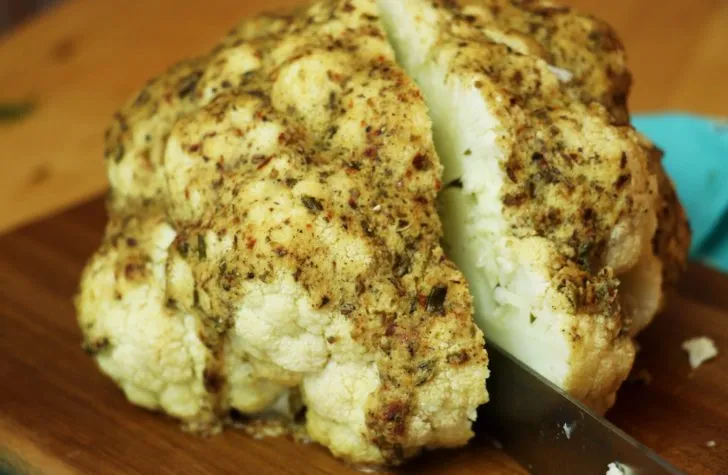 Easily prepared, roasted and served by the slice, the flavors in this are incredible and not to be missed.
If you're seeking a new side dish option that won't break the diet bank like mashed potatoes may, this dish is the perfect substitute.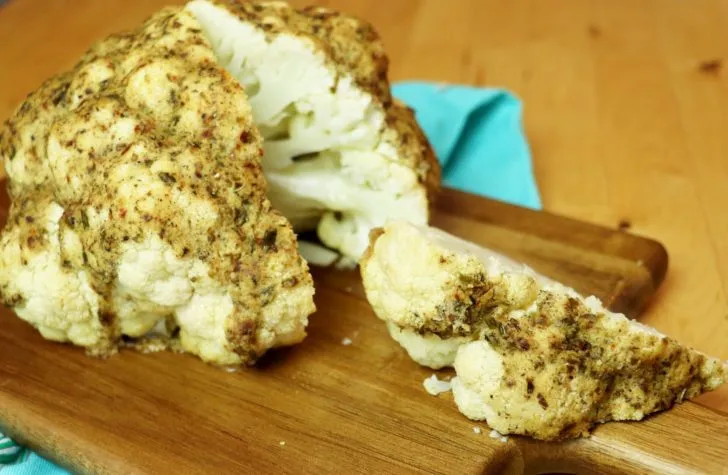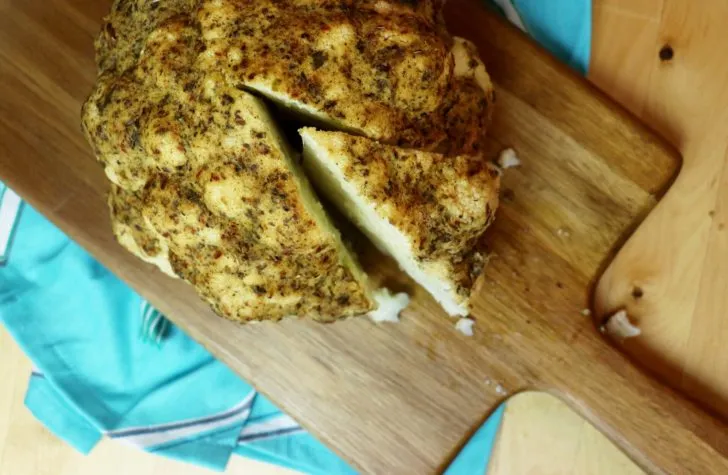 Ingredients
1 head cauliflower
1/4 cup olive oil
2 tbsp Dijon mustard
2 tbsp apple cider vinegar
1 tbsp dried oregano
1 tsp garlic powder
1 tsp onion powder
1 tsp dried chives
1 tsp salt
1 tsp pepper
1/2 tsp chili pepper flakes
Equipment
Oven safe roasting dish (lidded)
Method
Preheat your oven to 400 degrees Fahrenheit.
Remove the leaves from the cauliflower head, and cut the bottom evenly so the cauliflower will sit flat.
In a small mixing bowl, mix together the rest of the ingredients and pour over the cauliflower, spreading it out evenly so as much surface of the cauliflower as possible is coated in the mustard mixture.
Cover and roast for 35-40 minutes, or until tender.
Remove from the dish, and place on a serving platter for slicing and serving. Enjoy!
When it comes to preparing for a big date or event, we have so much to think about.
Canada Day is coming up and we can't wait to celebrate! But, what makes Canada so special anyway?
Charcuterie boards may not be new but they have become one of the hottest food trends as of late and for good reason!
Mmm... nothing quite beats tender chicken wings smothered in your favorite sauces.
It's finally Autumn and we are able to sip out Pumpkin Spice lattes, cozy up by the fire and eat that warm comfort food with loved...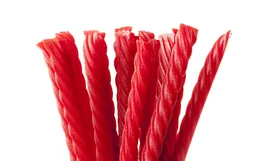 By now I think it is fair to say almost everyone knows what it means to be gluten-free.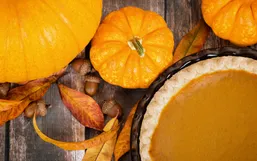 When I think about pumpkins I often find myself reminiscing or wishing it was the season of Fall.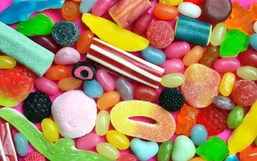 Our bodies can do strange things, especially when it comes to cravings.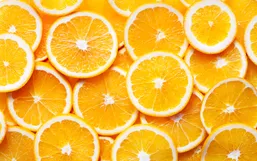 Surely you've heard the word antioxidant thrown around time and time again.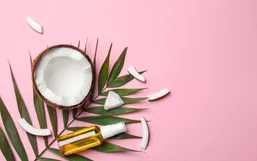 Coconut oil is an incredible natural oil to be keeping in your kitchen.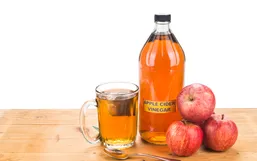 When it comes to the natural health community, apple cider is most likely the most popular type of vinegar and for good reason!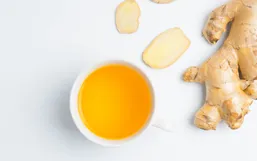 Ginger has been used for thousands of years to treat minor illnesses.