Cauliflower is definitely living in its 15 minutes of fame. Becoming more and more popular in restaurants and in home recipes, it's now the go-to option when eating low-carb, it would seem.
A popular menu item that we were just dying to create at home, is the whole roasted cauliflower. It's an amazing addition to the dinner table because this vegetable side is so pretty, it seconds as the centerpiece of your whole meal.
Easily prepared, roasted and served by the slice, the flavors in this are incredible and not to be missed.
If you're seeking a new side dish option that won't break the diet bank like mashed potatoes may, this dish is the perfect substitute.
Ingredients
1 head cauliflower
1/4 cup olive oil
2 tbsp Dijon mustard
2 tbsp apple cider vinegar
1 tbsp dried oregano
1 tsp garlic powder
1 tsp onion powder
1 tsp dried chives
1 tsp salt
1 tsp pepper
1/2 tsp chili pepper flakes
Equipment
Oven safe roasting dish (lidded)
Method
Preheat your oven to 400 degrees Fahrenheit.
Remove the leaves from the cauliflower head, and cut the bottom evenly so the cauliflower will sit flat.
In a small mixing bowl, mix together the rest of the ingredients and pour over the cauliflower, spreading it out evenly so as much surface of the cauliflower as possible is coated in the mustard mixture.
Cover and roast for 35-40 minutes, or until tender.
Remove from the dish, and place on a serving platter for slicing and serving. Enjoy!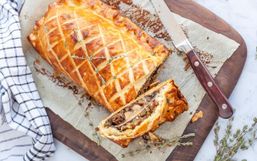 I love the holidays because it means time spent with those who are important to you.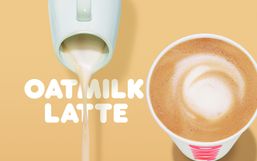 Earlier this week Starbucks announced that they're officially offering 2 new non-dairy beverages nationwide.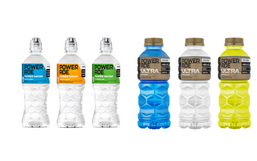 Coca Cola Company unveiled that they are launching two new zero-sugar products to their Powerade brand.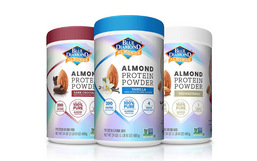 Blue Diamond Growers is entering 2020 with a brand new product, Blue Diamond Almond Protein Powder made from 100% pure almond...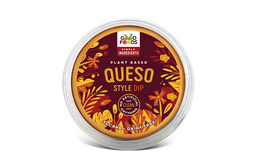 The plant-based diet trend is growing and it shows no signs of stopping!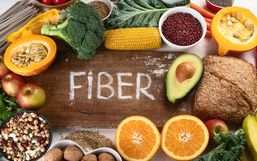 For some, healthy eating is no easy feat. The secret to being successful is to create a balanced approach that allows you to fill...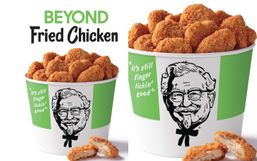 Good news friends, KFC and Beyond Meat are announcing an expanded test of the Beyond Fried Chicken!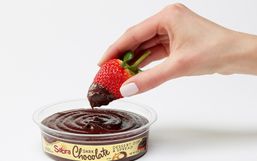 If you haven't heard of dessert hummus yet, it's essentially a sweet spin on a traditionally savory chickpea-based dip.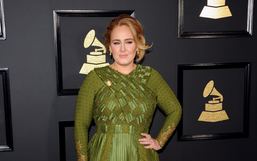 Adele, singer-songwriter and multi-Grammy winner has been making headlines for several years, mostly due to her incredible music...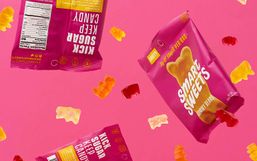 It's no secret that sugar isn't good for you, especially the refined kind we find in sweets.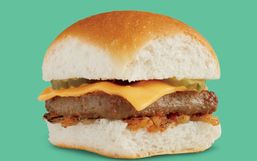 Brace yourselves because White Castle has unveiled amazing news! White Castle announced that they will soon become the very first...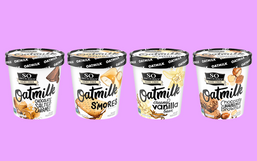 With dairy allergies and vegan dietary preferences on the rise, companies are making the commitment to offer their consumers more...