So disclaimer: I'll pretty much try anything that's new and plant-based at Starbucks. It's an exciting opportunity when even the beloved PSL is off my list of things I can enjoy at my local Starbs.
Immediately after this new blended cold brew was released, the internet was ablaze with mixed reviews, but mostly – "EWWW" ones. It's definitely not being well received. However, not being one to judge something based on internet reviews (jk, I totally do) I gave it a go.
Turns out, it was disgusting. But, only for a sip or two.
Suddenly it's like my brain processed what the heck this drink even was. It's not a blended coffee beverage like I expected, it's a freaking protein smoothie. Problem is, on the menu you don't see what's in it – bananas, dates, protein powder, and cold brew coffee. Realistically, it's a coffee banana protein smoothie.
I took to social media to exclaim my verdict on the drink, and the replies were hilarious. Of course, most of them repeating how disappointed they were, how gross it was, how it certainly didn't taste like a blended coffee (ie: eww eww and more eww). So here's the thing, have you ever had a time when you went to go sip your glass of milk and it was actually apple juice? That is a scarring experience. It's disgusting, unexpected, and leaves little room to finish your drink. All because it was really not what you expected.
But are expectations reality?
In the case of the Blended Cold Brew at Starbucks, I believe it's a case of mistaken identity. Our brains expecting one drink and receiving another. If it was presented to us as a Banana Coffee Protein Smoothie, I think we'd all be on board, or a least, a little more expectant to the reality.
So for now, today, I can say that I love this drink. It's more meal-replacing than a casual smoothie, it's finally a great plant-based option on the menu, and if you need it a little sweeter, it's an easy thing to adjust.
Give it a try, but for your own sake, don't expect a blended coffee. It's really not that at all.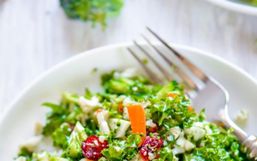 Maintaining a healthy lifestyle is so important to us and when it comes to the food category some consider green foods to be...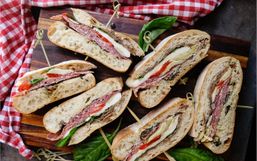 Summer is one of the most sought-after seasons of the year. If you experience cold winter months then you surely appreciate those...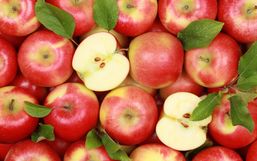 Bloating happens when the stomach becomes swollen after eating and that feeling is never a fun experience.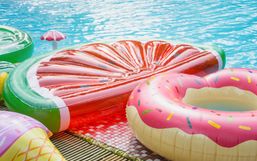 As soon as the warm weather hits it's time to hit the pools and the beaches!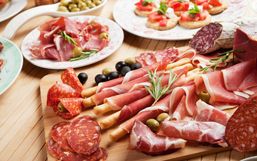 Stay clear of the sun, don't smoke, get adequate sleep, and limit your stress is all you need to prevent accelerated aging, right?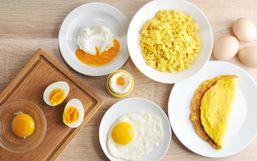 Here's the thing, we tend to put a lot of emphasis on what we shouldn't be eating but it's time the foods we really should be...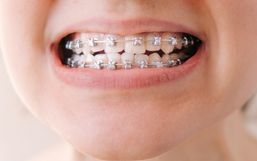 Preparing for braces can be both exciting and intimidating. It's exciting because you know the end result will be well worth the...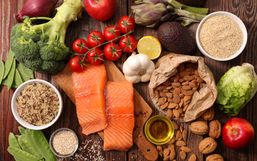 Being comfortable in your body is essential to living a happy life.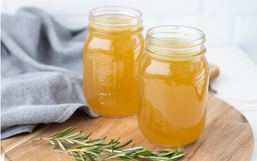 So, you're sick in bed and your stomach is grumbling and you don't know what to eat that won't make you throw up.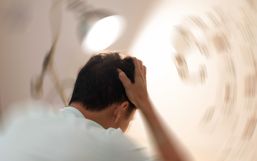 Many people are seeing great success with the keto diet and though a lot of us thought this would be a soon-to-go fad, this keto...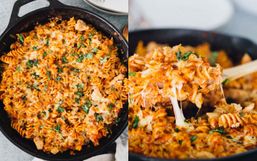 Stocking your pantry with nonperishable items is a great way to ensure you have ingredients readily available.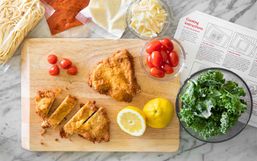 Most restaurants have temporarily closed their dine-in option but that isn't stopping them from making sure their fans get their...