If you've ever been on a low-carb diet you know real fast that breakfast especially can be a challenge. Sure, you can have bacon and eggs any morning but there are days that you just want pancakes, bagels, and waffles to satisfy your morning hunger.
Related Topics (Ads):
We get it, and we got you.
Now, before we go any further, you may be wondering not just how we made some low-carb/keto friendly waffles, but what the heck do you top them with?
There's a couple options! For something a little fresher tasting, you can make a homemade unsweetened whipping cream by whisking some heavy cream for a few minutes and topping on your waffles. Then, why not add some low-carb berries such as raspberries and blueberries? So good!
We, however, used a no-sugar-added syrup that worked perfectly for a quick option. The rest is just 5 ingredients and a hot waffle iron.
You got this.
Ingredients
3/4 cup egg whites
1 1/2 tsp baking powder
3 pkgs stevia sweetener (or sweetener of choice)
1/3 cup almond milk
1/3 cup coconut flour
Non-stick cooking spray
*optional* unsweetened heavy whipping cream, raspberries or blueberries, or no-sugar-added syrup
Equipment
Mixing bowl
Hand mixer or whisk
Waffle Iron
Method
In a medium sized mixing bowl, beat your egg whites until they become white, light and fluffy, creating peaks when you lift out your mixer.
Next add in your baking powder, sweetener and almond milk and gently fold in with a spatula.
Next, fold in your coconut flour (and note that it will deflate the mixture a lot).
Spray your heated waffle iron with non-stick cooking spray and pour about half of your batter into the iron, leaving room for the batter to expand as it cooks (don't fill the iron or it will overflow).
Cook until the waffle has browned and easily lifting away from the iron.
Carefully remove from the iron, plate and serve along with the toppings of your choosing!
Related Topics (Ads):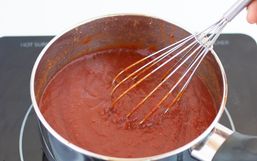 Barbeque sauce is a summer staple, but it's a hard one to get around if you're on the Keto diet since it's generally packed full...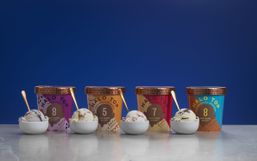 Halo Top is making our low-carb dreams come true with a brand new Keto-friendly lineup that features seven new flavors!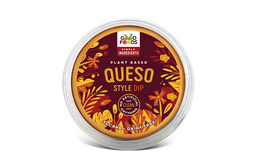 The plant-based diet trend is growing and it shows no signs of stopping!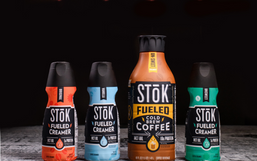 Many of us start our day with a warm (or cold) cup of coffee to help get a good kick start to the day.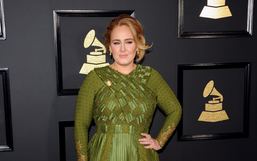 Adele, singer-songwriter and multi-Grammy winner has been making headlines for several years, mostly due to her incredible music...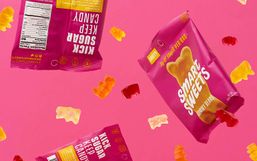 It's no secret that sugar isn't good for you, especially the refined kind we find in sweets.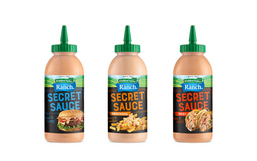 Hidden Valley has created quite a dedicated fan base over the years.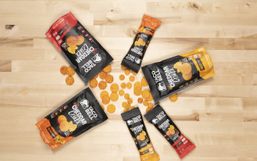 Alright Taco Bell fans, you're in for a treat today! You can now take your favorite Taco Bell flavors on the go with you with the...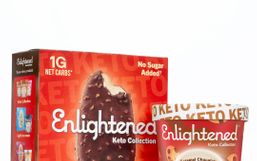 Following a low-carb ketogenic diet is no easy feat especially when temptation is everywhere from fast-food restaurants to the...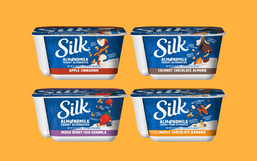 Silk, America's number 1 plant-based beverage brand is constantly thinking up new, innovative products so you don't have to miss...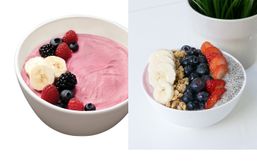 Yogurtland, the leader in self-serve frozen yogurt has no shortage of delicious options.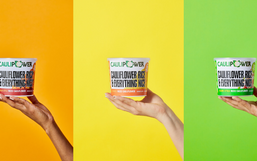 With more people searching for healthier options, companies like CAULIPOWER is committed to delivering.