Ok I'll admit it. I'm a little leery sometimes when it comes to mixing spicy and sweet, or savory & sweet, or even salty & sweet. But, I'm mature enough to admit when I'm wrong. This recipe had me a little curious to how it would turn out, and what exactly would be so amazing about it – knowing full well that I really just wanted to make a pineapple boat with some food inside.  So maybe if it sucked, at least it would be cool to look at?
Well, it was much more than that. In fact, I skipped the chips and just started eating it with a spoon. So. Dang. Good.
A refreshing blend of the pineapple chunks, along with peppers and onion, jalapenos (just enough to give that kick) and some sriracha. While we served ours with tortilla chips, we were quick to realize that it would be SO amazing over grilled chicken breast, grilled tofu (yeah vegans, I got you!), or even some salmon. It's a perfect summer BBQ vibe we're all craving right about now.
And did I mention how cool it is to look at? 😉
Ingredients
1 whole Pineapple, halved
1 cup Pineapple, diced (from 1 half of the fruit!)
1 cup Bell Peppers, diced
1 cup Roma Tomatoes, diced
1/4 cup Red Onion, finely diced
1 Jalapeno, seeded & diced *optional
1/4 cup Green Onion, diced
2 tbsp Sriracha sauce
2 tbsp Lime juice *optional
Salt & Pepper, to taste
Method
With a sharp knife, cut your whole pineapple in half. Set one half aside (or slice it up and eat it for a snack while you make the salsa).
Cut a "bowl" shape (about 1/2 inch minimum from the pineapple's edges) and scoop out the pineapple fruit. Discard the "core" area, and dice up the rest into small pieces. This should yield you 1 cup of diced pineapple chunks.
In a mixing bowl, combine all your diced ingredients (pineapple, peppers, tomatoes, onion & jalapeno). Toss, and add in lime juice, salt & pepper, and sriracha sauce.
Scoop the salsa back into the pineapple "bowl" and serve!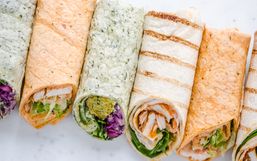 In an effort to keep our bodies maintained well, whether we are trying to get healthy and lose weight, or simply keep in shape, it...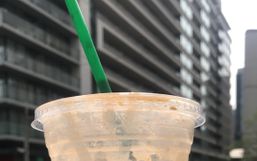 So disclaimer: I'll pretty much try anything that's new and plant-based at Starbucks.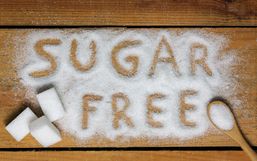 This week was a taste of my own medicine, so to speak. Among my group of friends, it has become a running a joke that at a...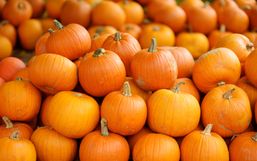 When I think about pumpkins I often find myself reminiscing or wishing it was the season of Fall.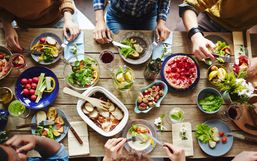 Do you remember the Canada's Food Guide rainbow that you would learn about in health class as a student? Who could forget it?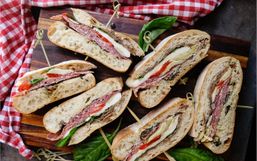 Summer is one of the most sought-after seasons of the year. If you experience cold winter months then you surely appreciate those...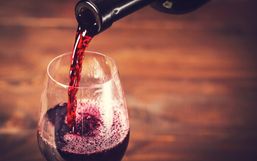 We've all heard it before "be sure to get a good night sleep". But do you know how important that statement really is?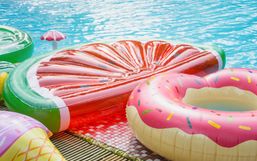 As soon as the warm weather hits it's time to hit the pools and the beaches!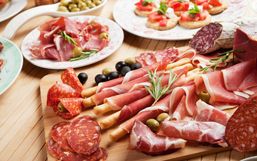 Stay clear of the sun, don't smoke, get adequate sleep, and limit your stress is all you need to prevent accelerated aging, right?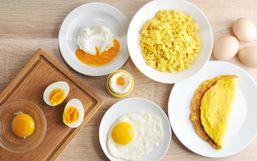 Here's the thing, we tend to put a lot of emphasis on what we shouldn't be eating but it's time the foods we really should be...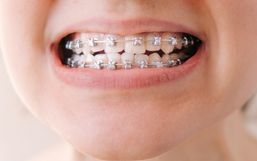 Preparing for braces can be both exciting and intimidating. It's exciting because you know the end result will be well worth the...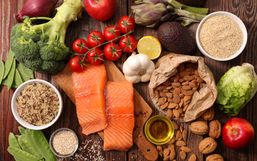 Being comfortable in your body is essential to living a happy life.