Dinner parties are so much fun to throw with friends and family. You sit down at a lovely table and enjoy good quality food over wine and great conversation. When the main course takes forever to cook though, people can get a little antsy. You start hearing bellies rumbling with hunger and start to panic about the waiting time. To prevent this scenario, creating some sort of snack board is the best way to help guests even forget they are waiting for supper. With a variety of sweet and savoury flavors, you can set out a few of these snack boards to keep friends entertained for at least an hour before supper. Just enough time to set the table, light the candles and slice the roast beef!
1. Light Cheese Board
If supper is almost ready but you want to make sure your guests aren't famished, this board will do the trick! Filled with fresh cheeses and fruits, this board is the perfect balance between sweet and savoury.
2. Melon and Prosciutto Board
Are your guests less about cheese and more about meat and fruit? This board is light but rich in flavor.
3. Vegan Charcuterie Board
Play it safe yet creative with a vegan board that can accommodate a variety of eating restrictions. Check out that bright pink hummus!
4. Call Me PMc Charcuterie Board
Here is a simple option for a charcuterie board using regular crackers and cheeses you can find at any grocery store. Hummus pairs perfectly with cheese and crackers.
5. Appetizer Platter
Mmmm, chocolate, candied nuts, fresh cheeses and fruit? Sounds like the perfect combination of my friends' favorite things.
6. Holiday Cheese Board
Thanksgiving and Christmas are not so far away and with it comes a lot of entertaining! Show your festive side with a holiday themed cheese board.
7. Bruschetta Bar
Bruschetta is a beloved appetizer, and it is even more tasty when you can create your own with tons of toppings!
8. Dessert Cheese Plate
Serve up dessert in a way that will allow people to nibble on their favorite sweets all night!
9. Cheese and Meat Board
When cheese and meat are the focus, how can you go wrong? Add some dried fruit and nuts into the mix for a flavorfully delicious snack board.
10. Antipasto Platter
Who needs to go to a ritzy restaurant for an antipasto platter when you can make it at home with fresh ingredients?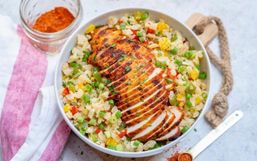 New Year's Eve is an opportunity to reflect on the previous year. For many, ringing in the new year is a chance to start fresh and...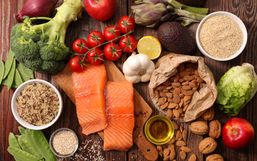 Being comfortable in your body is essential to living a happy life.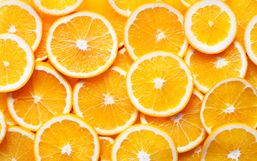 Surely you've heard the word antioxidant thrown around time and time again.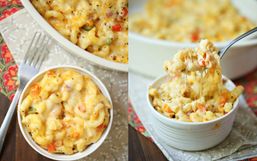 Weight Watchers has reinvented itself over the years and because of that, it is becoming more popular now than ever.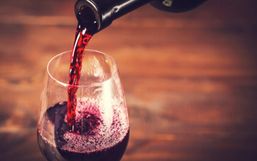 There's no better way to wind down from a busy day than to catch up on your favorite shows with snacks in hand, amirite?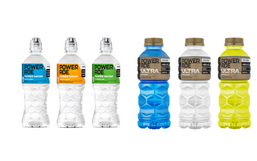 Coca Cola Company unveiled that they are launching two new zero-sugar products to their Powerade brand.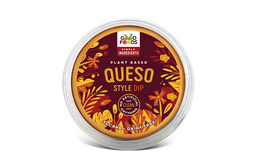 The plant-based diet trend is growing and it shows no signs of stopping!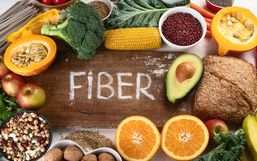 For some, healthy eating is no easy feat. The secret to being successful is to create a balanced approach that allows you to fill...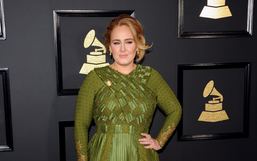 Adele, singer-songwriter and multi-Grammy winner has been making headlines for several years, mostly due to her incredible music...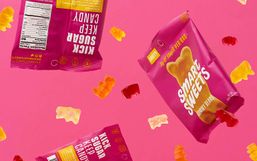 It's no secret that sugar isn't good for you, especially the refined kind we find in sweets.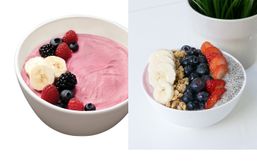 Yogurtland, the leader in self-serve frozen yogurt has no shortage of delicious options.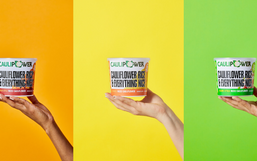 With more people searching for healthier options, companies like CAULIPOWER is committed to delivering.