Granola costs a small fortune at the grocery store, yet it's incredibly easy and cost-efficient to make it yourself at home. This way, you can also customize the recipe to your own tastes and perhaps dietary restrictions. There's one truly unique part to this recipe though, and that's the fact that is done with only one tool – a crock pot (or slow-cooker, whatever you call it. Tomato, tomatoh). From mixing to cooking – it's all done in one place, and when it's finished,  you can easily store it away for weeks of use (it makes a LOT of granola), or freeze in an airtight container for months of use. Granola is a easy snack to have as a cereal or a yogurt topper. Rich with natural sugars, and high fibre oats – this is a perfect addition to your daily intake.
Ingredients
4 cups rolled oats (we used large flake oats, use gluten-free if needed)
1 1/4 cup of chopped almonds, pecans, whole pepitas (or your nuts/seeds of choice)
1/4 cup flax, ground
1 tsp cinnamon
1/2 cup coconut oil, melted
1/2 cup pure maple syrup
1/2 tsp salt
1 tbsp vanilla extract
1/2 cup - 1 cup dried fruit, chopped (cranberries, pears, plums, apples, apricot were all used here)
Non-stick cooking spray
Method
Spray the inside of your crock pot with non-stick cooking spray.
Place all your oats, flax, salt, nuts/seeds and cinnamon in the crock pot and mix to combine.
Pour in your coconut oil, maple syrup, and vanilla extract and mix until all the dry mixture is coated with the wet mixture.
Turn the crock pot onto high, and let cook for 3 hours. Leave the lid slightly off, if your crock pot does not have a steam-escape vent.
Every 30 minutes, give the granola a good mix. This will prevent the oats and nuts from burning.
When the nuts are roasted, and the oats are crisp, turn off the crock pot and let cool. Stir in your chopped dried fruit.
Store in air tight containers (we used mason jars).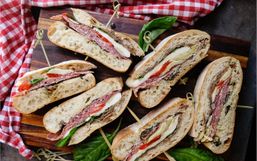 Summer is one of the most sought-after seasons of the year. If you experience cold winter months then you surely appreciate those...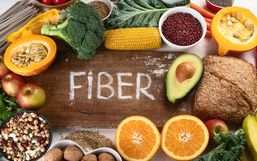 For some, healthy eating is no easy feat. The secret to being successful is to create a balanced approach that allows you to fill...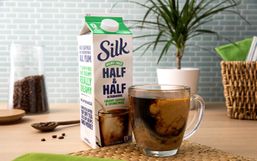 Silk, America's number 1 plant-based beverage brand is back with another exciting announcement!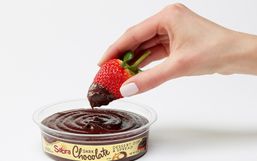 If you haven't heard of dessert hummus yet, it's essentially a sweet spin on a traditionally savory chickpea-based dip.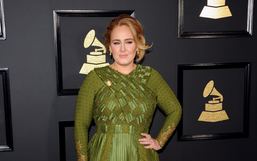 Adele, singer-songwriter and multi-Grammy winner has been making headlines for several years, mostly due to her incredible music...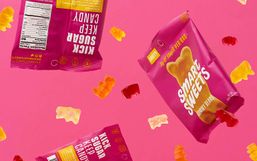 It's no secret that sugar isn't good for you, especially the refined kind we find in sweets.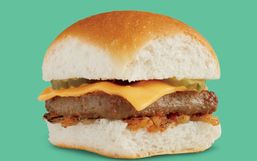 Brace yourselves because White Castle has unveiled amazing news! White Castle announced that they will soon become the very first...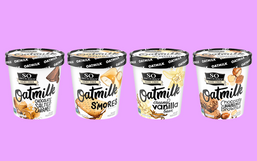 With dairy allergies and vegan dietary preferences on the rise, companies are making the commitment to offer their consumers more...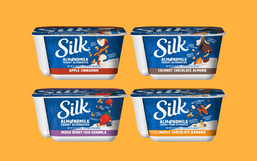 Silk, America's number 1 plant-based beverage brand is constantly thinking up new, innovative products so you don't have to miss...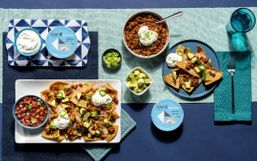 With more consumers searching for dairy-free alternatives, companies like Kite Hill are on a mission to deliver.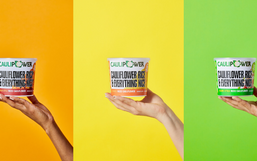 With more people searching for healthier options, companies like CAULIPOWER is committed to delivering.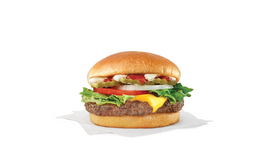 Good news plant-based friends, Wendy's is the next fast-food chain to hop on the plant-based trend!