A different spin on a traditional chili, with a creamy buffalo ranch chicken version that will kick up your crock pot dinner a few notches, no doubt. With a good dose of buffalo wing sauce cooking right along with the beans, veggies and chicken, it's flavor is infused throughout the entire dish. It's made creamy and delicious with ranch dressing mix, and a full block of cream cheese. Give this one a try and enjoy an easy dinner that you can set and forget. The best kind.
Ingredients
1 lb ground chicken
1 can cannellini beans, drained and rinsed
1 can (approx 14oz) of diced fire roasted tomatoes
1 carton of chicken broth
1/2 cup buffalo wing sauce (additional for garnishing, if desired)
1 pkg ranch dressing or dip mix (powdered)
1 can corn kernels, drained.
1/2 tsp salt
1/2 tsp pepper
1/2 tsp celery powder
1/2 tsp garlic powder
1/2 tsp parsley
1 8oz block cream cheese
Shredded cheese for garnish
Equipment
Stove top skillet
Crock Pot / Slow Cooker
Method
First, cook and brown your ground chicken in a stove top skillet, drain any excess liquid and set aside.
Into your crock pot, add all of your ingredients, except the cream cheese and mix well.
Sit your block of cream cheese on top, place the lid on and cook on low for 8 hours or high for 4 hours.
When finished, mix the cream cheese into the mixture.
Ladle into your serving bowls, and top with additional buffalo wing sauce and shredded cheese, then serve!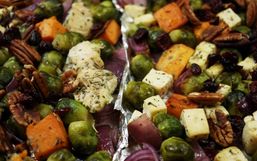 After trying the plant-based diet, my biggest struggle was being able to feed those in my home that are still meat loving humans.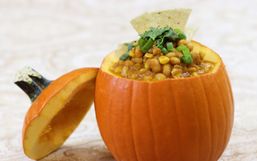 There's nothing quite like digging into a bowl of hot chili on a cold and dreary day.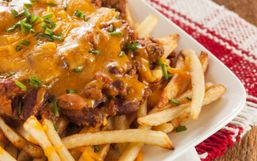 I don't know about you, but chili is a common Sunday dinner in my family.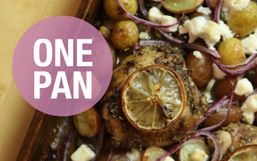 Most of us love to cook a whole well-rounded meal for our friends and family, but the reality is - we often just lack time and...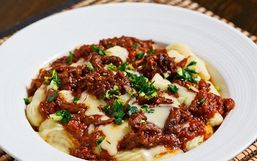 Canada Day weekend is almost here and what better way to celebrate it than with poutine!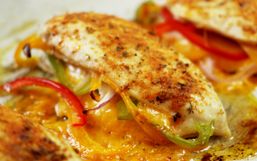 It's no surprise that chicken breast is such a popular dinner choice for so many families.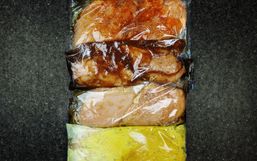 While summer brings out that desire to get marinading and grilling up a storm, these recipes for marinades will last you all year...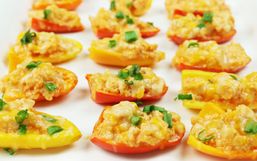 When you're starting or living on a low-carb diet, snacks and appetizers is often the biggest hurdle to overcome.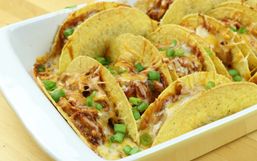 A delicious combination of tacos and enchiladas, for the most simplified of Mexican dinners without all the fuss.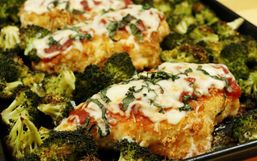 A simple chicken parm recipe for even the most inexperienced of chefs.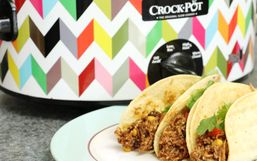 When it comes to an easy dinner, two words come to mind - CROCKPOT and LEFTOVERS (shame on you if you thought I was going to say...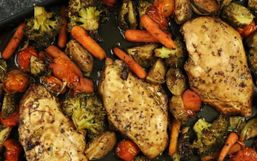 Listen, I get it. I'm a working mother of 3 with a love for good, healthy food that I can easily feed my family without having to...