Ravioli is a great weeknight meal idea. Not only is it filling and delicious but the leftovers are great for work or dinner the next night. There are several ravioli dishes you and  your family will enjoy. For the purpose of this article, we've chosen our Top 5 ravioli dishes submitted by Half Hour Meals members. Below you will find 5 amazing recipes that are sure to please everyone in your family.
So, let's get started:
*Click Images to View Full Recipes
1. Beef Ravioli with a Spicy Butter Sauce
Fresh ravioli with just some butter and herbs is all you need and less than 15 minutes is all it takes before sitting down at the table infront of a simple, tasty dish.
2. Spinach and Blue Cheese Ravioli
This is ravioli taken to the next level. Spinach and blue cheese combine to make this mouth-watering ravioli dish. If you like spinach and blue cheese then you're going to want to try this recipe as soon as possible.
3. Fiesta Ravioli Bake
It's not very often that ravioli is used in non-Italian dishes, but in this recipe, it's given a Mexican make-over. It's cooked with salsa, beans, corn and cheese for a dish that will transport you South of the Border. It's so simple, and so delicious!
4. Broccoli Ravioli with Broccoli Sauce
Only for the serious broccoli lovers, this delicious recipe shows you exactly how to make the dough, stuffing and sauce. Broccoli is combined with parmesan cheese, garlic and anchovies to form a healthy, delicious meal that everyone in your family will love.
5. Heart-Shaped Valentine's Ravioli
Treat your special someone to this very delicious ravioli dish. Hopefully your sweetheart does not suffer from embarrassing foot odor because this dish will knock their socks off.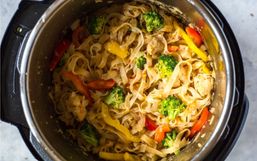 The Instant Pot has many amazing capabilities. For example, it can cook a meal without heating up the kitchen (perfect for...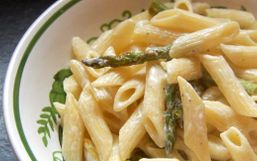 Vegetarian dishes can be boring. It seems that all recipes are made for meat eaters.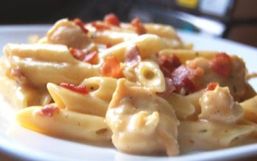 Chicken is a family favorite for dinner. It has a pleasant mild flavor that even picky children love.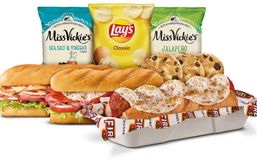 While restaurants and other sources of entertainment remain temporarily closed, many of us are spending more time in the kitchen...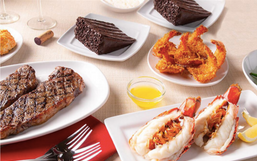 Moms are wearing more hats this year especially with having everyone home more than usual.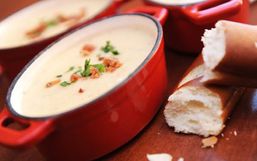 Over the last few months, Disney has been getting creative to create magical moments for you.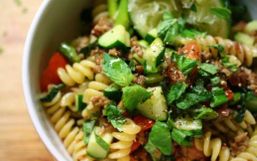 Our spring celebration continues today with 13 amazing pasta dishes using fresh fruits and  vegetables that will keep your family...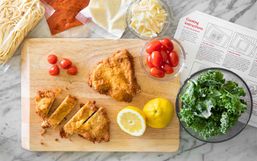 With the dine-in option temporarily closed, restaurants are finding creative ways to serve their customers!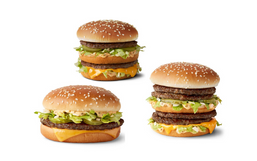 The McDonald's Big Mac Burger made it's debut nationwide back in 1968 and since then it has become simply iconic!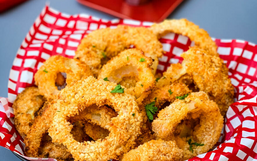 Everyone and their besties have an Instant Pot pressure cooker these days, and if you don't have one yet, you really need to get...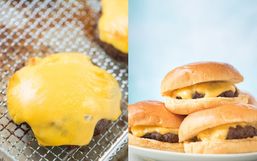 Kitchen gadgets are getting more and more impressive every year. The Instant Pot has been the most sought after kitchen appliance...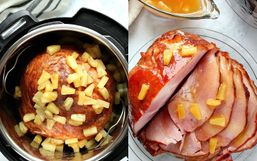 The holiday season is busy, between decorating for Christmas, hosting parties, buying and wrapping gifts it can all be...