This was actually my first recipe attempt at making a pasta dinner, completely in one pot. No draining or straining necessary, letting the liquids work to cook the pasta, and create a perfectly balanced sauce as a result. By everything cooking together, it also makes it incredibly flavorful! This recipe is naturally vegan, but we used chickpea spaghetti to add more protein to the dish, and make it gluten-free. The chickpea spaghetti was found at the local grocery store, but you can use any type of gluten free or regular pasta as well. With all the classic ratatouille ingredients like eggplant, zucchini and tomato, along with some new twists to make this recipe a new favorite for the whole family.
Ingredients
1 tbsp olive oil
1/2 white onion, diced
1 tbsp minced garlic
1 zucchini, diced
1/2 eggplant, diced
1 red pepper, diced
1 can diced tomatoes (400gr)
2 cups water
1 tsp balsamic vinegar
1 box of spaghetti (8oz), we used gluten-free chickpea spaghetti
1 tbsp chopped basil
Salt & pepper, to taste
2 tbsp nutritional yeast
Method
In a large pot, heat your olive oil and add the onions, zucchini, eggplant, peppers and garlic. Cook on a high heat until lightly browned. This takes only a few minutes.
Add in the diced tomatoes (not drained!), water, vinegar and spaghetti. Bring to a boil, then cover and let simmer for 10 minutes, stirring occasionally. Continue cooking until the pasta is fully cooked through, and the sauce has thickened.
Garnish with extra basil on top, and serve!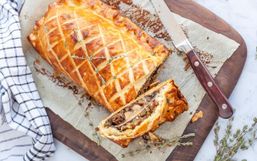 I love the holidays because it means time spent with those who are important to you.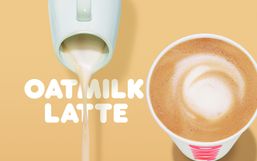 Earlier this week Starbucks announced that they're officially offering 2 new non-dairy beverages nationwide.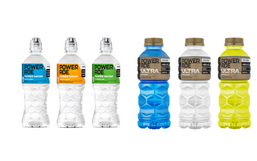 Coca Cola Company unveiled that they are launching two new zero-sugar products to their Powerade brand.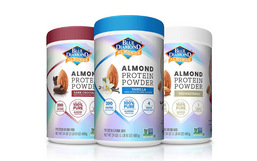 Blue Diamond Growers is entering 2020 with a brand new product, Blue Diamond Almond Protein Powder made from 100% pure almond...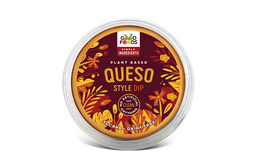 The plant-based diet trend is growing and it shows no signs of stopping!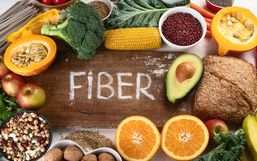 For some, healthy eating is no easy feat. The secret to being successful is to create a balanced approach that allows you to fill...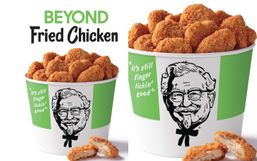 Good news friends, KFC and Beyond Meat are announcing an expanded test of the Beyond Fried Chicken!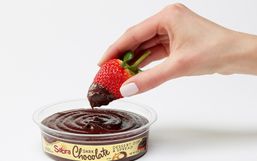 If you haven't heard of dessert hummus yet, it's essentially a sweet spin on a traditionally savory chickpea-based dip.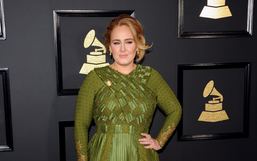 Adele, singer-songwriter and multi-Grammy winner has been making headlines for several years, mostly due to her incredible music...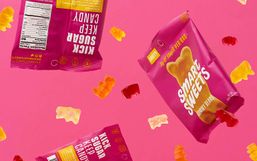 It's no secret that sugar isn't good for you, especially the refined kind we find in sweets.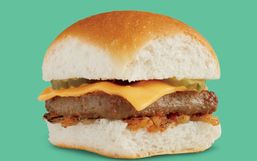 Brace yourselves because White Castle has unveiled amazing news! White Castle announced that they will soon become the very first...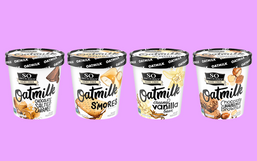 With dairy allergies and vegan dietary preferences on the rise, companies are making the commitment to offer their consumers more...