Macaroni noodles are often not the greatest food for your body. However, recently, healthier options have come onto the market that allow Foodies like us to enjoy some macaroni salad or supper knowing good things like peas and quinoa are going to nourish us! Keep some healthy macaroni noodles on hand for a night when you're in a hurry so you can create one delicious bowl of goodness. With dairy free, vegan and vegetarian options, these recipes suit a variety of diets which make it perfect to accompany a BBQ meal or to be served on it's own.
1. Jalepeno Popper Macaroni Salad
Looking for a macaroni meal with a punch? This mac salad has the perfect amount of salt and spice to make your suppertime exciting!
2. One Pot Beef and Tomato Macaroni Soup
It's high protein, filling and can serve an army. This soup is perfect for people who need to fuel up before they get active.
3. Pickled Tuna Macaroni Salad
I know you all love pickles! Create this super simple salad that will taste like a little bit of summer. Serve as a main dish or as an exciting side!
4. Old Fashioned Goulash
Rainy days call for soul foods and this goulash is just that!
5. Homemade Hamburger Helper
This cottage ready meal uses all those leftovers you have in your cupboards to make a big pot of salty goodness.
6. Classic Macaroni Salad
Create a rainbow of colors with a classic macaroni salad.
7. Devilled Egg Pasta Salad
Who loves devilled eggs? Who loves pasta? Mix 'em together and you have yourselves a brand new suppertime favorite.
8. Vegan Macaroni Salad
Hey vegans! This salad is made with you in mind and it's doesn't disappoint.
9. Vegan Mac and Cheese
A Forkly original, this vegan mac and cheese will sooth your soul and fill you up with warmth!
10. Baked Squash Mac and Cheese
Last but certainly not least, this extravagant Mac meal will blow your dinner guests out of the water!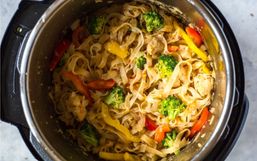 The Instant Pot has many amazing capabilities. For example, it can cook a meal without heating up the kitchen (perfect for...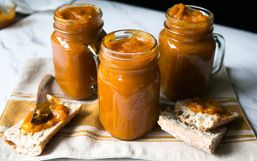 The season of fall is a favorite for many because it means crisp air, cozy layered clothing, and of course comforting meals.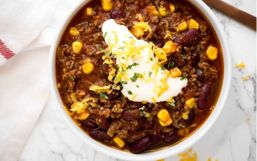 Ground beef is an inexpensive ingredient. It cooks quickly and it can be incorporated into many different recipes.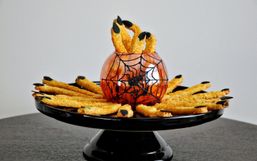 Spooky season is here and it's time go all out for this fun holiday.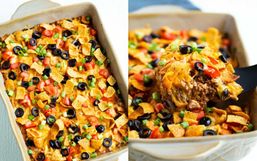 Whether you celebrate Taco Tuesday every week or like to dig into delicious tacos occasionally you have got to try these tasty and...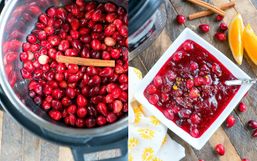 The holidays are a busy time of year, between hosting guests, planning a dinner, and catering to everyone's needs it can get...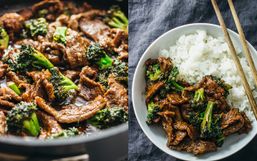 Going out to eat is a great way to treat yourself plus it means you don't have to put any effort into cooking and not to mention,...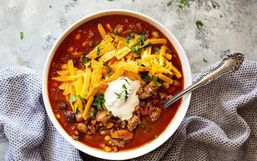 There is nothing quite as satisfying as eating soup on a cold or dreary day or for when you're feeling under the weather.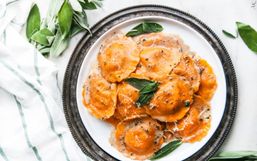 Many enjoy the season of summer because of the warm weather, longer days, fresh meals, and of course the trips to the beach.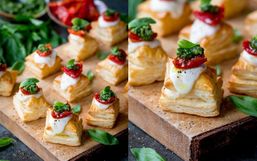 The holiday season is upon us and with that comes many holiday parties!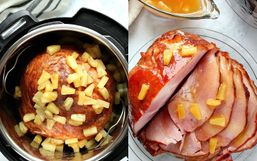 The holiday season is busy, between decorating for Christmas, hosting parties, buying and wrapping gifts it can all be...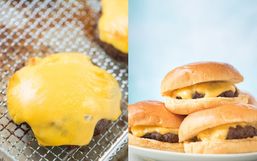 Kitchen gadgets are getting more and more impressive every year. The Instant Pot has been the most sought after kitchen appliance...