Keeping your kids busy and entertained is no easy feat. Luckily for us, McDonald's is helping us make mealtime fun! The fast-food chain just released the template for their iconic Happy Meal Boxes so you can make them at home! All you have to do is go to McDonald's website, download the template, and then print it.
It's worth noting, it would be best to print the template on heavy-duty paper such as card stock to ensure the box holds its shape. Alternatively, you could also print the template on regular printer paper and then trace it onto cardboard. If you choose to go this route you could then allow your kids to paint their Happy Meal boxes. There is plenty of fun and easy ways to keep you and your kids busy!
Once you have you have your boxes prepared you could fill them with their favorite McDonald's treats by picking up your order in the drive-thru or ordering for delivery. Alternatively, you could also fill the boxes with homemade versions of their favorite restaurant treats. Let's explore that next.
McDonald's Copycat Big Mac Bites
These copycat Big Mac Bites are incredibly easy to make and taste just like the real deal! We've also included a copycat recipe to make the iconic Big Mac Sauce, to ensure you have an authentic experience. Since these are slider-sized, they're the perfect size for your kids. You could make these with a side of homemade fries, and add them to their Happy Meal boxes! Check out our easy copycat Big Mac Bites recipe.
McDonald's Sausage & Egg McMuffin
Perhaps your kids are craving breakfast instead! McDonald's shared the recipe for their iconic Sausage and Egg McMuffin sandwich with Mirror UK, so you can effortlessly make it at home. The best part is you'll only need 5 simple ingredients! Get the full recipe and instructions HERE. There are plenty of other copycat recipes that will help you enjoy your favorite restaurant foods at home.
McDonald's also has a Family Hub section on its website which hosts plenty of fun activities for your kids. From creating your own bookmarks and coloring sheets to online games there is something for everyone. Check out their full list of online activities on McDonald's website.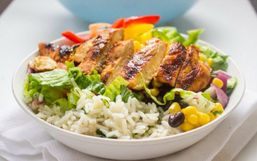 Have you ever gone out for supper, eaten the best food you could think of and then crave it for weeks to come?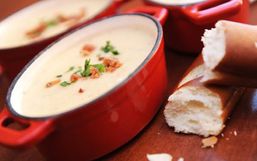 Over the last few months, Disney has been getting creative to create magical moments for you.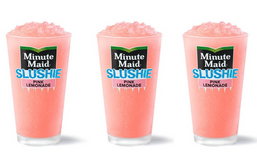 Summer is just around the corner and McDonald's is adding a refreshing treat to their lineup!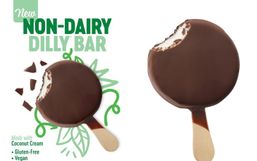 With lactose allergies and vegan diets on the rise, more restaurants are adding innovative products to cater to their customer's...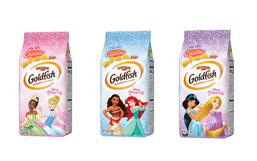 Get ready Disney fans, now you can channel your inner Disney Princess with tasty snacks!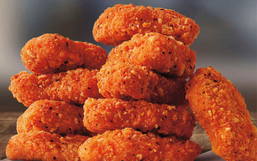 Nothing quite beats digging into a box of crispy fried chicken nuggets, right?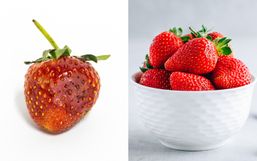 Nothing quite compares to eating a bowl of fresh strawberries but that sweet fruit never seems to last as long as we want it!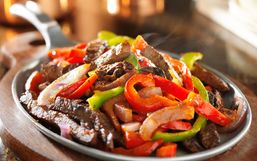 While the dine-in option remains temporarily closed in some restaurants, there are still ways you can score your favorite foods!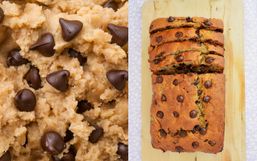 Get ready friends, there's another viral baking trend taking over the internet and it combines two of your favorite things,...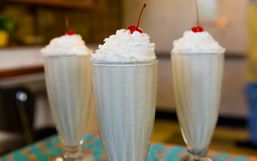 Good news Disney fans, the Disney Parks Blog is back again with another crave-worthy recipe you'll want to try this week!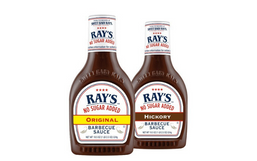 Summer is just around the corner and we all know what that means grilling season is coming too!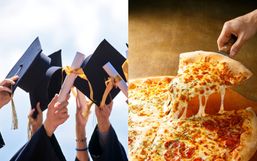 Graduation ceremonies are being canceled all over the country which means graduates will have to celebrate a little differently...