If you have a school aged kid in your life, chances are – you're in the midst of this weird trend…slime making. However, a lot of the ingredients used in these slimes can be toxic and damaging to little hands (ask a Mama who knows…since her son got rashes all over his hands…eep!). The solution to this is simple, make it safe and edible! Kids play with their food regardless, so might as well make an activity out of it.
I'll also have you know that my 3 expert slime-makers have come back with the report: "this is actually really great slime". So there you go. Approved. By the experts themselves!
Ingredients
1 bag mini marshmallows
2 tbsp coconut oil, plus additional for mixing
1/2 cup corn starch, plus additional for mixing
1/2 cup icing sugar, plus additional for mixing
Food coloring
Method
At a medium heat, add your marshmallows and coconut oil to a large pot and mix continuously until melted (you can do a microwaved version of this as well).
Once melted, pour your marshmallow melt into a mixing bowl and add in corn starch and icing sugar.
Mix with your hands. Note: this will get STICKY! To help with this, coat them in coconut oil.
Transfer the mixture onto a cornstarch coated surface, and continue to knead and mix until the *right* slime consistency is reached. It should be stretchable and not sticky. Keep adding corn starch, icing sugar and coconut oil until you feel happy with your texture.
Divide the slime into three, and do drops of food coloring on each. Knead again to mix the colors.
It's finished! Roll, stretch & play with your slime (and it's ok to take a bite, too!).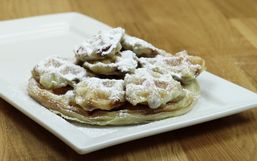 These waffle puffs will blow your Nutella loving minds! Easy to make without an ove, and instead using a basic waffle iron, along...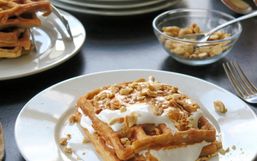 Fluffernutter, if you've never heard, is originally a sandwich said to have originated in New England, Massachusetts that...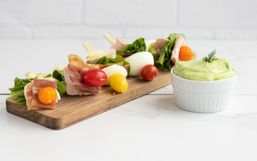 These little Cobb Salads on a Stick are all the deliciousness of a loaded cobb salad without the mess or need to sit down to enjoy...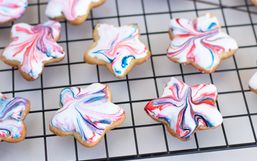 The Fourth of July is just around the corner and that means you're probably starting to plan your menu!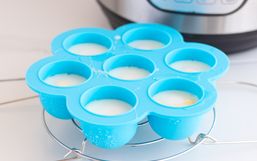 Poached eggs are a delicious addition to your breakfast and a great way to add protein without all the extra oil of a fried egg.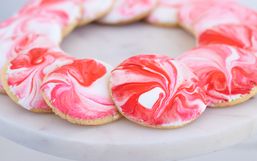 Canada Day is right around the corner and that means you're probably starting to plan your menu!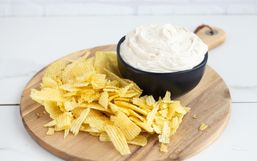 Is anybody else obsessed with Heluva Good Dip? I'm seriously addicted.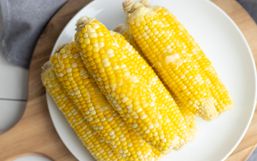 Corn on the Cob is almost in season in our area, but it's already available in grocery stores and is the perfect summer side dish!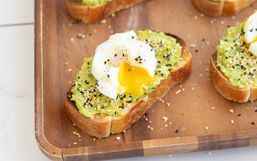 Breakfast is often called the most important meal of the day. It can also be the most delicious meal of the day!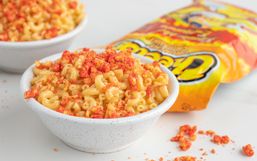 There is no comfort food like mac and cheese - the carbs and cheese are oh so delicious!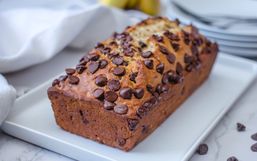 Many people are using their extra time at home to create delicious creations in the kitchen.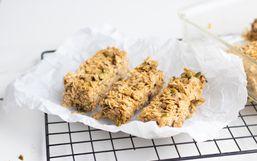 Granola bars are perfect for so many moments: breakfast time; an at-work or school-safe snack; a picnic, playground, or...