Popsicles are a great way to quench your thirst and keep cool on hot summer days. Homemade popsicles are becoming more and more popular among parents for many reasons. Not only are they cost-effective but they're also fun and easy to make – and your kids will love them.
When it comes to these frozen treats, there are endless options for flavors. Fruit flavors are always a popular choice but mixing together multiple fruit flavors – or adding chocolate or nutella – can keep things fresh and fun for your kids all summer long.
Here are 15 homemade popsicle recipes you can make for your kids this season:

*Click images for full recipes
1. Watermelon Strawberry Popsicles
[Source: FancyHouseRoad.com]
2. Oreo Peanut Butter Pops
[Source: PasstheSushi.com]
3. Double Rainbow Quick Pops
[Source: Blog.ZokuHome.com]
4. Nutella Fudge Pops
[Source: ChocolateCoveredKatie.com]
5. Banana Split Popsicle
[Source: Parents.com]
6. Lemon Yogurt Raspberry Pops
[Source: DessertFirst.typepad.com]
7. Striped Fruit Pops
[Source: TasteofHome.com]
8. Peaches and Cream Pops
[Source: Blogs.Babble.com]
9. Honeydew Popsicles
[Source: PasstheSushi.com]
10. Kiwi Orange Pops
[Source: DessertsforBreakfast.com]
11. Berry Yogurt Popsicles
[Source: SkinnyTaste.com]
12. Sunshine Pops
[Source: MarthaStewart.com]
13. Lemonade Pops
[Source: SomewhereSplendid.com]
14. Rainbow Pudding Pops
[Source: SandyToesandPopsicles.blogspot.ca]
15. Root Beer Float Pops
[Source: ErinCooks.com]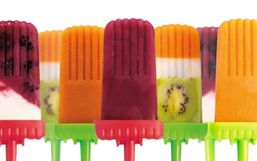 Whether refreshing yourself on a hot summer day, or soothing a sore through, one of the best reliefs is an ice cold popsicle.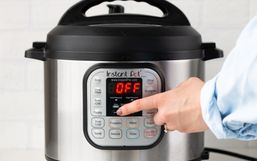 Do you know what FOMO is? Fear of missing out. I've been experiencing it ever since everyone under the sun got an Instant Pot for...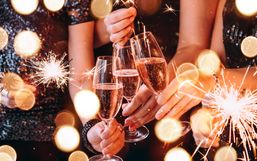 There is no better way to celebrate the end of a year and the fresh new start of a new one than to go all out at a New Year's Eve...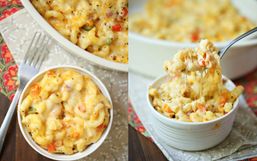 Weight Watchers has reinvented itself over the years and because of that, it is becoming more popular now than ever.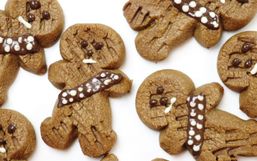 A long time ago in a galaxy far, far away… ...is a party you better get creating a menu for!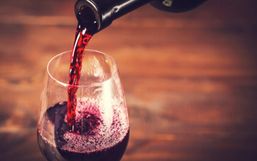 There's no better way to wind down from a busy day than to catch up on your favorite shows with snacks in hand, amirite?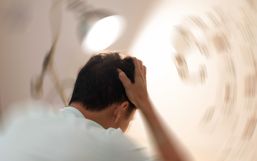 Many people are seeing great success with the keto diet and though a lot of us thought this would be a soon-to-go fad, this keto...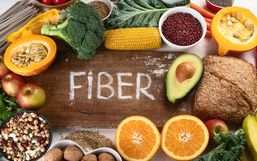 For some, healthy eating is no easy feat. The secret to being successful is to create a balanced approach that allows you to fill...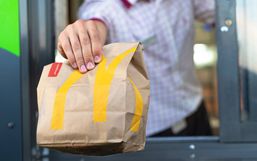 Nothing quite compares to a good ole homecooked meal but sometimes life gets busy. That's where fast-food comes in!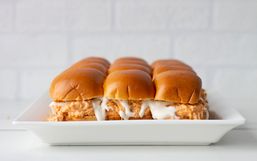 Parties happen all year round and instead of taking on the task of cooking for a crowd, make your next party a potluck party!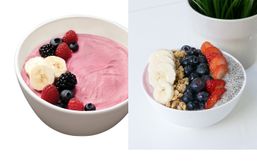 Yogurtland, the leader in self-serve frozen yogurt has no shortage of delicious options.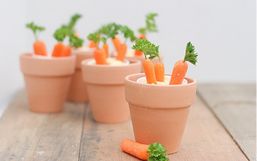 Make Easter fun for kids by whipping up cool and festive snacks.