Thinking of what to make for your kids school lunches everyday can be exhausting and stressful. Kids can be really picky and their opinions on any particular food or meal can turn on a dime. What they love this week they'll hate next week and coming up with new ideas gets more and more difficult as the school year passes.
If you're looking for cool lunch ideas that are equally delicious and healthy, consider making one of these 8 meals below!
1. Pizza Panini and Sauce
These delicious pizza paninis are easy to make and a great change from a regular sandwich. Switch things up this week and give your kids a pizza panini packed full of vegetables and pepperoni (or whatever else you care to put in in).
2. Peanut Butter and Banana Wrap
As long as your kids can take peanut butter to school, this is a sure hit with them. Consider adding jam as well to make these wraps really have a kick. If your kids love peanut butter and jam sandwiches (and, let's face it, what kid doesn't?) then they'll love this unique and fun twist on the classic sandwich.
3. Lunch Kabobs
Lunch kabobs are a cool (and easy) way to make lunch fun. You can change them up everyday (ham and cheese and vegetables one day and salami olives and cheese the next). The options are endless. Kids love kabobs and lunchtime is no exception!
4. Toasted Pita Pockets
Toasted pita pockets, much like kabobs, come with endless options for keeping them fresh and unique. Mix vegetables with hummus, or lunch meat with cheese and these little pockets become the perfect go-to lunch idea for busy parents.
5. Mini Pizzas
Mini pizzas are fun to make and they're delicious to eat. If you let your kids help you make these the night before, they'll be that much more excited to eat them the next day. You can even give a bunch of different topping options to choose from and they can make enough for two lunches.
6. Pinwheel Sandwiches
Pinwheel sandwiches are a great change from sandwiches. They're visually appealing for kids and they're cool to eat. Kids with normal sandwiches will look at your children with envy when they pull out these cool (and healthy and delicious) pinwheels.
7. BBQ Chicken and Coleslaw Wraps
If you're making chicken for dinner, toss another breast on the grill. Use the leftover chicken to make these tasty BBQ chicken coleslaw wraps. Most kids love chicken (and wraps for that matter) and this is just another flavor to add into the mix.
8. Pasta Salad
Pasta salad is a great option for kids lunches because it will fill them up and give them the energy they need to enjoy their day. Chock your pasta salad full of vegetables and a little cheese on top and this will become the lunch your kids ask for everyday!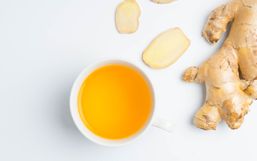 Ginger has been used for thousands of years to treat minor illnesses.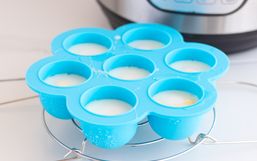 Poached eggs are a delicious addition to your breakfast and a great way to add protein without all the extra oil of a fried egg.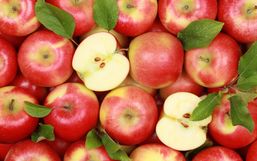 Bloating happens when the stomach becomes swollen after eating and that feeling is never a fun experience.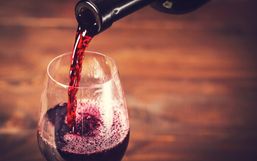 We've all heard it before "be sure to get a good night sleep". But do you know how important that statement really is?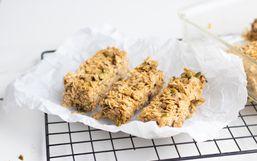 Granola bars are perfect for so many moments: breakfast time; an at-work or school-safe snack; a picnic, playground, or...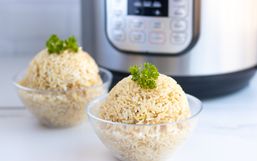 Rice is a staple in most people's homes, including mine! It's filling and the perfect complement to so many dishes, from meat...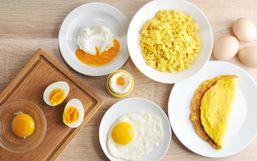 Here's the thing, we tend to put a lot of emphasis on what we shouldn't be eating but it's time the foods we really should be...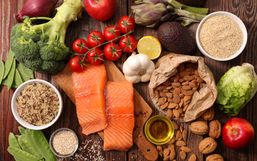 Being comfortable in your body is essential to living a happy life.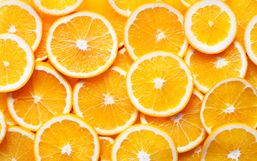 Surely you've heard the word antioxidant thrown around time and time again.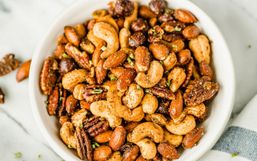 The paleolithic diet, also known as the paleo diet, the caveman diet, or the stone-age diet is a meal plan that predominately...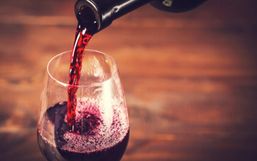 There's no better way to wind down from a busy day than to catch up on your favorite shows with snacks in hand, amirite?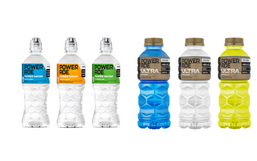 Coca Cola Company unveiled that they are launching two new zero-sugar products to their Powerade brand.