Mother's Day is less than 2 weeks away and it's time to start preparing for the big day. The most important thing about this day is making Mom feel special and we have exactly what you need to make that happen.
For the most part, you can tweak the lunch menu options below to include ideas and recipes you know your mom (or wife) likes. We've chosen easy to make options so your kids can help with the delivery of the special meal but, trust us, we haven't compromised the quality of the lunch. This 3 course meal will make the special woman in your life feel like the princess she is.
Here's how you execute the perfect lunch:
First, a couple of hours before the meal (so mid-morning) deliver the handmade menu to your mom. Make sure it looks nice. Deliver the menu to her on a platter with a small vase of flowers (or a single flower if you're trying to save money) and glass of champagne (or tea or coffee if you think she'd prefer one of those instead). Tell her she can choose one option from each course and one (or two) drinks to be served throughout the meal. She'll feel so special already and the meal hasn't even started.
Once the choices have been made, you can start preparing exactly what she asked for, serving each course on platter so she feels like she's in a 5-star restaurant. At the end, deliver her gift (or card) on a platter to complete the meal.
Now, for the meal options. As we said before, you can change these up according to your mom's preferences but these are easy and safe choices that we're sure she'll love:
Appetizer
Cauliflower Soup
Light Spring Mix Salad
Main Course
Omelette with Fruit
Grilled Chicken Salad
Gourmet Grilled Cheese
Dessert
Cheese/Crackers and Grapes
Flower Cupcakes
Fancy Fruit Cup with Yogurt
Drinks
Mimosas (Champagne and Orange Juice)
White Sangria
Coffee/Tea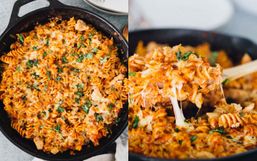 Stocking your pantry with nonperishable items is a great way to ensure you have ingredients readily available.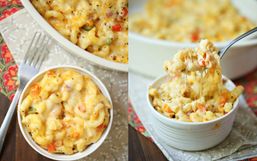 Weight Watchers has reinvented itself over the years and because of that, it is becoming more popular now than ever.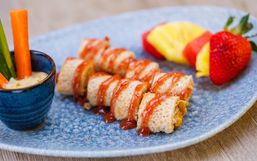 Nothing pairs better together than peanut butter and jelly. And Disney serves these classic ingredients in the best way!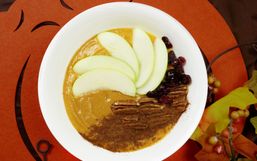 Pumpkin might be the most relatable food item when it comes to fall forward cravings.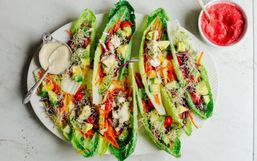 Eating raw can be a diet that can leave you feeling a little uninspired.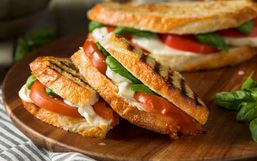 Lunch is defined by one singular emoji or word: Sandwich. Whether we eat them or not, we know sandwiches are for lunch time and...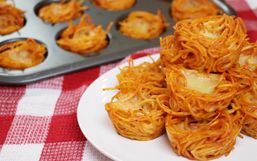 As a mother of 3, making dinners are often made with the intention of leftovers. Why? Well...lunches the next day!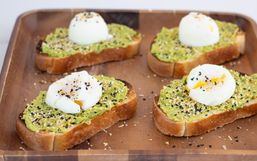 I have recently become a massive fan of avocado toast. I know, I'm way behind the food trend in this area, but I couldn't see the...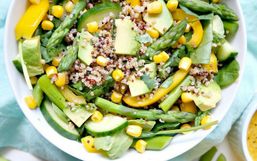 Making a lunch for a day trip or for work can be a little repetitive, and can also result in eating last night's supper cold.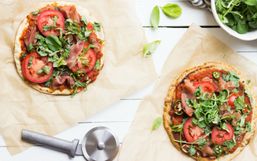 Packing a lunch can be such a hassle when you don't have time. You throw a bunch of random foods into your bag as you run out the...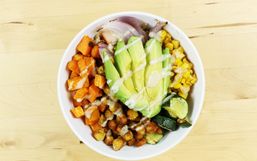 Buddha bowls are all the rage right now, and not just because they're so instagram-worthy.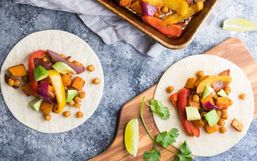 It's easy to get into the habit of throwing whatever pre-packaged items you have in your house into your bag before you run out...