I have recently become a massive fan of avocado toast. I know, I'm way behind the food trend in this area, but I couldn't see the hype around it for the longest time! It's avocado and toast. Great. But then the other day I thought I would give it a try with a poached egg on top and my breakfast routine was changed forever. It may have been the pink Himalayan salt I added, but regardless, I am in love with avocado toast. This morning I got a little crazy and added tomato. It was even better. That got me thinking, what other combinations of flavors could I create to make more incredible avocado toast? I started researching and found so many amazing flavors, and I can't wait to try them all out!
1. The Perfect Avocado Toast
Annie Reeves claims this is the best version of avocado toast. You be the judge!
2. Mexican Corn Salad Avocado Toast
Craving a little Mexico in your life? This toast is going to rock your world!
3. Everything But the Bagel Breakfast Avocado Toast
We use our Instant Pot Hack: How To Cook Perfect Poached Egg and Copycat Everything But the Bagel Seasoning to make the most delicious avocado toast! Lots of healthy fats and protein to start your day right … with only four ingredients.
4. Southwest Avocado Toast
Want to deviate from your regular avo toast but not too much? Add some scrambled eggs and salsa to make it extra tasty.
5. Eggs Florentine Avocado Toast
Mmmm, a little wilted spinach goes a long way. This flavorful toast will fill you with energy and protein to get through your day.
6. Spicy Avocado Toast with Egg
Spice up your life with a little kick from your morning avocado toast!
7. Turkey and Avocado Toast
I've been craving avocado toast at lunch, so this is the perfect way to bring a breakfast meal to work for lunch.
8. Hummus Avocado Toast
Is the avo not completely doing it for you? Swap it out as your base, sub in hummus, and add avocado as your topping. Perfect!
9. Caprese Avocado Toast
Who is obsessed with Balsamic Reduction? I am! Add this to your morning or evening meals and you won't be disappointed.
10. Avocado On Toast A La Josephine
If you have not yet tried out avocado toast, this recipe is a great way to start. Why? Because it has bacon. And who doesn't love bacon?!
11. Smashed Avocado Toast and Veggies
Roasted veggies taste good on everything – especially avo toast. Top with some parsley and freshly cracked pepper.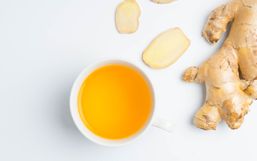 Ginger has been used for thousands of years to treat minor illnesses.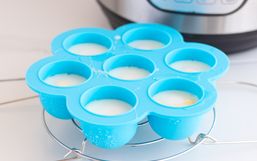 Poached eggs are a delicious addition to your breakfast and a great way to add protein without all the extra oil of a fried egg.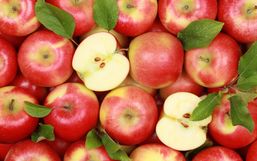 Bloating happens when the stomach becomes swollen after eating and that feeling is never a fun experience.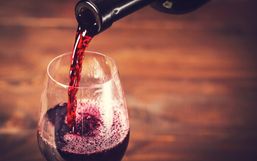 We've all heard it before "be sure to get a good night sleep". But do you know how important that statement really is?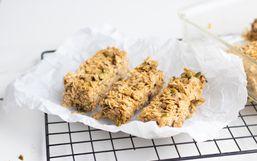 Granola bars are perfect for so many moments: breakfast time; an at-work or school-safe snack; a picnic, playground, or...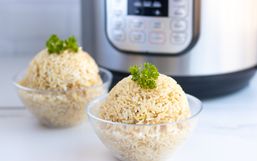 Rice is a staple in most people's homes, including mine! It's filling and the perfect complement to so many dishes, from meat...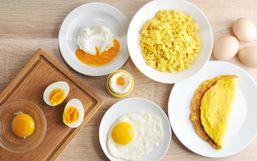 Here's the thing, we tend to put a lot of emphasis on what we shouldn't be eating but it's time the foods we really should be...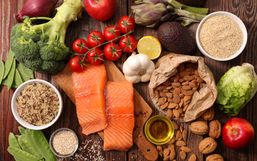 Being comfortable in your body is essential to living a happy life.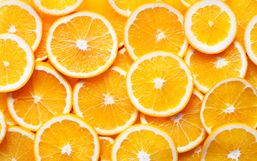 Surely you've heard the word antioxidant thrown around time and time again.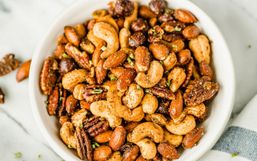 The paleolithic diet, also known as the paleo diet, the caveman diet, or the stone-age diet is a meal plan that predominately...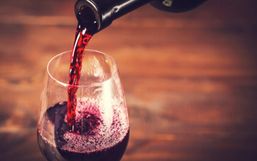 There's no better way to wind down from a busy day than to catch up on your favorite shows with snacks in hand, amirite?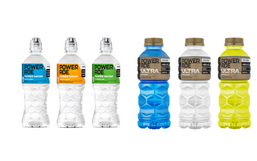 Coca Cola Company unveiled that they are launching two new zero-sugar products to their Powerade brand.