When I first made these muffins, I went in feeling like there was NO way they'd turn out. I expected dense and bland muffins that the kids would turn their noses up at. Adding chocolate chips would surely help my case, right? Boy, I hoped so.
So I whipped up a batch just after dinner since the oven was already hot and they only take a few minutes, right in the blender.
They came out and the kids were hovering around wanting to try. The house smelled like banana bread, I don't blame them! Upon first taste they didn't really comment anything. So I pried… "well??" they just looked at me a little perplexed, and asked me why I wondered…weren't these regular banana bread muffins?
Holy…did we just pull off grain-free, egg-free, dairy-free, gluten-free muffins without my kids noticing?
This, my friends…has changed the game.
We've made them twice now, and tried with different toppings and sure enough, they are quickly disappearing from the counter.
You simply must try this recipe!
Ingredients
2 bananas, ripe
1 cup almond butter
1/4 cup maple syrup
1/4 cup almond milk
1 tsp baking powder
1 tsp vanilla
Dark chocolate (dairy free) chocolate chips
Equipment
Blender
Muffin Tin
Muffin Liners
Method
Preheat oven to 400°F. Line your muffin cups (or grease if not using liners).
Add bananas, almond butter, maple syrup and almond milk to your blender, and blend until smooth.
Add in baking powder and vanilla, and blend again.
Pour your batter evenly into 12 muffin cups. Top with chocolate chips, or any topping of choice (raw sugar, coconut flakes, crushed almonds are all great ideas).
Bake for 12-15 mins or until golden brown, and a toothpick inserted in the center comes out clean.
Let cool, and serve!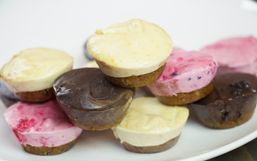 For many, cheese is one of the hardest foods to give up when you adopt a vegan diet, no matter the reason you've decided to cut...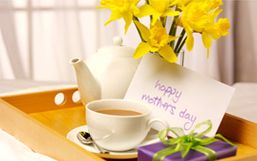 Mother's Day is less than 2 weeks away and it's time to start preparing for the big day.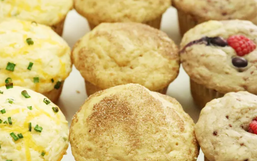 Freshly baked muffins in the house are not only a welcome delicious treat, but also practical in a busy lifestyle.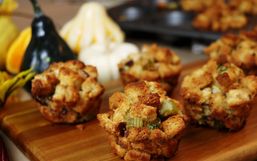 I'm not sure how your family does the holiday feasts, but in our home - stuffing was king.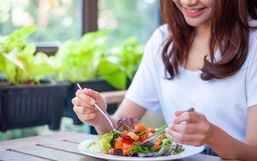 Are you tired of making the same meals over and over again? Perhaps you're feeling uninspired in the kitchen.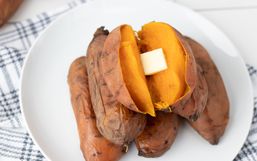 The thing about root vegetables is that they often take a lot of time to cook, especially in the oven.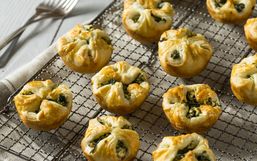 The holidays are the busiest time of year! There are countless Christmas parties, dinners, family gatherings, and potlucks.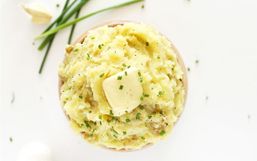 For those who follow a vegan diet understand the struggle of attending a holiday dinner with non-vegans.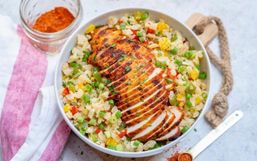 New Year's Eve is an opportunity to reflect on the previous year. For many, ringing in the new year is a chance to start fresh and...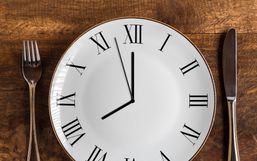 Have you heard of the latest diet craze, the intermittent fasting diet?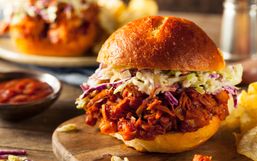 The best part of every party is undoubtedly the food. If you're not eating good food are you really having a good time?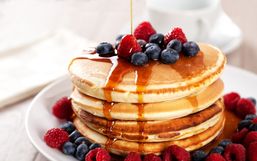 Shrove Tuesday is when pancakes are traditionally eaten, also known as Pancake Tuesday!