Freshly baked muffins in the house are not only a welcome delicious treat, but also practical in a busy lifestyle. Whether for a quick on-the-go breakfast, or a school lunch side – muffins are mighty useful additions to our day and diets. However, quickly making a fresh batch customized to everyone's individual liking's isn't always the easiest task (if you're a parent this will be especially true…). With a simple batter made from something you likely already have in your cupboard,  pancake mix – you can whip these up in only a couple minutes. We decided to split the batter in three, making 3 varieties of muffins using the same pancake mix batter base. The results were a pan filled with an assortment of muffins, from sweet to savory. While I'd love to promise that these will last you all week – truthfully, ours didn't last 24 hours. So, it's good that they're pretty quick and easy to make, because it looks like we will be making them again…and again…(and again).
Ingredients
3 cups pancake mix (we used Bisquick original)
1 cup milk
3 eggs
OPTION 1: For cheese chive muffins - 1/4 cup shredded marble cheese and chopped chives.
OPTION 2: For french toast muffins - 1 tbsp cinnamon sugar, 1 tbsp maple syrup.
OPTION 3: For berry muffins - 1 tbsp raspberry preserves, fresh berries for topping.
Equipment
Mixing Bowls
Muffin Tin
Muffin Liners
Method
Preheat oven to 350 degrees F.
Mix together your pancake mix, milk and eggs.
Divide batter into three bowls. Customize them how you choose (we did cheese & chive, french toast, and berry).
Scoop about 1/4 cup of batter into a pre-lined muffin tin (making 4 muffins of each variety).
Top with any additional toppings and bake for 15 mins.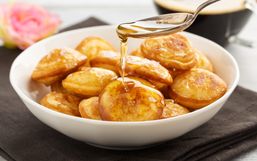 Many of us are looking for ways to stay busy and entertained while being stuck at home.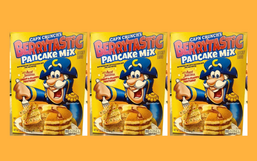 Breakfast time is about to get so much better because Cap'n Crunch Berrytastic Pancake Mix is coming soon.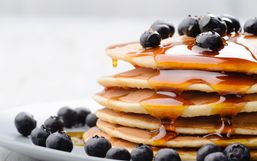 Do you load your short stack up with butter and syrup? Or do you prefer your flapjacks with jam and whipped cream?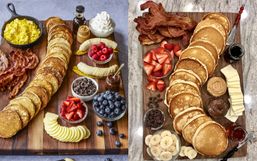 Charcuterie boards have become so popular over the last few years. They're Instagram-worthy, full of delicious offerings and great...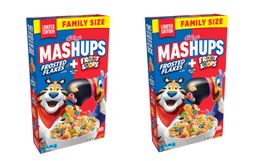 In case you have a hard time deciding which cereal to eat every morning, Kellogg's is releasing a mashup cereal featuring two of...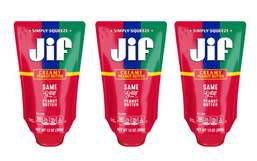 Get ready peanut butter fans, Jif just announced the launch of their most innovative product yet, Jif Squeeze Creamy Peanut...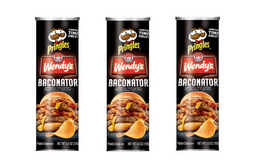 Pringles has no shortage of delicious and interesting, perhaps even questionable flavors but that's what makes them fun!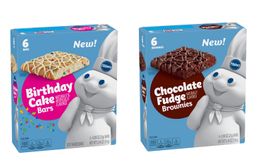 Pillsbury is renowned for its delicious ready-to-bake treats from crescent rolls to cinnamon buns, and not to mention their...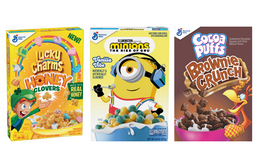 The cereal aisle is a beautiful place. It's full of extravagant choices from chocolate and marshmallows to cinnamon swirls and of...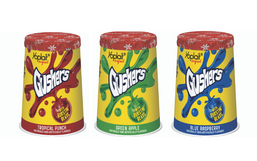 Yogurt is an amazing versatile snack. It can be enjoyed on the go, combined with granola or fresh fruit, and it comes in different...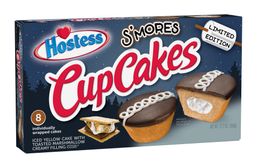 Hostess is known for their yummy treats from cupcakes to Donettes, Twinkies, and so much more.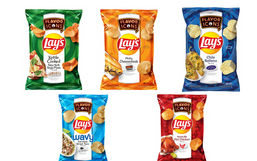 If you love savory snacks, odds are you have a bag of chips in your pantry.